We Do Well

Together
Dance for wellness with
Prudential x SuperM
As a leading insurer focused on helping people get the most out of life, our goal is to help our customers by protecting their health and growing their wealth so they can achieve their life goals. We are proud to be the first regional life insurer to announce a partnership with a K-pop phenomena to help our people to DO well and stay healthy.
Prudential and SuperM share a common goal. We want to promote the importance of staying fit and healthy, especially during these times.
Nic Nicandrou, PCA Chief Executive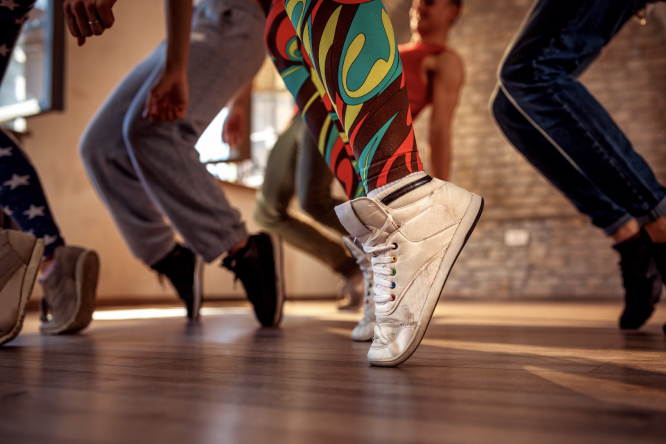 Start making dance part of your health routine
Our goal is always to inspire our people to DO wellness. If your goal is to improve your health, we believe that there is a new way to approach it. This year, we partnered with SuperM to motivate people to dance more, get fit, and most importantly to have fun while you are at it.
Get fit, feel good and dance for wellness.
Prudential x SuperM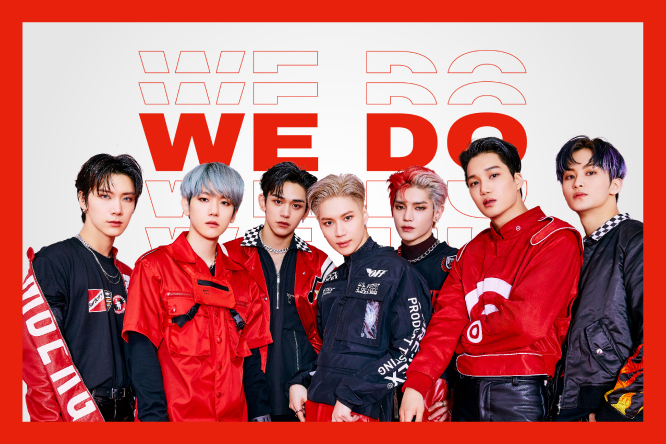 A common mission to
DO Wellness
As the world continues to navigate the challenges, SuperM shares the same ambition to spread positive energy and help as many people as possible to be not only healthy physically, but also mentally.
Discover more
Through 'We DO Well Together', we call on everybody to put in the same energy and spirit as 'We DO' to achieve our life goals together.
SuperM
Exclusive dance community
in Pulse
You are not alone on your health journey, join a dance community with our all-in-one health app.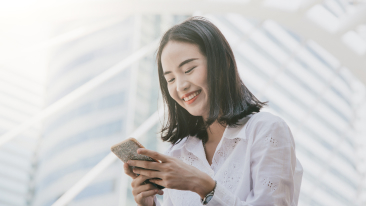 Exclusive health articles
Content curated by health experts to help you stay ahead of the curve when it comes to wellness.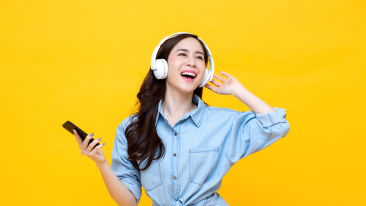 Share your dancing experience
A platform for you to share your dancing experience. Keep up with the activities and get motivated to push harder to reach your health goals.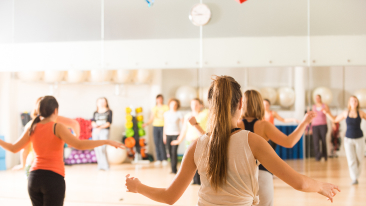 Build your own private community
Develop a close circle of friends that share the same passion and have a supportive community to motivate each other.
Download Pulse by Prudential now
and understand your health better today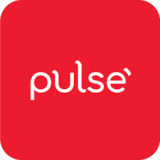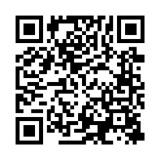 Apple, the Apple logo, and iPhone are trademarks of Apple Inc., registered in the U.S. and other countries.
App Store is a service mark of Apple Inc., registered in the U.S. and other countries.
Google Play and the Google Play logo are trademarks of Google LLC.