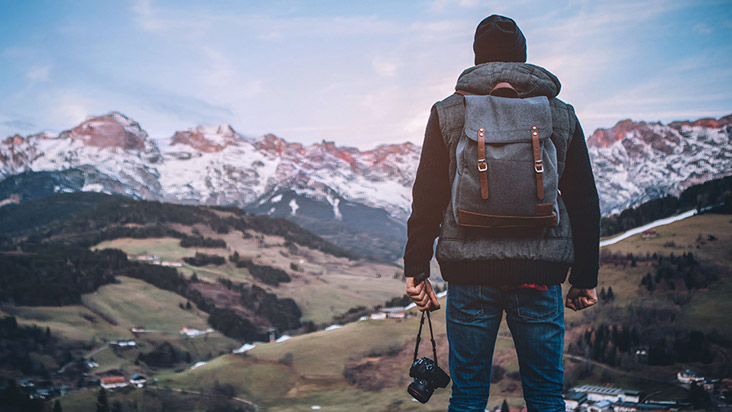 3 Micro Personal Accident Insurances cover accidental death and permanent disablement
Compensates for bodily injury and results in death/permanent disablement within 12 months from the date of an accident.

Worry Safe Accident Insurance
Provides double Accidental Death and Permanent Disablement benefit in case of an accident occurs on a Hong Kong Public Holiday

Journey Safe Accident Insurance
A daily benefit in case of traffic accident occurs whilst commuting as a passenger and results in hospitalisation for over 2 days or death

Sporty Safe Accident Insurance
Reimburse cost of medical treatment and vaccination when attack by animals whilst doing Covered Leisure Sports activities
Download and register Pulse to enrol for the plan now!
Apple, the Apple logo, and iPhone are trademarks of Apple Inc., registered in the U.S. and other countries.
App Store is a service mark of Apple Inc., registered in the U.S. and other countries.
Google Play and the Google Play logo are trademarks of Google LLC.
Learn

More
Important Information
Customers can only purchase the policy for himself/herself with your own Pulse Account.
Any accident occurred or hospital confinement outside of Hong Kong is excluded (except for Worry Free Accident Insurance).
Engaging in sports in a professional capacity or on a competitive basis is excluded.
In all circumstances no refund of premium is allowed once the Policy has been issued.
Notes
Micro Personal Accident Insurance Series is underwritten by Prudential General Insurance Hong Kong Limited ("Prudential"). The copyrights of the contents of this webpage are owned by Prudential.
This information is for reference only and does not constitute any contract or any part thereof between Prudential and any other parties. Regarding other details and the terms and conditions of this insurance, please refer to the policy document. Prudential will be happy to provide a specimen of the policy document upon your request.
Micro Personal Accident Insurance Series is applicable on or after 11 February 2022.