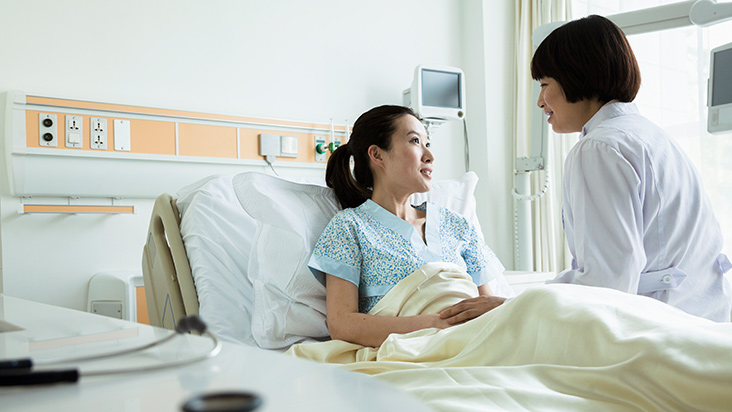 Immediate medical protection in Mainland China
Simply present your Accidental Emergency Medical Insurance Card at one of 4,000 network hospitals.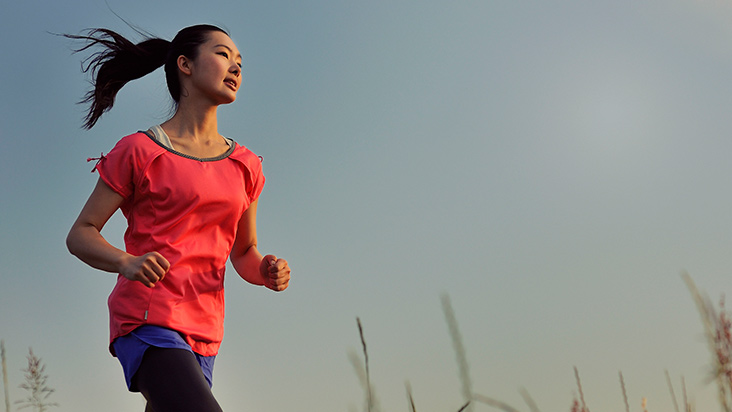 Protection against personal accidents
You'll be compensated for up to HKD200,000 per accident that results in death or total disablement.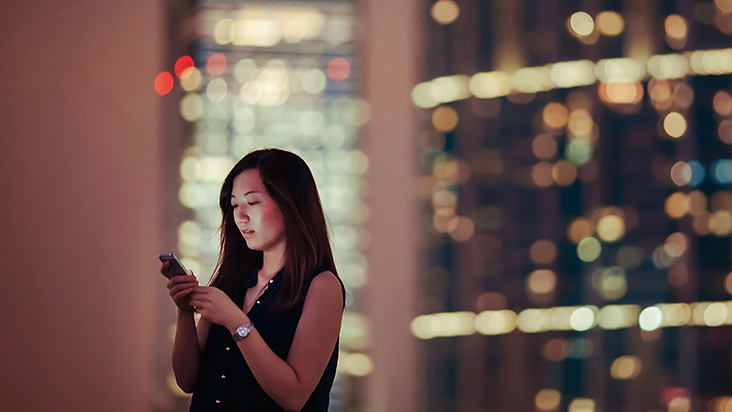 24-hour emergency assistance services
Enjoy unlimited cover of medical evacuation and repatriation while travelling outside Hong Kong.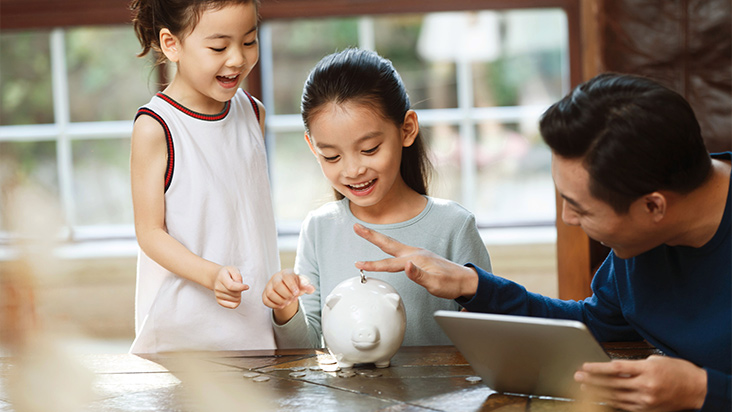 No deposit required
Presents designated a Medical Card, you'll be able to get treatment without paying the deposit.
Learn

more
Why submit a photocopy of my travel document?
Your travel document number will be printed on the Accidental Emergency Medical Insurance Card. Having a photocopy of your travel document helps us ensure we get it right, so you'll always receive the emergency assistance you need, when your card is presented.
I'm retired & living in China. Am I eligible?
Yes, you can get a full cover from the basic plan – no matter how old you are and how long you stay in China.
Where are authorised medical units located?
When you're insured with us, you'll get a free booklet that shows all authorised hospitals, their addresses and contact telephone numbers.
If you cannot find any authorised medical units nearby, you can call our 24-hour Worldwide Emergency Assistance Service. You're guaranteed to be compensated for hospital expenses of up to US$6,500.
Must I pay up-front and get compensated later?
No. When you're discharged, simply hand in your completed claim form to the hospital. If your expenses do not exceed HKD 300,000, your bill is automatically settled. No payment involved. However, if your bill exceeds HKD 300,000, you're required to top-up the excess.
Notes
This product is underwritten by China Taiping Insurance (HK) Company Limited ("China Taiping"). Prudential General Insurance Hong Kong Limited ("Prudential") introduces relevant general insurance business to China Taiping as its agent. Prudential has been delegated and authorized by China Taiping to provide related administrative support. The copyrights of the contents of this webpage are owned by Prudential General Insurance Hong Kong Limited.
The details listed are for reference only and does not constitute any contract or any part thereof between Prudential General Insurance Hong Kong Limited and any other parties. Regarding other details and the terms and conditions of this insurance, please refer to the policy document. Prudential General Insurance Hong Kong Limited will be happy to provide a specimen of the policy document upon your request.
Applicable on or after 31 December 2019.