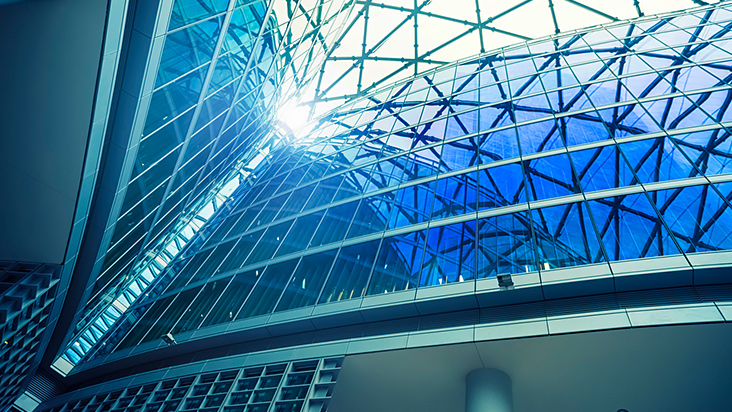 Investment-linked Assurance Scheme
PRUlink portfolio investment plan
PRUlink portfolio investment plan (the "Plan") is a whole life regular premium investment-linked insurance plan for long-term investment which provides you with life coverage at a minimum premium of US$125 per month. You can select a wide spectrum of investment choices and then manage it via our online platform.
Learn

more
Product information
Investment involves risk. Please refer to the Offering Document of PRUlink portfolio investment plan for details, including:
Notes
PRUlink portfolio investment plan is offered by Prudential Hong Kong Limited ("Prudential"). Your investment under the Plan is subject to the credit risks of Prudential. The Plan is classified under Class C linked long-term business, as defined in the Insurance Ordinance. It is not a fund authorised by the Securities and Futures Commission ("SFC") pursuant to the Code on Unit Trusts and Mutual Funds ("UT Code").