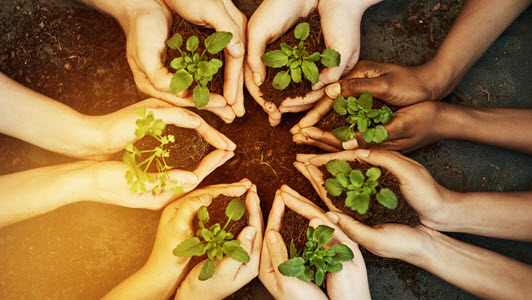 HKD 500,000 life cover
Combines HKD 500,000 financial cover against death with wallet-friendly premiums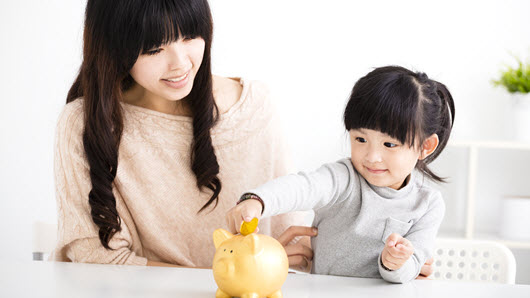 Guaranteed yearly renewable cover
Guarantee to renew your plan every year and we will protect you until age 80 (ANB) even if your health condition changes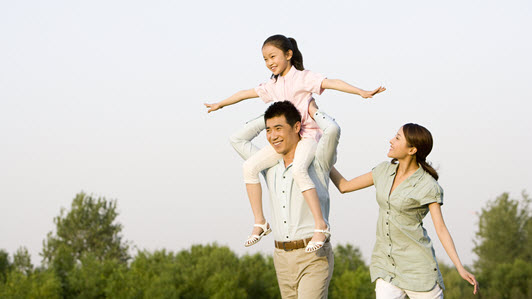 No need for medical examination
Only need to answer a few health questions in order to enrol the plan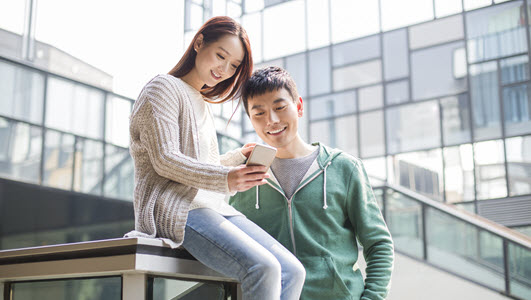 Get insured through Pulse app
Simply take out your plan through Pulse app and view the policy information in the app using PRUServices
Download and register Pulse to take out the plan now!
Apple, the Apple logo, and iPhone are trademarks of Apple Inc., registered in the U.S. and other countries.
App Store is a service mark of Apple Inc., registered in the U.S. and other countries.
Google Play and the Google Play logo are trademarks of Google LLC.
Need more coverage or assistance?
Piece of Cake Term Insurance Plan offers a fixed sum assured of HKD 500,000. Should you feel that a higher coverage better suits your needs, please contact us to further explore additional range of solutions.
Frequently Asked

Questions
Who are suitable and eligible for this product?
Piece of Cake Term Insurance Plan is a term life insurance plan and for customers with life protection need. In order to take out the plan, the applicant must:
be aged between 19 and 60 (age-next-birthday) at the time of registration, and
reside in Hong Kong and hold a valid permanent Hong Kong identify card (HKID) at the time of registration, and be in Hong Kong at the time this product is purchased, and
not be visually impaired, and
not be an illiterate, and
has completed primary education or above, and
have regular source of income.
Where can I buy this product and how much coverage does it provide?
It is available in the Pulse app. The coverage (i.e. Sum Assured) is fixed to HKD500,000.
Can I buy more than one Piece of Cake Term Insurance Plan?
No. Each life assured can only have one in force policy.
Can I purchase this product for others?
No. Life assured has to be the policy owner.
How do I check the policy details?
You may check the policy details in PRUServices in the Pulse app. The contract is ready for review right after payment is made and the policy application is approved.
Can I change the beneficiary?
Yes. You can change beneficiaries in PRUServices in the Pulse app during the policy effective period.
Does Piece of Cake Term Insurance plan have a cooling off period?
Yes, this plan has a cooling off period of 21 days following the policy issue date. If you cancel the policy during the cooling off period, we will refund the premium to the credit card account used for the purchase.
How do I make a death claim?
Learn

More
Important Information
We will determine the premium based on the life assured's age, gender and smoking status each time they renew their policy.
We have the right to review and adjust the premium rates on each policy anniversary.
During the sales process, this document should be read in conjunction with the relevant product brochure. For full terms and conditions, and risk disclosures of the relevant insurance plan, please refer to the relevant product brochure and policy document and read carefully.
Notes
Piece of Cake Term Insurance Plan is underwritten by Prudential Hong Kong Limited ("Prudential"). You can always choose to take out this plan as a standalone plan without enrolling with other type(s) of insurance product at the same time, unless such plan is only available as a supplementary benefit which needs to be attached to a basic plan. This document does not contain the full terms and conditions of this plan and is for reference only. It does not represent a contract between Prudential and anyone else. You should read carefully the risk disclosures and key exclusions (if any) contained in this brochure. For further details and the full terms and conditions of this plan, you can download a sample of the policy provisions from Pulse App.
Prudential has the right to accept or decline any application based on the information provided by the policyholder and/or life assured in the application.
This document is for distribution in Hong Kong only. It is not an offer to sell or solicitation to buy or provide any insurance product outside Hong Kong. Prudential does not offer or sell any insurance product in any jurisdictions outside Hong Kong where such offering or sale of the insurance product is illegal under the laws of such jurisdictions.
* Based on first year annualised premium of a non-smoker female aged 20 (next birthday)