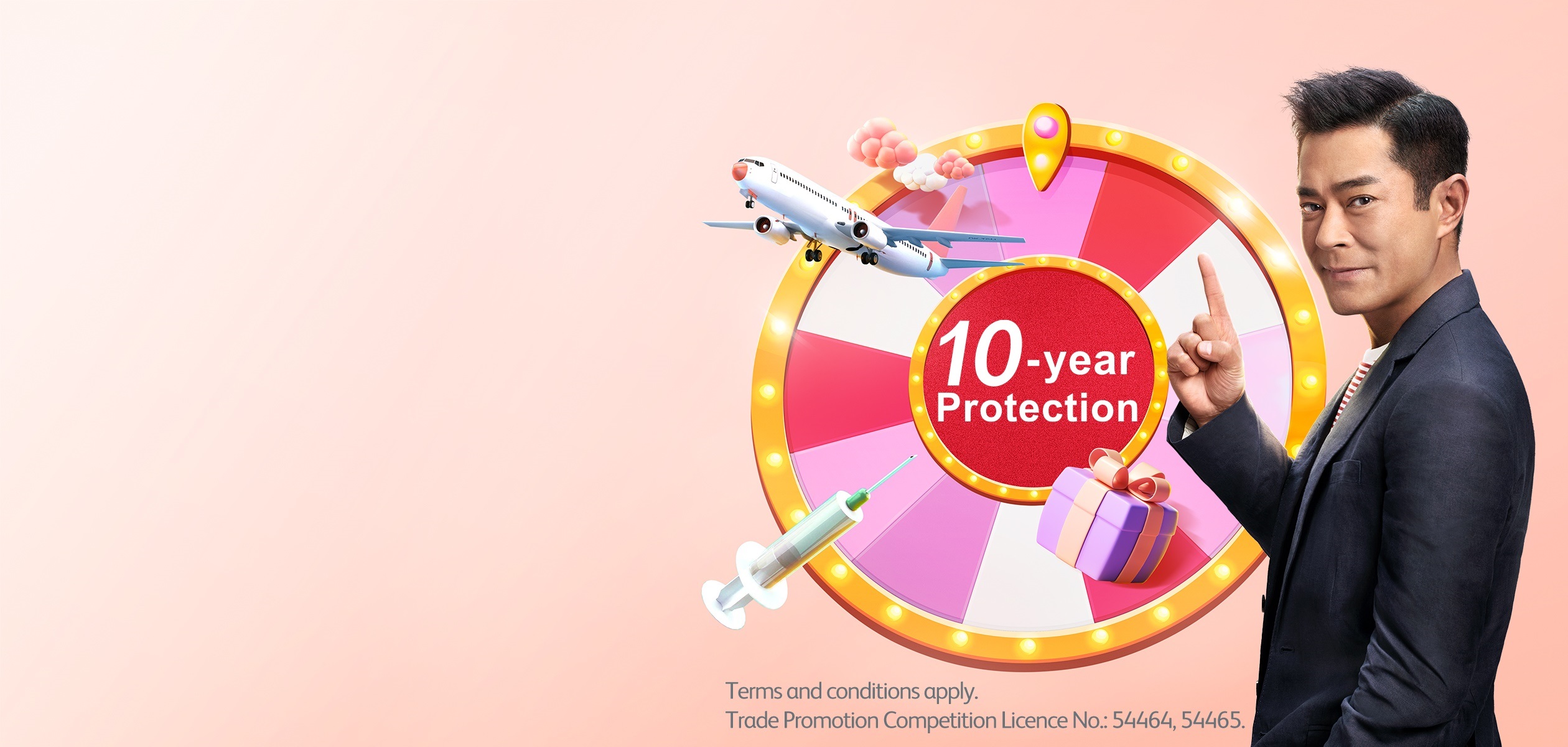 COVID-19 Vaccination
Lucky Draw
The registration is closed. Thank you for your support. Lucky draw results will be announced on 6 October 2021
Prudential strives to provide extra support to Hong Kong to fight against the pandemic. Therefore we launched the "COVID-19 Vaccination Lucky Draw" to encourage more people to get vaccinated to protect the community.
The registration of Vaccination Lucky Draw is closed. Thank you for your support. Lucky draw results will be announced in our website, Sing Tao Daily and Hong Kong Standard on 6 October 2021. Winners will be entitled to the below prizes: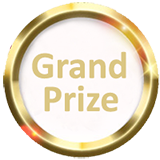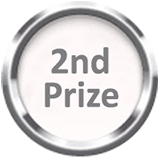 PRUChoice Travel insurance3 - individual annual plan (10 winners)
Protection under medical expenses and personal accident up to HK$1,200,000 per trip

Unlimited number of trips throughout a policy year
Frequently

Asked Questions
When will the lucky draw result be announced?
The lucky draw will be conducted on 27 September 2021. The winner list will be posted on Prudential's corporate website and published in Sing Tao Daily and The Standard on 6 October 2021.
How to redeem the prize?
Notification with redemption details will be sent to the winner's mobile number/email address provided in the lucky draw registration form on or before 31 October 2021. Winners are required to redeem the prizes according to the instructions and terms and conditions stated in the notification SMS/email.
Do I need to provide any identification for verification in order to redeem the prizes?
Upon prize redemption, winners are required to :
provide winners' SMS/email notification; and
present valid Hong Kong Identity Card ("HKID"); and
provide the original hardcopy and/or electronic record of their COVID-19 vaccinations issued by the Department of Health of the Hong Kong Government; and
must still be a valid Pulse user (subject to Prudential's sole and final decision)
Once verified, winners can apply for the Grand Prize or Second Prize through the dedicated sales channels of Prudential.
Notes
The COVID-19 Vaccines under the COVID-19 Vaccination Programme implemented by the government of the Hong Kong Special Administrative Region
The First Prize is to offer a 10-year complimentary coverage for PRUHealth VHIS VIP Plan (basic plan in HKD with HK$20,000 annual deductible), subject to the relevant eligibility, application process, underwriting guidelines and all respective policy terms and conditions. PRUHealth VHIS VIP Plan is a certified Flexi Plan under the Voluntary Health Insurance Scheme and underwritten by Prudential Hong Kong Limited.
The Second Prize is to offer complimentary PRUChoice Travel Insurance (individual annual plan), covering one insured person for a period of 10 years starting from the policy effective date, subject to the relevant eligibility, application process, underwriting guidelines and all respective policy terms and conditions. PRUChoice Travel Insurance Plan is underwritten by Prudential General Insurance Hong Kong Limited.