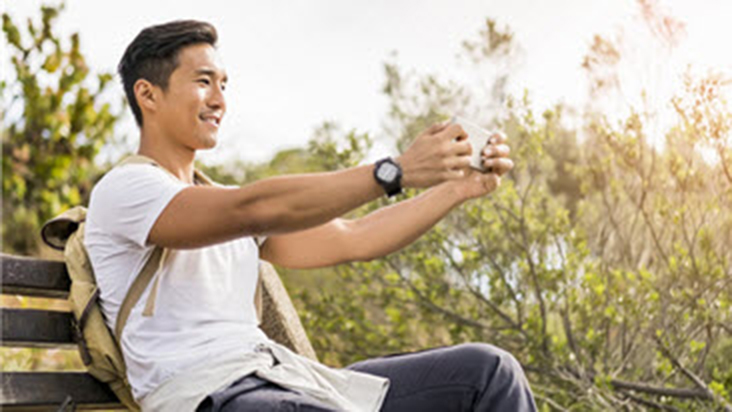 Long-term savings with potential bonuses
Savings growth comes from a guaranteed cash value and nonguaranteed bonuses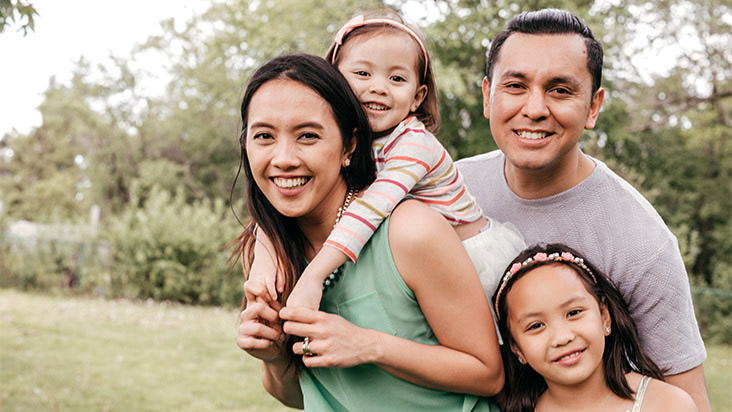 Access savings to meet financial needs
Encash the cash value of reversionary bonus and special bonus of the plan.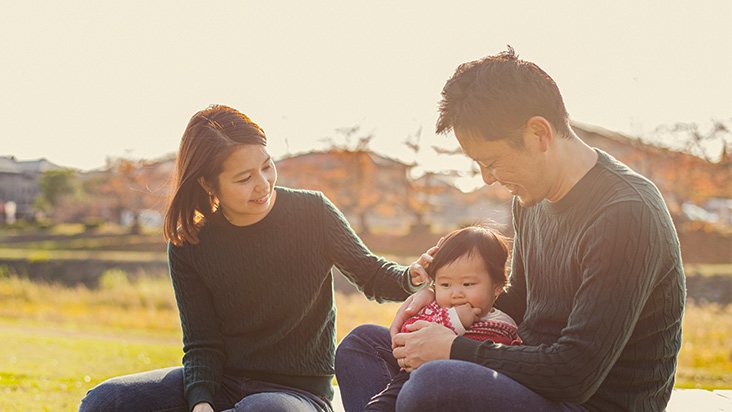 Pass down wealth through generations
You can make changes to the person covered by the policy and pass it down through the generations.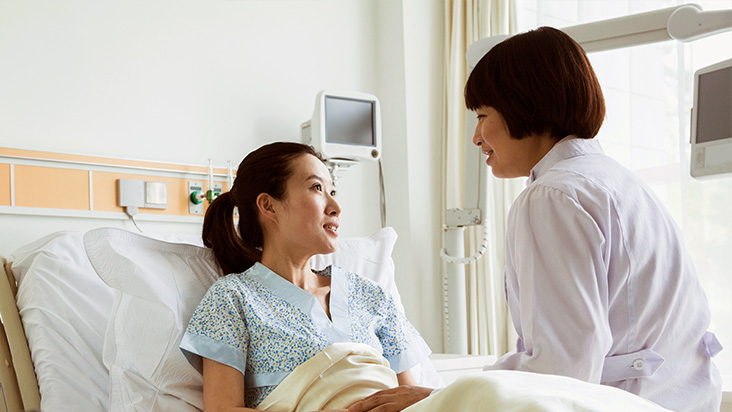 Financial protection against death
Up to 135% of the total basic premiums paid will be paid out in the event of life assured's death.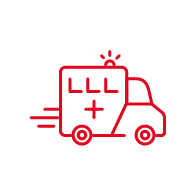 Additional

benefits
Protection against accidental death
Extra 100% of the total basic premiums paid will be paid out if life assured has a fatal accident.
Your family can use the benefit amount to cover future premiums to keep the policy in force.
Reward your child's academic success
Your child can get an award amount for designated academic achievements, such as achieving at least 3 "5*" grades or above in HKDSE, being admitted to any of the world's top 10 universities, etc.
We may change the terms and conditions of the award from time to time.
Choice of premium terms & currencies
You have a choice of single, 5, 8 or 12 years premium terms in HKD or USD.
Premium discount
If your policy's notional amount is equal to or greater than HKD 160,000 / USD 20,000.
Sign and go – no need for health information
You do not need to provide any medical information to take out an Evergreen Growth Saver Plus II.