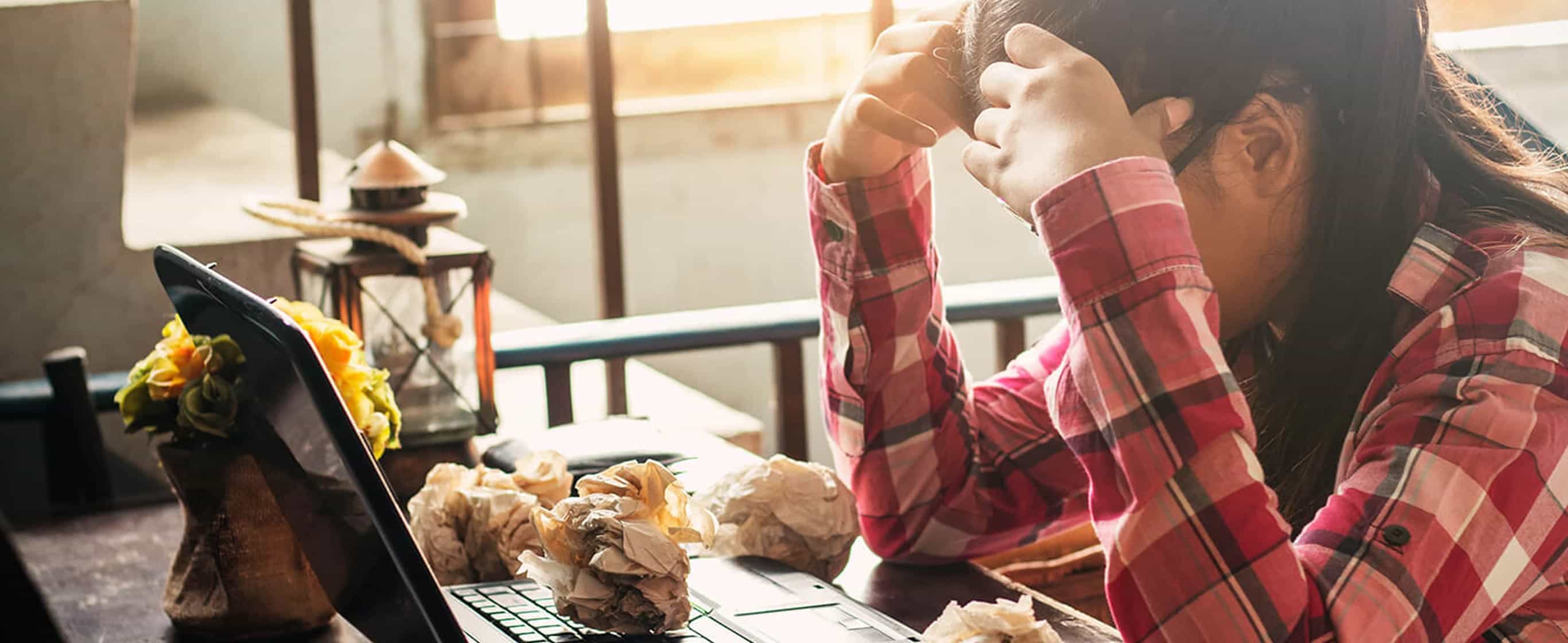 Listen to your mind to
fight against the virus
The pandemic has hit the city for over 3 months. We are all facing new challenges - from searching for masks, enhancing household and personal hygiene, to adapting new normal of working routine or even performing self-quarantine.
When fear and anxiety turn to an intense condition in long run, it may lower one's ability to cope with crisis and result in low mood, insomnia, anger, says Hong Kong Red Cross. The information flow is much higher and instant than the SARS period in 2003, it is important to maintain a good physical health not at the expense of mental wellness. Below are some tips to understand and manage a healthy mind:
DOs:
Fact-check any news you receive from different places against more trustworthy sources

Educate yourself and others with accurate information such as proper hand washing and cleaning practices, clinics and hospitals to seek help from when needed, and places to buy cleaning materials

Maintain your daily routine as much as possible: you can continue to engage in leisure or meaningful activities even at home, like talking to or spending time with family and pets, reading books, cooking, and doing relaxation exercises

Take time to acknowledge your own, normal feelings of fear and helplessness

Call your friends and family to keep in touch and show your care for each other


DON'Ts:
Do not blindly follow recommendations you receive without fact-checking, and these may lead to irrational behaviors such as excessive purchases of food and medical supplies

Avoid spending too much time looking for information and news, as excessive reading would only create more fear and anxiety than you already hold

Do not share information and news that can cause fear and confusion to yourself and others without fact-checking against trustworthy sources

Do not keep thoughts and feelings to yourself without sharing your concerns with loved ones.


If you are under stressed, you are encouraged to make appointment with 'Shall We Talk' by Hong Kong Red Cross. Professional clinical psychologist and trained volunteers would always be happy to listen to you, fighting against the virus outbreak!
(+852) 5164 5040
@hkrcshallwetalk
Download Pulse by Prudential now
and understand your health better today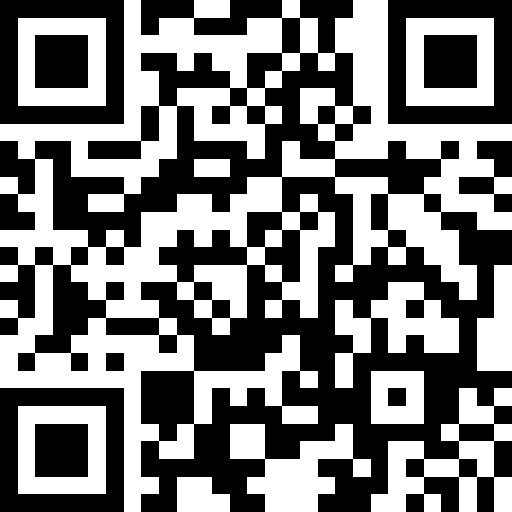 Apple, the Apple logo, and iPhone are trademarks of Apple Inc., registered in the U.S. and other countries.
App Store is a service mark of Apple Inc., registered in the U.S. and other countries.
Google Play and the Google Play logo are trademarks of Google LLC.
Reference: Hong Kong Red Cross – Psychological Coping During Disease Outbreak
Disclaimer: The information provided in this article (including but not limited to the text, links (if any) and other materials) is general information and for reference purpose only. It does not constitute and must not be used as a substitute for medical advice, diagnosis or professional advice. You should seek independent professional advice from an appropriate qualified medical professional (e.g. a doctor) before making any decision on the subject mentioned in this article. Prudential Hong Kong Limited ("Prudential") reserves the right to change and amend the comments contained in this article at any time without any prior notice. Prudential does not make any express or implied warranty as to the fitness for a particular purpose, non-infringement in relation to such contents. Prudential will not be liable or responsible for loss or damage directly or indirectly resulting from any use or misuse of or interpretation or reliance on the information contained herein. If necessary, you should seek medical advice as soon as possible and never neglect or delay seeking medical advice/treatment.