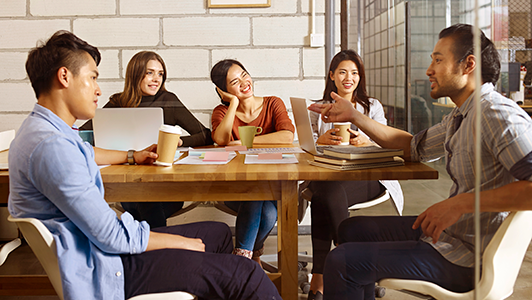 Business interruption indemnified
We pay you up to HKD500,000 for damaged office content and interrupted business by covered accidents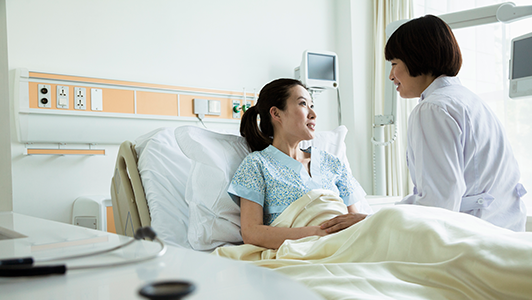 Personal accidents protection in office
We compensate you and your employee(s) for death or permanent disability from designated accidents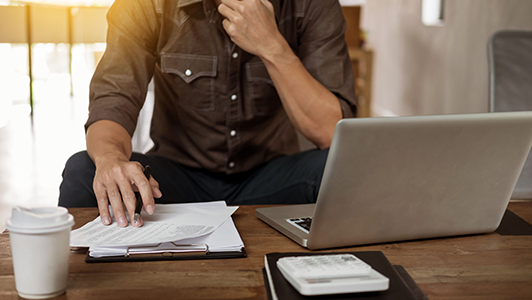 Public liability coverage due to negligence
We protect you against legal liability for 3rd party bodily injury and/or property damage under certain situation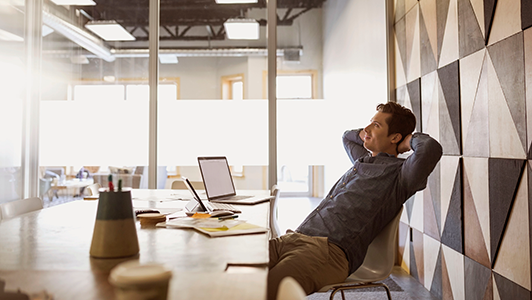 Money Protection and Office Content Protection
We offer coverage for the money you lose due to designated accidents and cover repairment and replacement costs for office contents on a "new to old" basis
Terms and conditions apply. For details please refer to the product brochure.
Learn

more
Are there any optional benefits?
We also offer optional coverage for employee compensation, in accordance with the Employees' Compensation Ordinance and Common Law. This coverage pays for any bodily injuries or the death of your employees during their time of employment.
Notes
PRUChoice Office Insurance is underwritten by Prudential General Insurance Hong Kong Limited ("Prudential"). The copyrights of the contents of this webpage are owned by Prudential.
This information is for reference only and does not constitute any contract or any part thereof between Prudential and any other parties. Regarding other details and the terms and conditions of this insurance, please refer to the policy document. Prudential will be happy to provide a specimen of the policy document upon your request.
Applicable on or after 31 December, 2019.