We fight

COVID-19 with you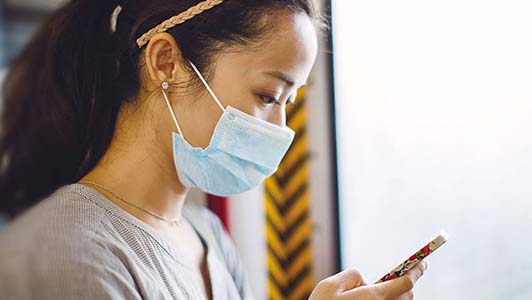 Prudential understands that many are facing hardships and challenges due to the pandemic, which is why we have launched a series of measures and services to meet our customers' needs. We stand by you in fulfilling our commitment to protect public health and fight against the pandemic alongside the people of Hong Kong.
We do

companionship and love

Prudential Hong Kong's expansion of the scope of beneficiary relationships for life insurance policies to support the diversity of modern families.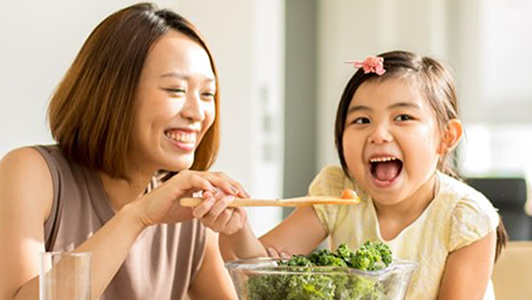 Your goals.
Make them happen.
Let us help you find the suitable solution to take care of what's most important.
The above mentioned promotions are subject to terms and conditions.
We have updated our Privacy Notice.