What is

PRUWorks?

PRUWorks gives business owners, HR teams and employees a one-stop portal for easy and convenient access to insurance, employee benefits and business solutions – with seamless digital experience.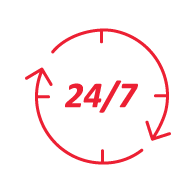 24/7 access to your policy
Access and manage your policy anytime and anywhere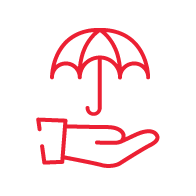 Lifestyle protection
Stay protected by all-rounded Prudential insurance offers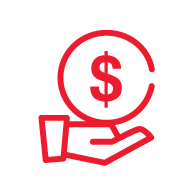 eClaims
Submit your claims online in just 3 simple steps. It's completely hassle-free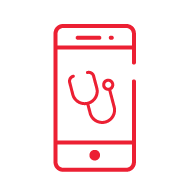 Mobile doctor
You can easily search for panel doctors nearby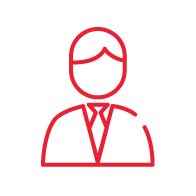 Employee privileges
Enjoy featured discounts on health and family offers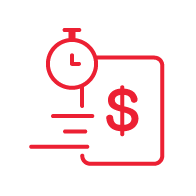 Quick group insurance quotes
Our consultants are happy to understand your needs and provide you with a quick quote that fits
What are the privileges?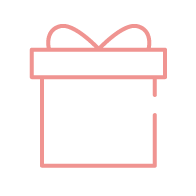 Privilege$
Special discounts and privileges on health, family and lifestyle related products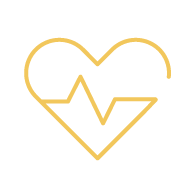 WorknPlay
A series of wellness programmes designed to improve employees' health and wellbeing beyond work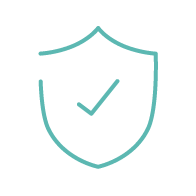 Protection+
Exclusive offers on Prudential's personal insurance plans
Who is

eligible?

Employers and employees of the following enterprise solutions plan:
Group Medical Insurance
Group Life Insurance
Activate PRUWorks
Activate your account with your ID document
and policy number
Already registered?
Choose to "Enterprise Solutions"
after you're logged in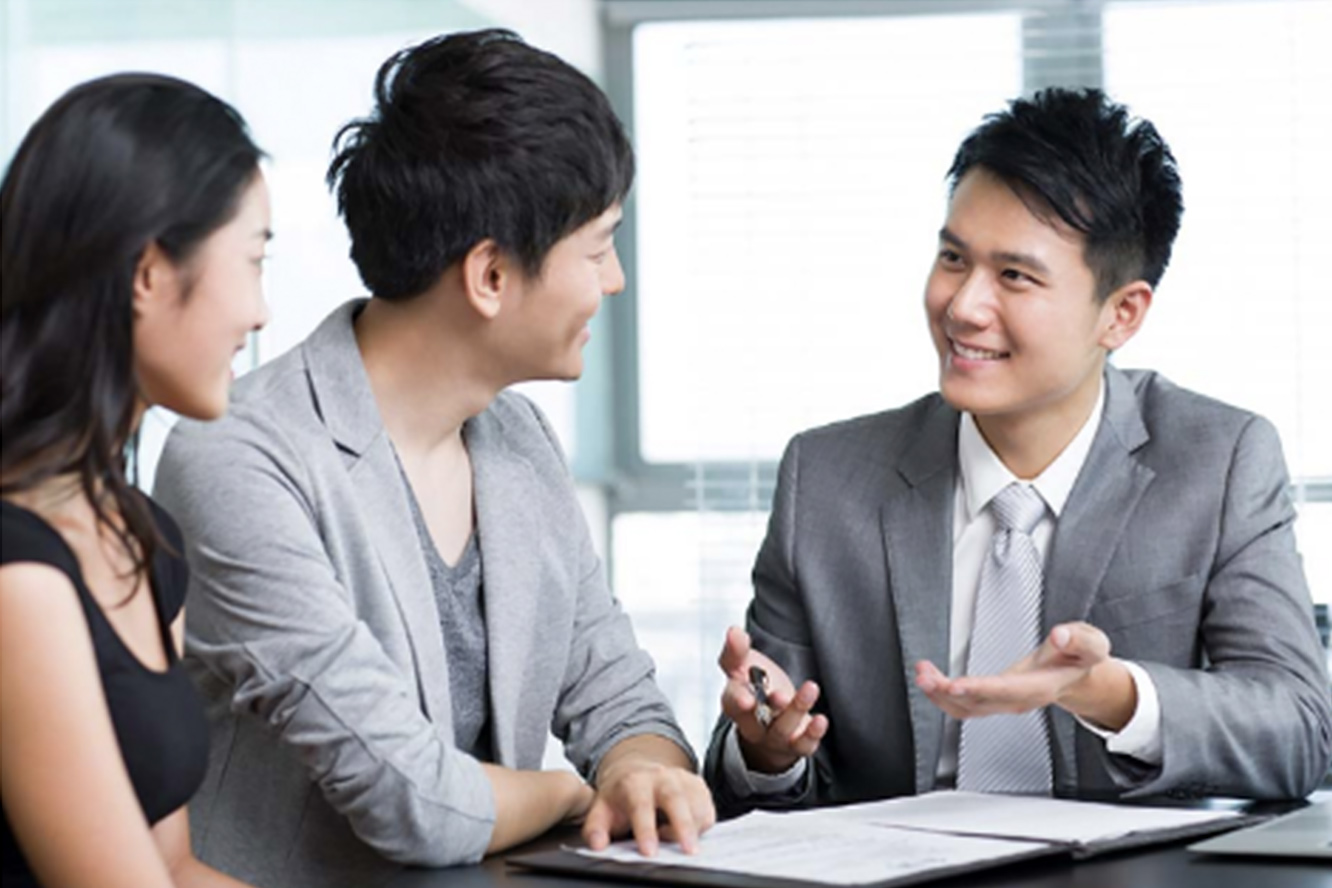 Get in touch
for more details and recommendations
+852 3656 8362
Mon - Fri 09:00 - 17:30
(Except public holidays)
Email us