Pay for performance
Our annual incentive scheme rewards high-performers, their achievements and contributions.


PRUshareplus
PRUshareplus gives our employees the opportunity to invest in Prudential and share our success.


Birthday leave
Enjoy a day off on your birthday and experience the special occasion in the company of loved ones.


Wellness leave and programmes
Our employees get time off for health check-ups. We support their wellness in many other dimensions too.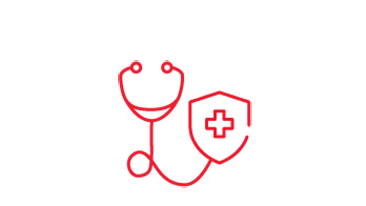 Medical care
We offer medical coverage to you and your family, including your spouse, children or partners through our PRU+YOU Flexiben programme.


Marriage leave
Eligible employees can take a leave on this very special occasion and expect a congratulatory gift.


Enhanced maternity and paternity leaves
Enjoy enhanced maternity and paternity leaves, beyond the Government's mandatory requirements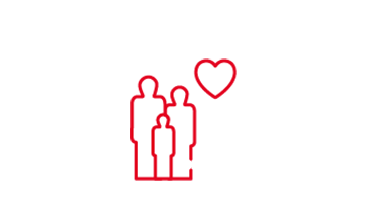 Pro-family leave
Employees can utilise pro-family leave to attend to critical, important family matters.
Your health

matters

With Prudential, your benefits are not dictated by us. They are chosen by you.





The PRU+YOU Flexiben programme gives you FlexDollar so that you can personalise the health coverage for you and your family.
Tailor the ideal mix of risk protection like life insurance and critical illness. Choose health benefits including medical insurance, dental, health check-ups, vision, family care and mental wellness. You have the choice. We ensure that you have access to the right support, both at home and at work.