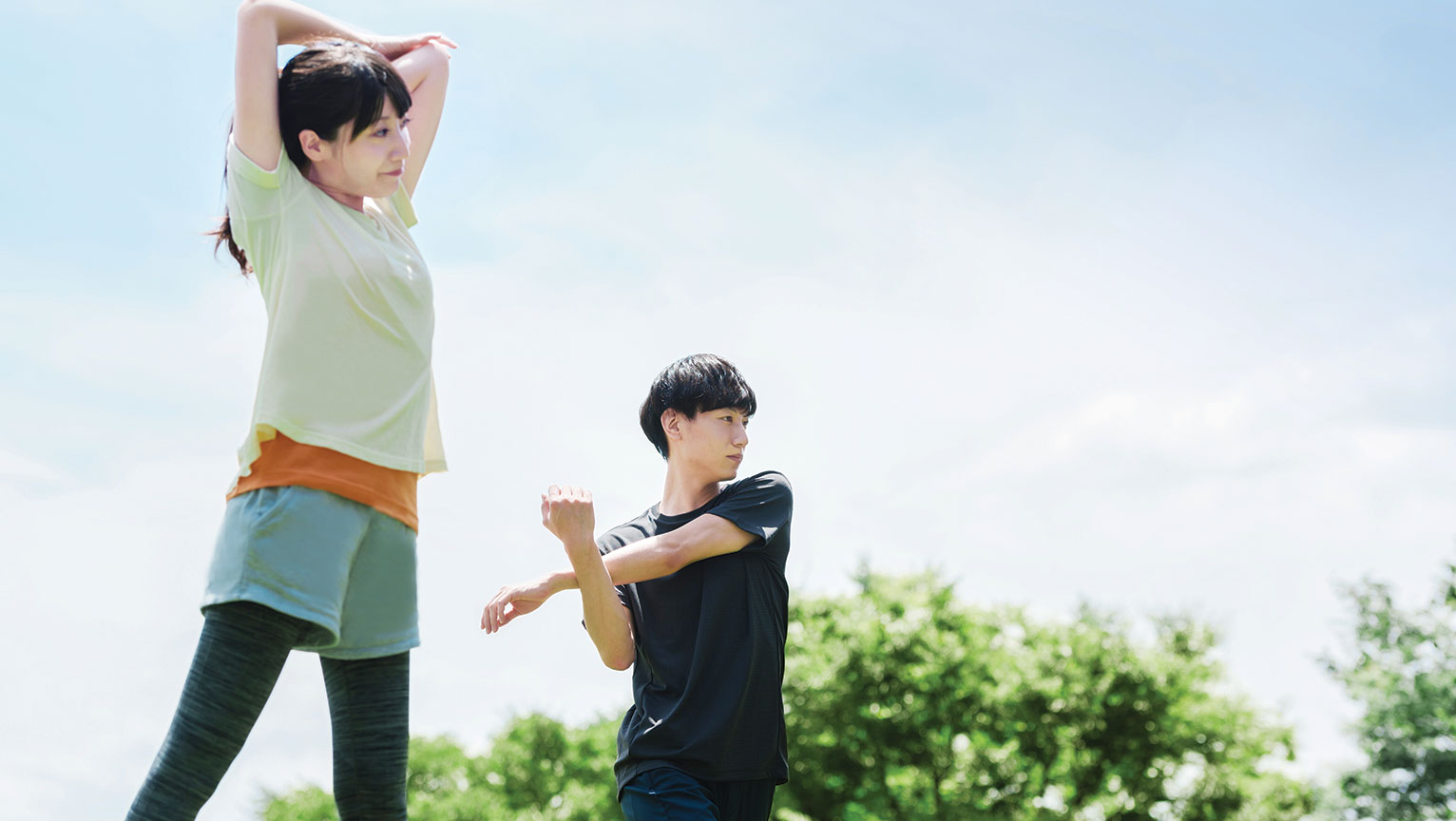 VHIS | Health Insurance
PRUHealth CoreChoice Medical Plan
Offer the core private healthcare cover up to HK$420,000 every year with no overall lifetime benefit limit, tax deductible premiums and guaranteed renewal up to the age of 100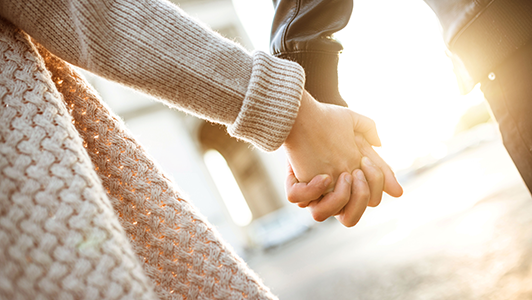 Take care of you from diagnosis to recovery
Various treatment and medical expenses covered up to the itemised limits and an annual limit of HK$420,000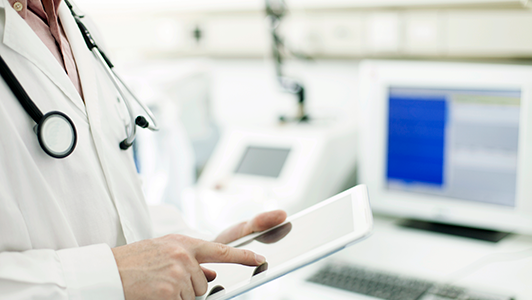 Extra cancer protection
Cover prescribed non-surgical cancer treatments, including radiotherapy, chemotherapy, targeted therapy, immunotherapy and hormonal therapy, as an in-patient or at a clinic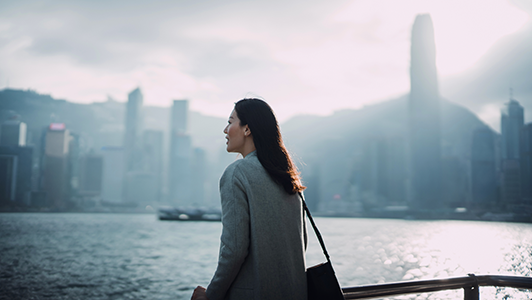 Cover unknown pre-existing conditions including unknown congenital conditions
Cover eligible claims arising from unknown pre-existing conditions after the specified period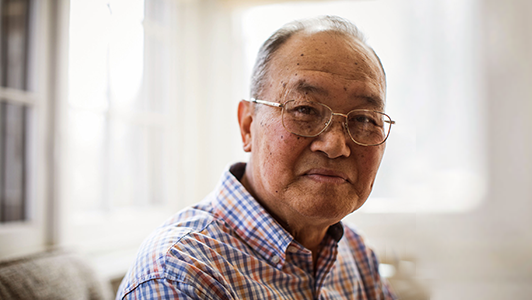 Guaranteed renewal up to age 100
Even if the life assured's medical history changes or there is a claim on the plan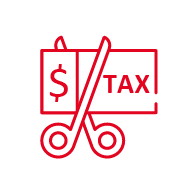 Tax deductions on your qualifying premiums

If you are a Hong Kong taxpayer, you can claim a concessionary deduction under salaries tax or personal assessment for the qualifying premiums you pay for yourself or your loved ones under the VHIS in Hong Kong. You can apply for tax deductions on your qualifying premiums of up to HKD 8,000 per life assured per year, and there is no limit on the number of specified family members you can claim for tax deductions.
For more information on concessionary tax deductions, please refer to an illustration or the Inland Revenue Department.
Learn

more
Certification number of PRUHealth CoreChoice Medical Plan
Important information
Any general tax information provided above is for reference only. Please note that the tax law, regulations or interpretations are subject to change and may affect related tax benefits including the eligibility criteria for tax deduction. We do not take any responsibility to inform you about any changes in the laws and regulations or interpretations, and how they may affect you. Further information on tax concessions applicable to VHIS may be found at https://www.vhis.gov.hk/en/。
During the sales process, this document should be read in conjunction with the relevant product brochure. For full terms and conditions, and risk disclosures of the relevant insurance plan, please refer to relevant product brochure and policy document of PRUHealth CoreChoice Medical Plan. For information on premiums, please refer to the premium tables.
Notes
PRUHealth CoreChoice Medical Plan is underwritten by Prudential Hong Kong Limited ("Prudential"). You can always choose to take out this plan as a standalone plan without enrolling with other type(s) of insurance product at the same time, unless such plan is only available as a supplementary benefit which needs to be attached to a basic plan. This document does not contain the full terms and conditions of this plan and is for reference only. It does not represent a contract between Prudential and anyone else. You should read carefully the risk disclosures and key exclusions (if any) contained in this brochure. For further details and the full terms and conditions of this plan, please ask Prudential for a sample of the policy document.
Prudential has the right to accept or decline any application based on the information provided by the policyholder and/or life assured in the application.
Please cross your cheque and make it payable to "Prudential Hong Kong Limited".
This document is for distribution in Hong Kong only. It is not an offer to sell or solicitation to buy or provide any insurance product outside Hong Kong. Prudential does not offer or sell any insurance product in any jurisdictions outside Hong Kong where such offering or sale of the insurance product is illegal under the laws of such jurisdictions.
More details about VHIS plan
VHIS Provider Registration No: 00026 (effective from 28 February 2019)