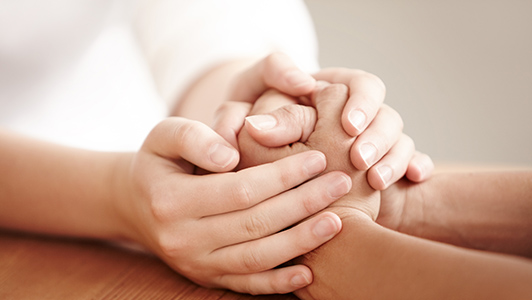 Prudential offers our heartfelt condolences to the crash of China Eastern Airlines MU5735 and has immediately launched an emergency plan for this incident.
We do

companionship and love

Prudential Hong Kong's expansion of the scope of beneficiary relationships for life insurance policies to support the diversity of modern families.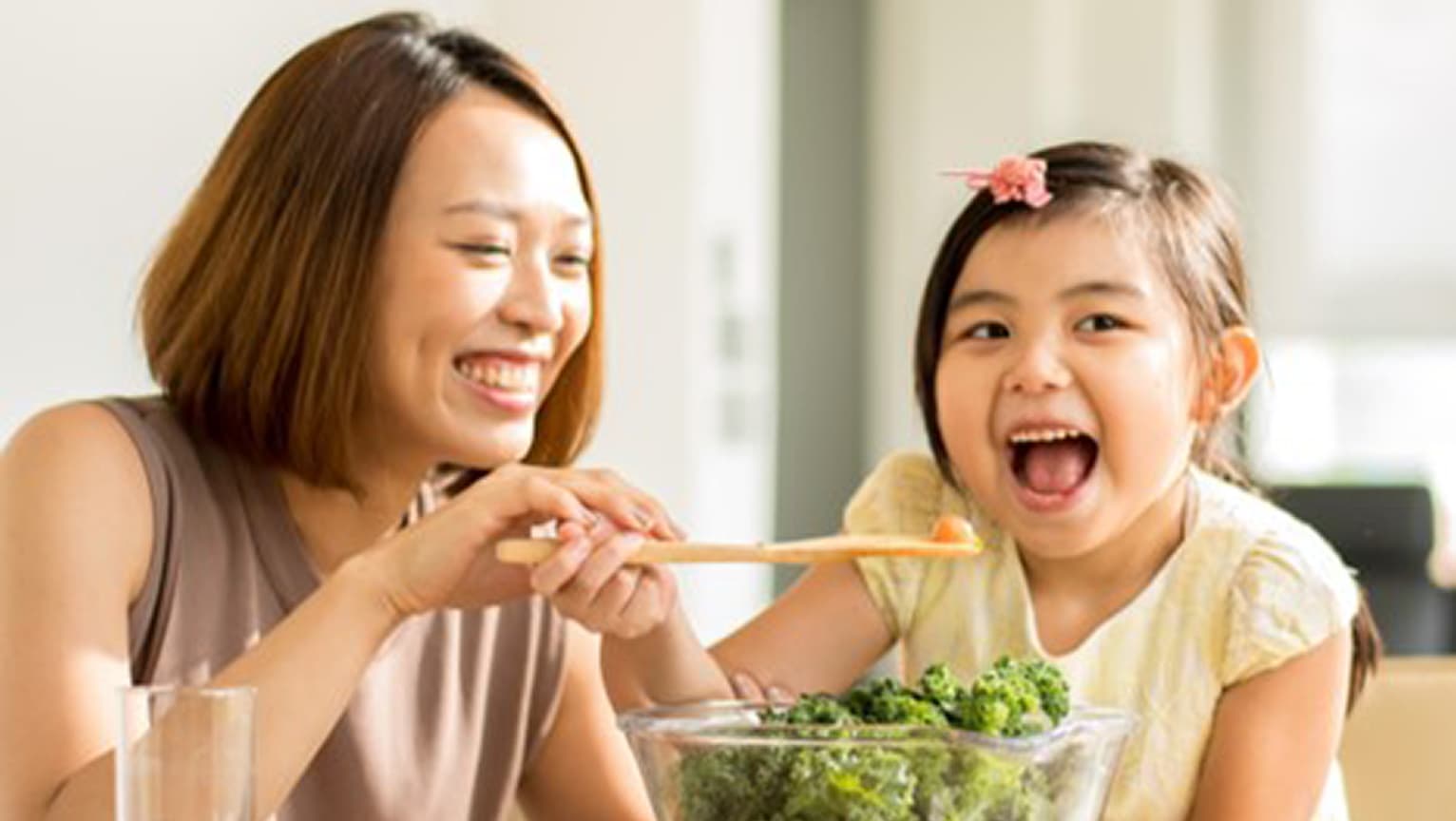 Your goals.
Make them happen.
Let us help you find the suitable solution to take care of what's most important.
Personalised insights
from Pulse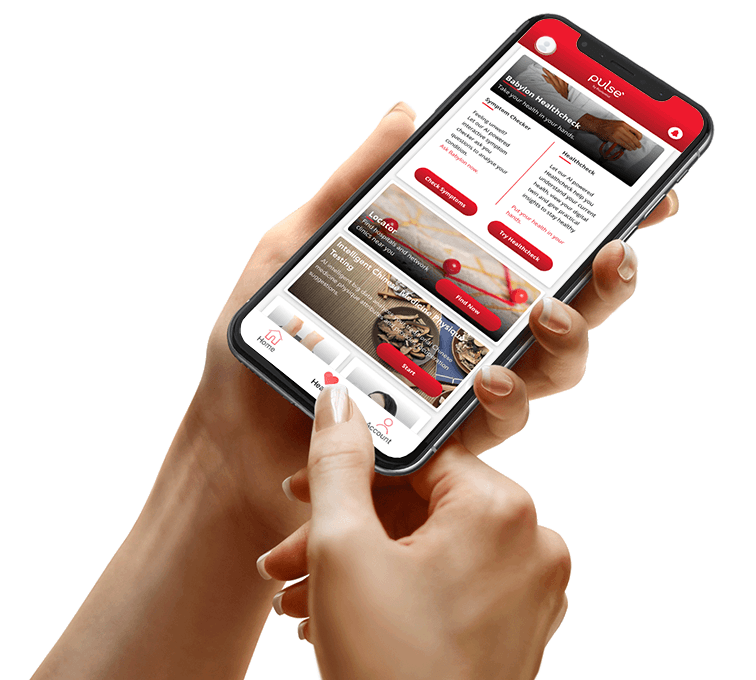 Personalised insights
from Pulse
Get tailored health tips and customised information by creating your digital twin.
Download app
The above mentioned promotions are subject to terms and conditions.
* Refers to Adverse Event Following Immunisation (AEFI) in the Terms and Conditions.
We have updated our Privacy Notice.