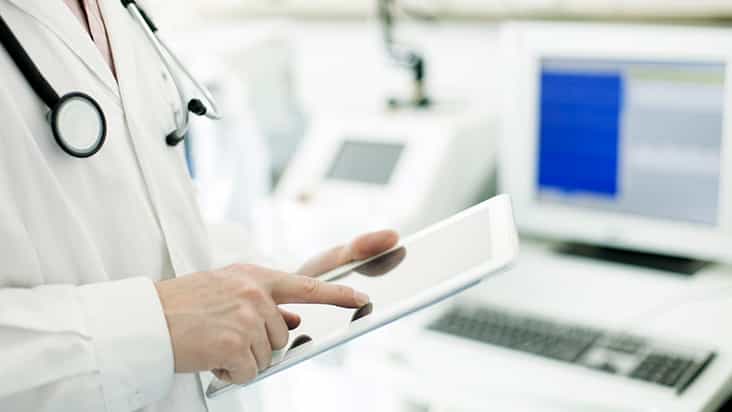 Reimburses excess medical expenses
Reimburses 90% of eligible medical expenses that exceed the deductible or amount claim from other plans.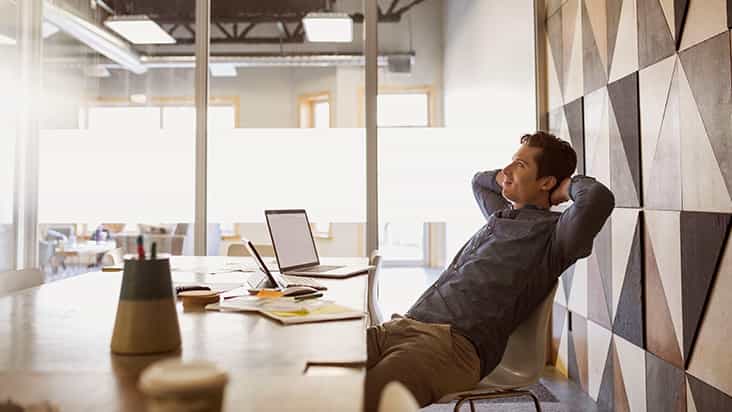 Guaranteed conversion helps you plan ahead
You can convert this plan to another designated medical plan at age 50, 55, 60 or 65.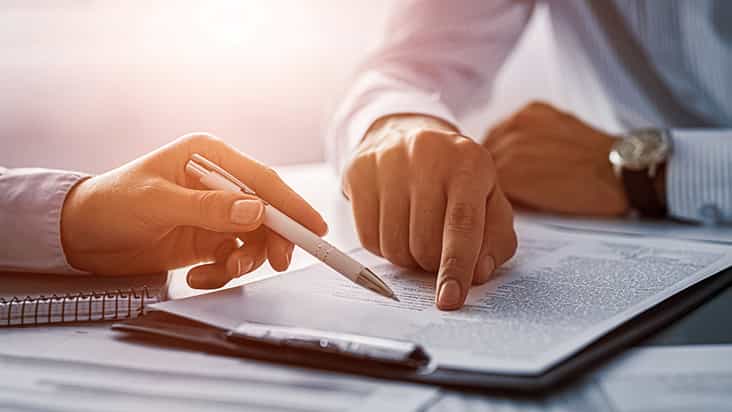 Formulate your plan with flexible options
You can choose among various benefit levels and deductible amounts.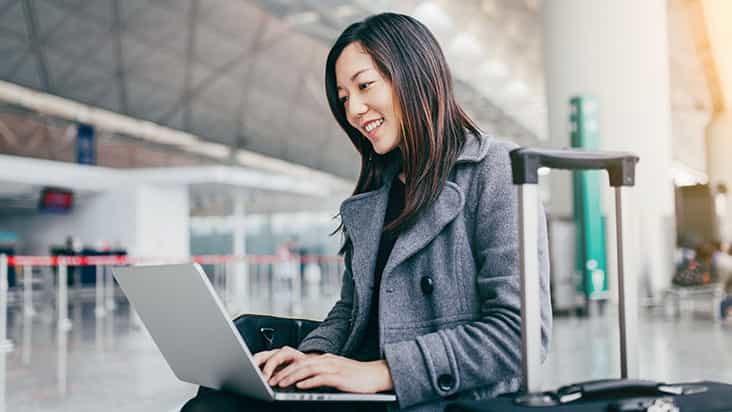 Worldwide coverage
Covers eligible medical expenses incurred overseas as if they were incurred in Hong Kong or Macau.
Learn

more
Important information
The above mentioned benefits are subject to terms and conditions. For details, please refer to the product brochure.
During the sales process, this document should be read in conjunction with the relevant product brochure. For full terms and conditions, and risk disclosures of the relevant insurance plan, please refer to relevant product brochure and policy document and read carefully.
Notes
PRUhealth secure top-up plan is underwritten by Prudential Hong Kong Limited or Prudential Hong Kong Limited (Macau Branch) ("Prudential"). You can always choose to take out this plan as a standalone plan without enrolling with other type(s) of insurance product at the same time, unless such plan is only available as a supplementary benefit which needs to be attached to a basic plan. This document does not contain the full terms and conditions of this plan and is for reference only. It does not represent a contract between Prudential and anyone else. You should read carefully the risk disclosures and key exclusions (if any) contained in this document. For further details, including procedures for making claims and terminating policies and the full terms and conditions of this plan, please ask Prudential for a sample of the policy document.
Prudential has the right to accept or decline any application based on the information provided by the policyholder and/or life assured in the application.
Please cross your cheque and make it payable to "Prudential Hong Kong Limited".
This document is for distribution in Hong Kong or Macau only. It is not an offer to sell or solicitation to buy or provide any insurance product outside Hong Kong or Macau. Prudential does not offer or sell any insurance product in any jurisdictions outside Hong Kong or Macau where such offering or sale of the insurance product is illegal under the laws of such jurisdictions.