Worldwide emergency assistance services
Get immediate help for any serious injury and illness sustained while travelling overseas (applicable to life insurance)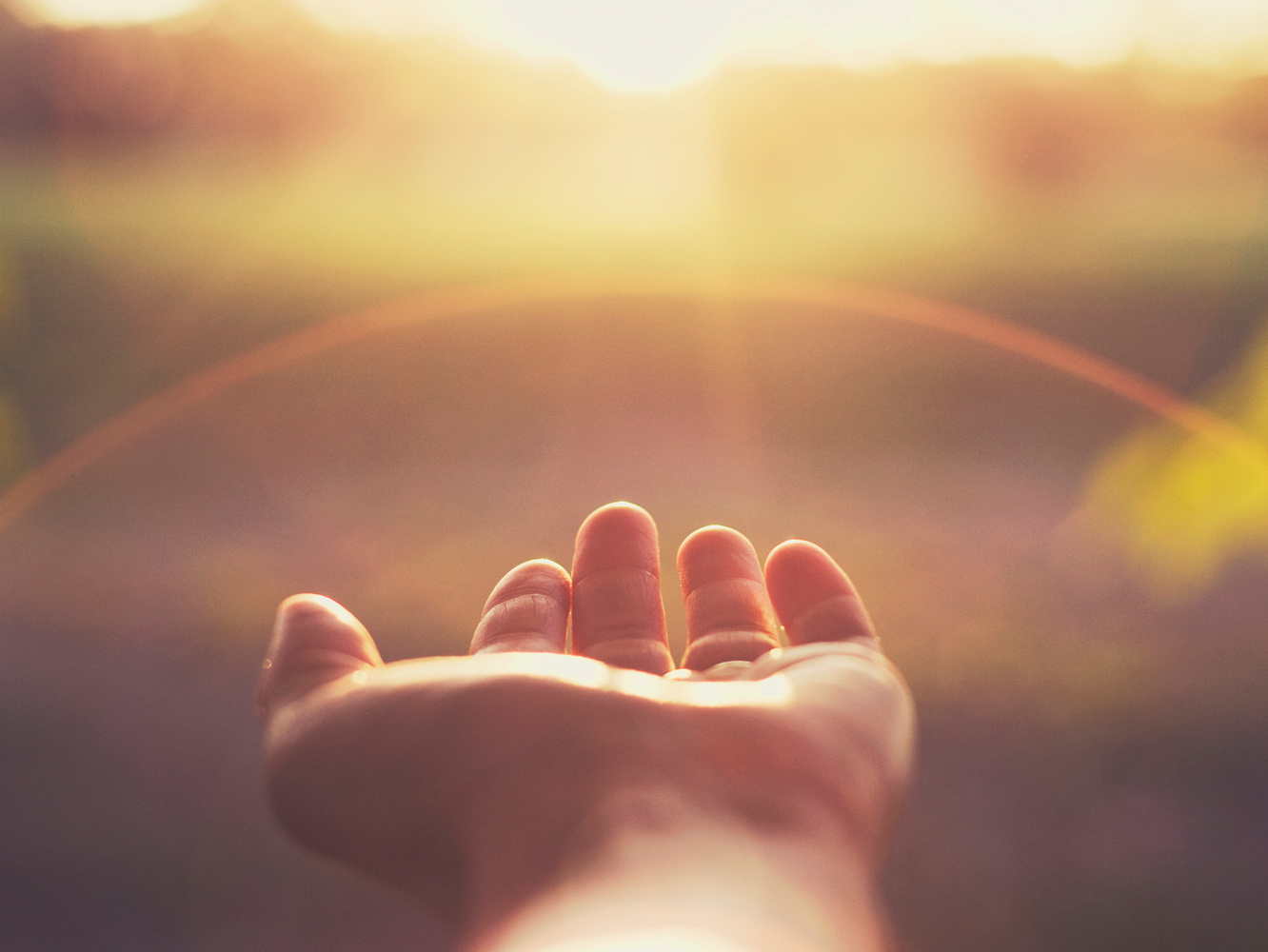 What help we can offer
We understand it would be distressing if you or your loved one suffered from serious injury or sudden illness when travelling overseas. Therefore, we offer Worldwide Emergency Assistance Services to all the life assureds covered under our applicable insurance plans as shown below.
Emergency medical evacuation / repatriation

Repatriation of mortal remains

Compassionate visits

Return of dependent child(ren)

Travel information
All services are subject to the services terms specified in the service leaflet. In case you need help during your trip or in emergency and would like to seek help immediately, you may contact our provider below.
Applicable insurance plans

Provider's name

Contact number

PRUhealth medical plus

PRUhealth secure top-up plan

PRUmed lifelong care plan

Inter Partner Assistance Hong Kong Limited (I.P.A.)

(852) 2862 0123

(853) 8293 0833