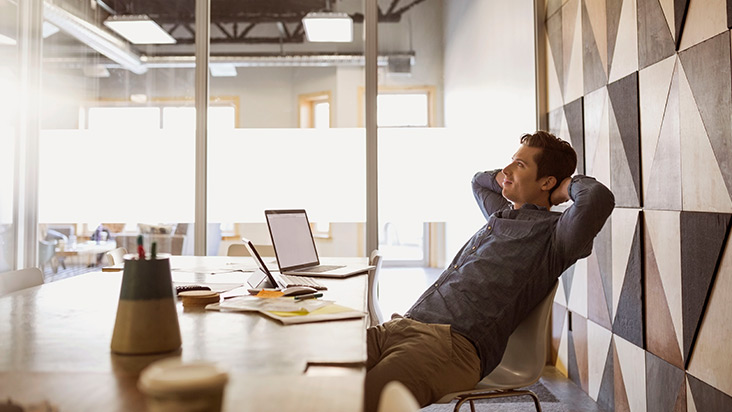 Every $1 premium, up to $100* protection
You can focus on your recovery without worrying about being unable to afford your costs of living, just by paying and affordable premium over a limited period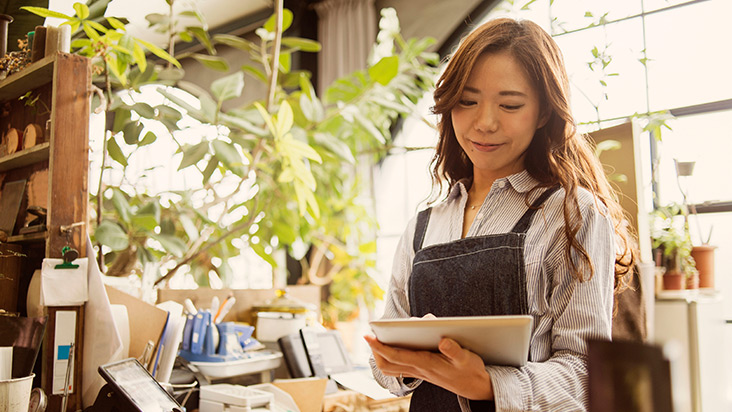 Whole life financial protection against 56 disease conditions
We will give you a whole life lump-sum critical illness coverage for any one of the covered 56 major disease conditions including cancer, heart attack or stroke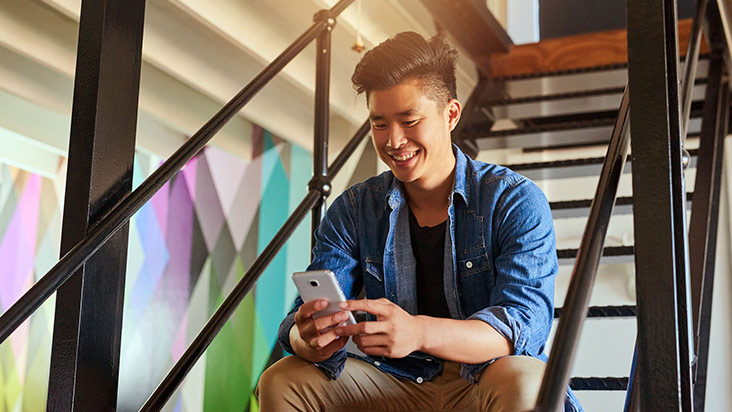 Protection and long-term savings in one plan
A Shareholder-backed Participating Plan providing long-term savings value. Accumulate your wealth through a combination of guaranteed cash value and a non-guaranteed Terminal Bonus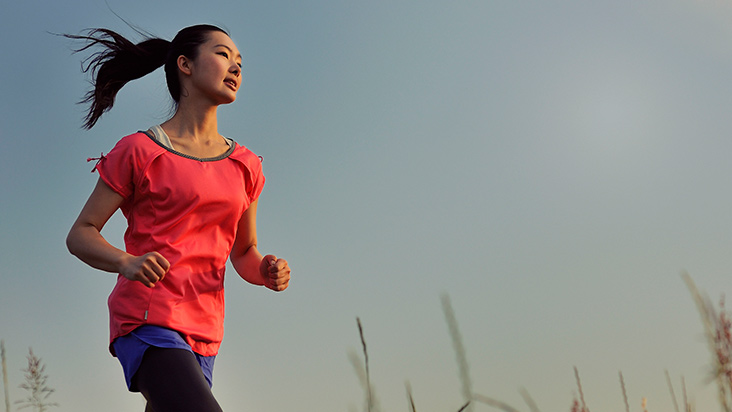 Combat inflation with benefit protector option
You can automatically increase your protection by 5% of the initial sum assured every year, up to 200% of the initial sum assured by paying extra premiums
* For non-smoker male aged 31 (age next birthday, "ANB"), with US$75,000 sum assured and premium term up to age 86 (ANB). Dividend cover is calculated based on the sum assured and first-year premium. Pls refer to the relevant offering documents for details.
Take control

to create your protection recipe
Customise your own plan with our supplementary benefits
EasyWell Critical Illness Protector gives you a solid foundation of critical illness protection. You can also add more cover with a series of affordable, tailor-made supplementary benefits under the EasyWell Supplementary Benefit Series to strengthen your protection.
Key advantages of the supplementary benefits under the EasyWell Supplementary Benefit Series
EasyWell Severe Cancer Care (Hong Kong Edition/Macau Edition)

Enhance your protection against Severe Cancer (i.e. Stage 3 or 4 Cancer) with a lump-sum cover

EasyWell Critical Illness MultiCare (Hong Kong Edition/Macau Edition)

Multi-coverage against Cancer, Heart Attack and Stroke
As well as our EasyWell Supplementary Benefit Series, you can also enhance your protection against critical illness, medical expenses, disability and accidents with our range of supplementary benefits.
Value-added services

to enhance your protection

Treatment Sure Service

Treatment Sure service provides personalised second medical opinions from a network of 50,000+ global medical experts in 450+ specialities, as well as overseas treatment arrangements from providing specialist options, booking appointments and translation services to offering post-treatment guidance. What's more, a dedicated physician case manager who speaks your language will be by your side to answer any questions and help you through each step of your recovery journey.

Find out more about Treatment Sure service

Note: Treatment Sure service does not form part of the plan.

Treatment Sure service is provided by our designated third party service provider. We maintain sole discretion to change the scope of the service and the service provider from time to time without advance notice. We may also cease and/or suspend the service at our sole discretion.

SmartAppoint Service

The SmartAppoint Service enables you to set up an instruction for a designated family member in advance to file your claim and access the claim payment on your behalf should the unfortunate occur, providing you with immediate financial relief, just when it matters the most.
Learn

More
Important Information
Please also refer to our brochure on Shareholder-backed Participating Plan (Hong Kong Edition/Macau Edition) for more information (such as investment philosophy and bonus philosophy) on your Shareholder-backed Participating Plan and the operation of the Shareholder-backed Participating Fund.
During the sales process, this document should be read in conjunction with the relevant product brochure. For full terms and conditions, and risk disclosures of the relevant insurance plan, please refer to the relevant product brochure and policy document and read carefully.
Notes
EasyWell Critical Illness Protector is underwritten by Prudential Hong Kong Limited or Prudential Hong Kong Limited (Macau Branch)("Prudential"). You can always choose to take out this plan as a standalone plan without enrolling with other type(s) of insurance product at the same time, unless such plan is only available as a supplementary benefit which needs to be attached to a basic plan. This document does not contain the full terms and conditions of this plan and is for reference only. It does not represent a contract between Prudential and anyone else. You should read carefully the risk disclosures and key exclusions (if any) contained in this document. For further details, including procedures for making claims and terminating policies and the full terms and conditions of this plan, please ask Prudential for a sample of the policy document.
Prudential has the right to accept or decline any application based on the information provided by the policyholder and/or life assured in the application.
Please cross your cheque and make it payable to "Prudential Hong Kong Limited".
This document is for distribution in Hong Kong or Macau only. It is not an offer to sell or solicitation to buy or provide any insurance product outside Hong Kong or Macau. Prudential does not offer or sell any insurance product in any jurisdictions outside Hong Kong or Macau where such offering or sale of the insurance product is illegal under the laws of such jurisdictions.