Claims made easy
We aim to make the life claims process as simple and easy as possible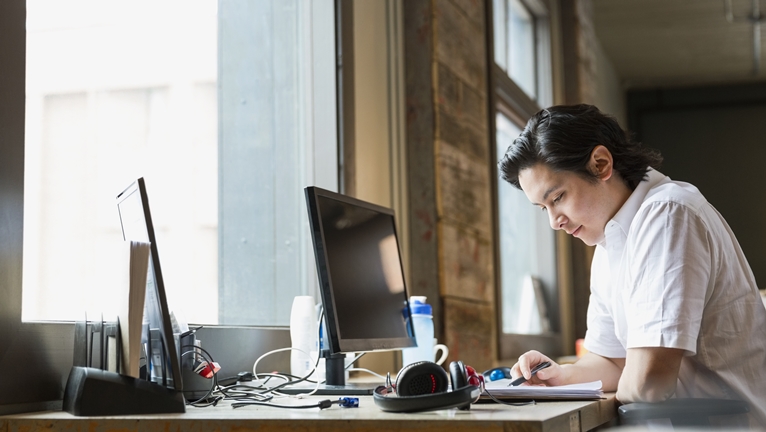 Our Claims
Promise
A Prudential policy protects you and your family during life's difficult moments. We pay your claim as quickly as possible and with compassion and care. We make it simple and easy, and only ask for necessary information.
Learn more
Medical
claims
You can process your medical claims via the following ways. Choose what works for you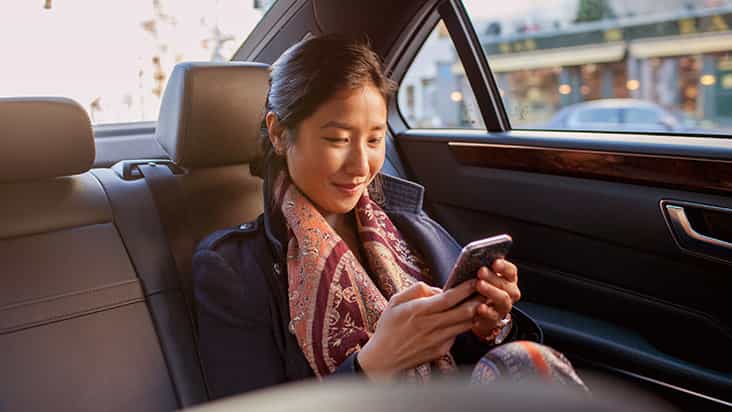 Via eClaims
Log onto your myPrudential/PRUService@Pulse account to submit a claim online in simple steps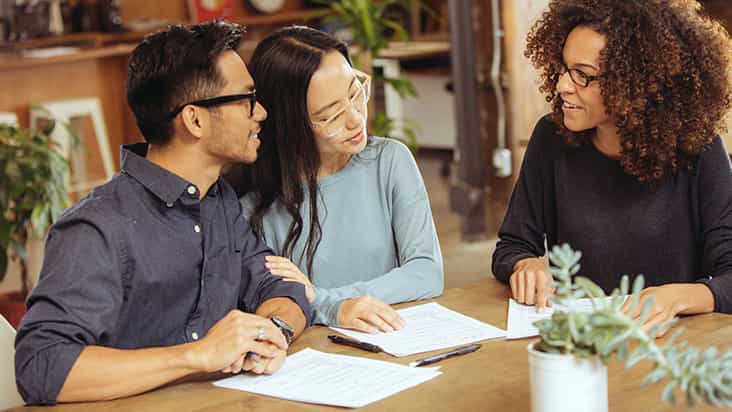 Via your financial consultant
Your financial consultant can help hand in your form and manage the process, so you don't have to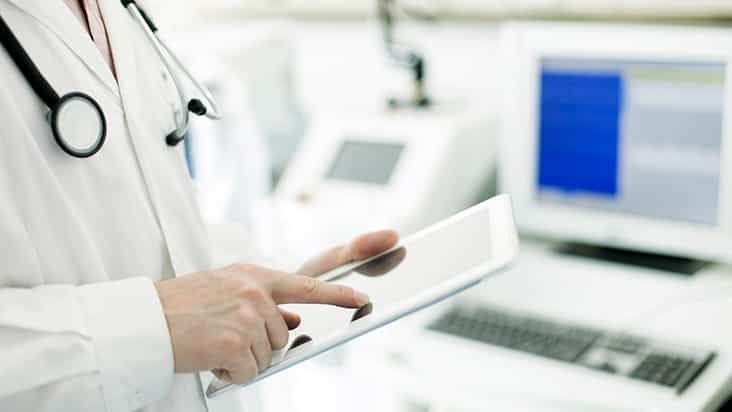 Via Hospital-to-Prudential (For specific hospital only)
Apply via your financial consultant and present your H2P reference number to hospital staff upon admission
Know what kind of medical claim you're making?
Hospital claims
I've already paid my bills and I want to be compensated for what I spent
Submit these documents within 90 days after discharge from the hospital or the date of treatment.

ID copy of life assured and policy owner

Original hospital bill(s), Discharge Summary and original medical receipt(s), with the following information clearly indicated:

Consultation date (for outpatient)

Admission date / discharge date (for inpatient)

Name of patient

Diagnosis

Breakdown of charges(for reimbursement only)

Copy of supporting document(s), e.g. laboratory / X-ray / CT scan / MRI / pathological report, etc. (please do not submit any film and specimen.)

Copy of settlement advice from another insurance provider, if any

Completed hospital claim form
For SmartAppoint service claims only
Along with the completed SmartAppoint service claim form, please also include these additional documents:
Proof on mental incapacity of policy owner by 2 medical practitioners (one should be from the policy owner's attending doctor)

Identity Card of Designated Person

Relationship proof between the policy owner and Designated Person
Learn more about SmartAppoint service.
Other claims
Encountering difficulties? Talk to your financial consultant and we'll guide you through
Submission instructions
Via eClaim:
Log in to submit a claim.
Via your financial consultant:
Send claim form and relevant documents to your financial consultant and they will manage the claims for you.
Via Post:
Our mailing address
12 Andar A, FIT Centre of Macau, Avenida Doutor Mario Soares
Frequently asked questions
Help with claim forms
How do I fill in my claim form?
Need help with the forms? We've prepared some sample claim forms to assist you.
Sample forms
These samples are for reference only. They do not guarantee successful claims or constitute any contract or any part thereof between Prudential Hong Kong Limited (Macau Branch) and any other parties.
Original medical receipts
Can I get them back?
Yes, you can. Remember to complete the Request form for certified true copy of medical receipts and submit it along with your claim form and original medical receipt(s).
Please specify your preferred return delivery option and provide a valid correspondence address.
If you're from mainland China, you can only request for the return if your medical receipt is issued by a hospital in mainland China. Do reach out to your financial consultant for more details.
Must a doctor complete part II of the claim form?
Yes, it is mandatory in order for us to assess your claim. Unfortunately, you bear the cost of consultation. We may waive part II if client can submit sufficient supporting document eg. discharge slip with final diagnosis for Hospital Authority admission.
Frequently asked questions about hospital claims
General submission instructions and overseas hospitalisation
When should I make my hospital claim?
You're required to submit your claim to us within 90 days from your date of discharge.
Can I claim for my hospitalisation overseas?
Yes, just provide us will all the relevant documents along with your claim form. Only under special circumstances will your claim not be processed.