Making a claim
for critical illness
Let us guide you through our easy claims process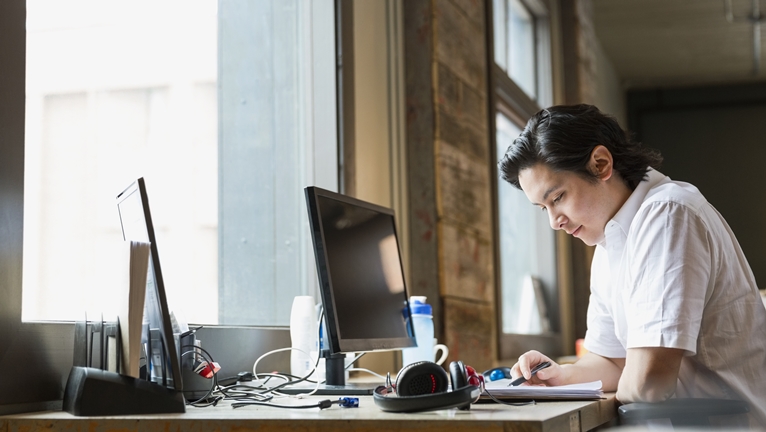 Our Claims
Promise
A Prudential policy protects you and your family during life's difficult moments. We pay your claim as quickly as possible and with compassion and care. We make it simple and easy, and only ask for necessary information.
Learn more
How to submit
your claims application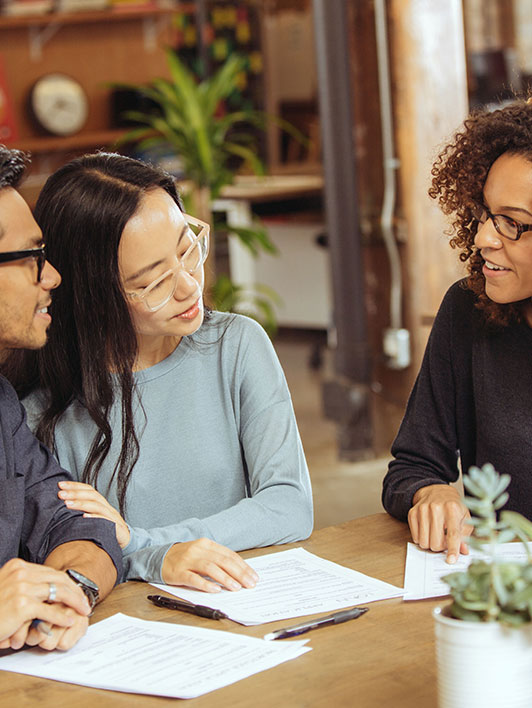 Via your financial consultant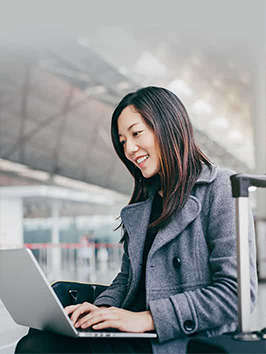 Via post
Mail us your completed forms & relevant documents
Documents

you'll need
ID copy of life assured and policyowner

Copy of laboratory report, and pathology report
For Family Premium Waiver for Cancer Claim only (Applicable for PRUhealth medical plus)
ID copy of eligible family member
Relationship proof between life assured and eligible family member(s), for example, birth certificate, marriage certificate
Proof of full time education for eligible family member (if applicable)

For SmartAppoint service claims only
Along with the completed SmartAppoint service claim form, please also include these additional documents:
Proof on mental incapacity of policyowner by 2 medical practitioners (one should be from the policy owner's attending doctor)
ID copy of designated person
Relationship proof between the policyowner and designated person
Forms to download
Completed and signed by the Life Assured
Completed & signed by life assured's Attending Registered Physician, at your own cost
According to your diagnosis, you can locate the relevant part 2 of your claim form from our download library.


SmartAppoint service
Are you the designated person assigned via SmartAppoint, by the policyowner?
This form helps you claim on behalf of the policyowner for specific products, should he / she be mentally incapacitated.
Submission instructions
Via Post:
Our mailing address
12 Andar A, FIT Center of Macau, Avenida Doutor Mario Soares, Macau
Via your financial consultant:
Send claim form and relevant documents to your financial consultant and they will manage the claims for you
Frequently asked questions
How do I fill in my claim form?
Need help with the forms? We've prepared some sample claim forms to assist you.
SmartAppoint service claim form
These samples are for reference only. They do not guarantee successful claims or constitute any contract or any part thereof between Prudential Hong Kong Limited (Macau Branch) and any other parties.
Must a doctor complete part 2 of the claim form?
Yes, it is mandatory in order for us to assess your claim. Unfortunately, you bear the cost of consultation. However, should your condition meet a selected criteria, we can do without this part of the claim form. Do reach out to your financial consultant for more details.
Can I get back my medical receipt(s)?
Yes, you can. Remember to complete the Request form for certified true copy of medical receipts and submit it along with your claim form and original medical receipt(s).
Please specify your preferred return delivery option and provide a valid correspondence address.
If you're from mainland China, you can only request for the return if your medical receipt is issued by a hospital in mainland China. Do reach out to your financial consultant for more details.