Corporate Social Responsibility
We support our communities by volunteering – guided by our "We are the people that DO" spirit.

We develop and sponsor projects that are aligned with the objectives of United Nations Sustainable Development Goals. We believe it is only through partnerships between humanitarian, government and private sector organisations that these goals can be achieved by 2030.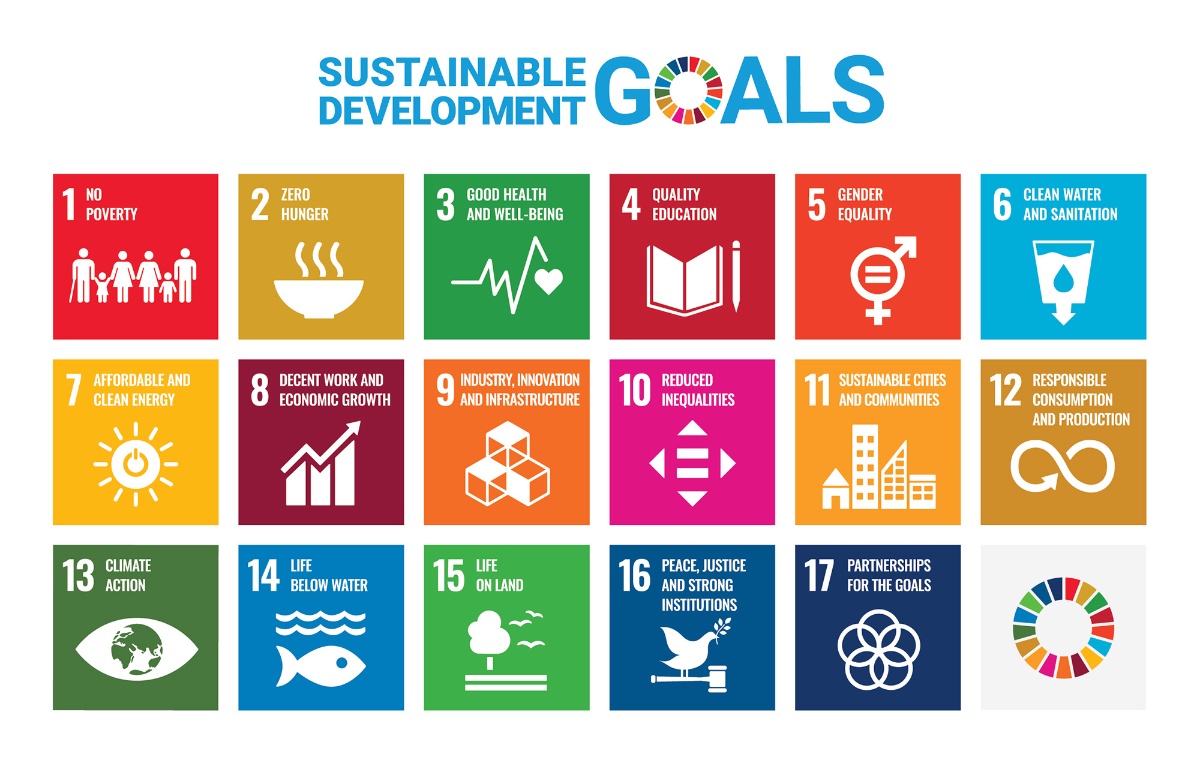 Prudential Hong Kong's core CSR pillars are aligned to support the following highlighted United Nations Sustainable Development Goals: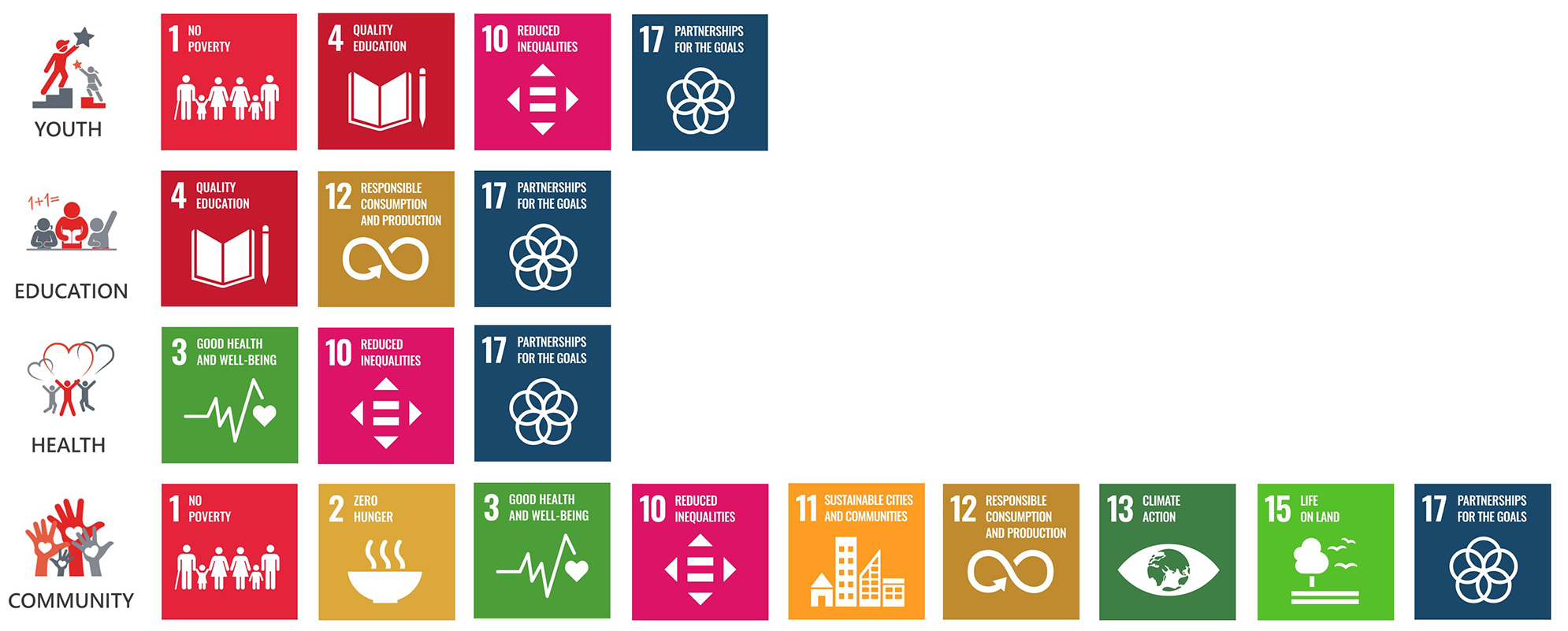 Our Core
CSR Pillars
We develop projects through our four CSR pillars: youth, education, health and community.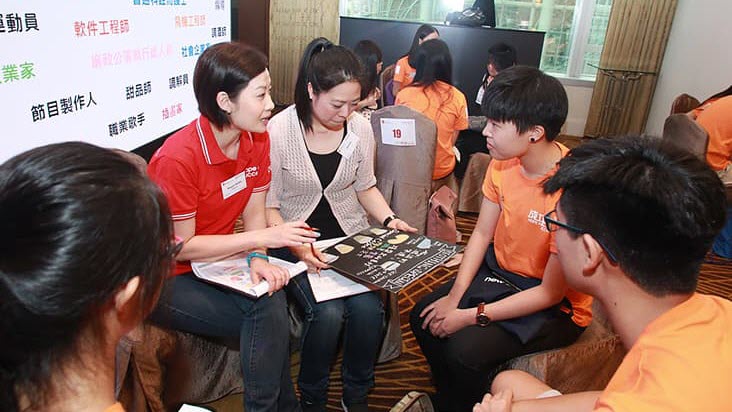 Youth
We run activities to help young people build a positive outlook that support a sustainable society.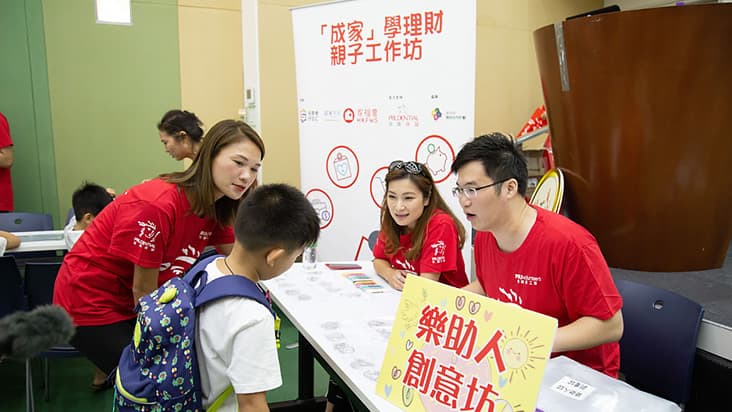 Education
We help children and their parents master basic finance concepts so they can achieve their life goals.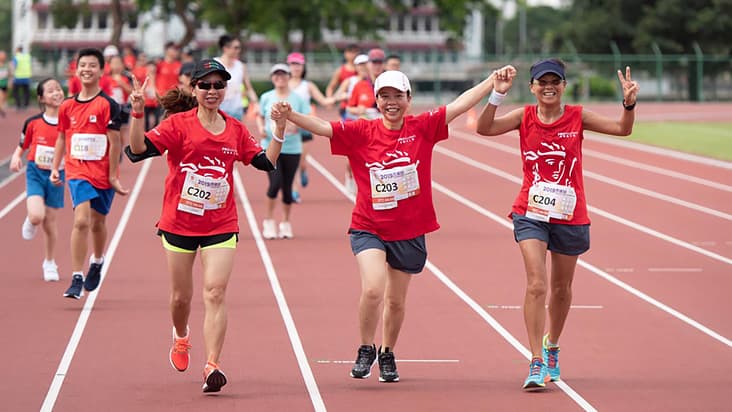 Health
We promote healthy and active lifestyles through sports sponsorship and training.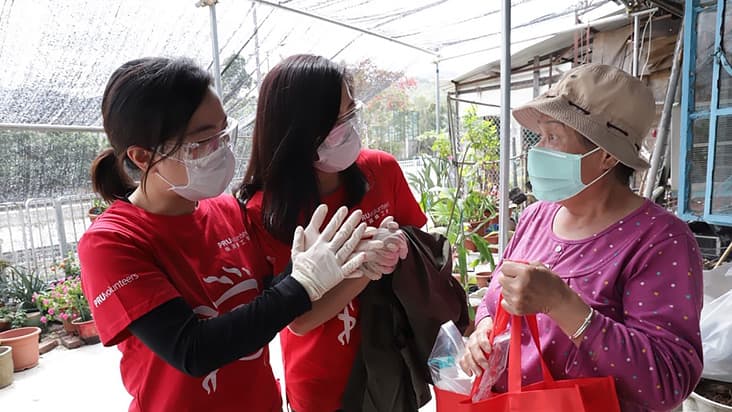 Community
We use our resources to help communities. Partnering with NGOs, we mobilise our staff to volunteer.
CSR Awards and Recognition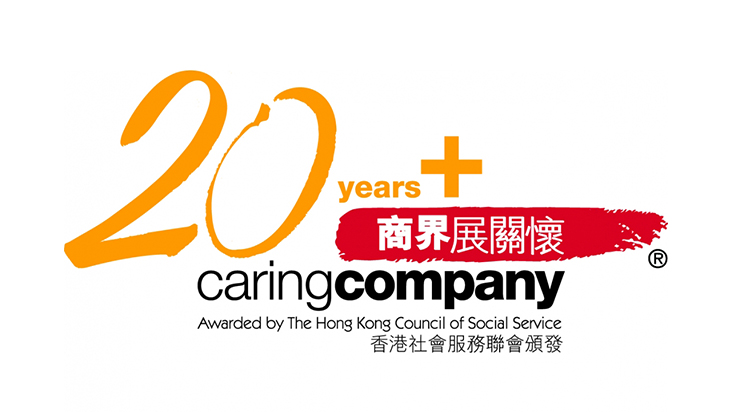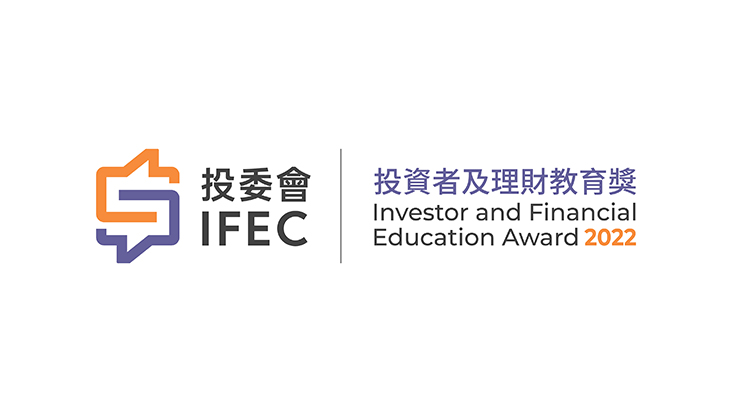 The Hong Kong Council of Social Service
Hong Kong Red Cross Blood Transfusion Service
Hong Kong Productivity Council and Committee on the Promotion of Civic Education
Certificate of Merit for Volunteer Team


The Investor and Financial Education Council
Financial Education Champion