Critical Illness | Health Insurance
PRUHealth Guardian Critical Illness Plan Series:
PRUHealth Guardian Critical Illness Plan
PRUHealth Baby Guardian Critical Illness Plan
Safeguard every stage of life with up to 1100% comprehensive multiple critical illness and life cover – plus all-rounded protection for your unborn child
Limited offer
Terms and conditions apply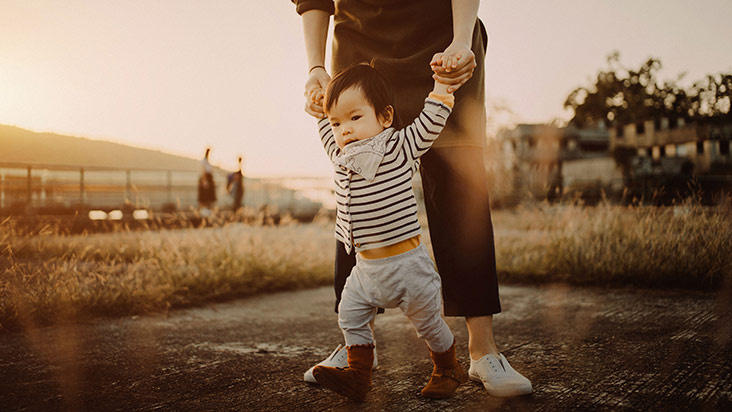 Birth
Immediate protection right after birth – including Severe Newborn Jaundice Benefit and Postpartum Depression Benefit for new mother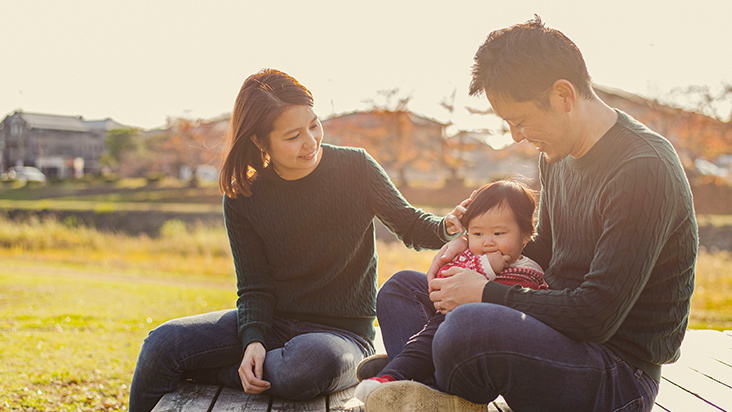 Sickness
Multiple cover for 127 Disease Conditions with up to 1000% protection – including parents' top concern juvenile diseases, such as Severe Eczema, Severe Urticaria, Pneumonia and Severe Asthma

Aging
Lifelong annuity to relief the burden of long-term cost for Severe Dementia or Parkinson's Disease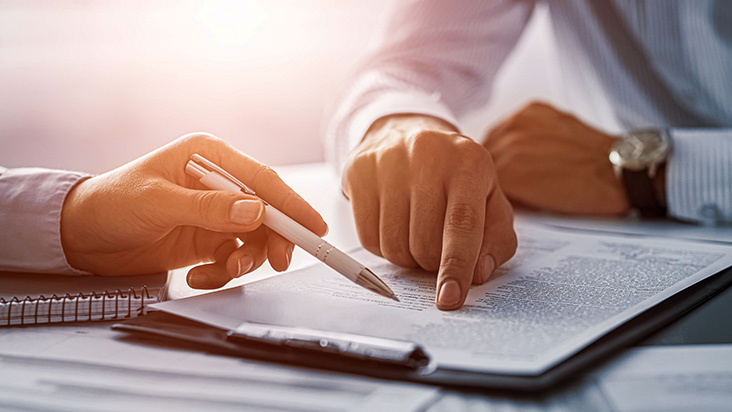 Death
Restore 100% life protection even after major disease claim

Extra Features
Long-term savings
We may pay a guaranteed cash value when you surrender the policy. We may also pay a non-guaranteed one-off bonus – the Special Bonus – when you surrender your policy or make a claim for the Major Disease Benefit or Death Benefit.
Value-added services
We also offer caring services for hassle-free critical illness recovery under both the PRUHealth Baby Guardian Critical Illness Plan and the PRUHealth Guardian Critical Illness Plan:
Treatment Sure – Get back on the road to health with personalised medical advice from over 50,000 global medical experts in 450+ specialties

SmartAppoint Service – Set up an instruction for a designated family member in advance to file and access claims on your behalf if you become mentally incapacitated
Learn

more
Important Information
Please also refer to our brochure on Shareholder-backed Participating Plan (Hong Kong Edition/Macau Edition) for more information (such as investment philosophy and bonus philosophy) on your Shareholder-backed Participating Plan and the operation of the Shareholder-backed Participating Fund.
During the sales process, this document should be read in conjunction with the relevant product brochure. For full terms and conditions, and risk disclosures of the relevant insurance plan, please refer to the relevant product brochure and policy document and read carefully.
Notes
The plans in this PRUHealth Guardian Critical Illness Plan Series are underwritten by Prudential Hong Kong Limited or Prudential Hong Kong Limited (Macau Branch)("Prudential"). You can always choose to take out this plan as a standalone plan without enrolling with other type(s) of insurance product at the same time, unless such plan is only available as a supplementary benefit which needs to be attached to a basic plan. This document does not contain the full terms and conditions of this plan and is for reference only. It does not represent a contract between Prudential and anyone else. You should read carefully the risk disclosures and key exclusions (if any) contained in this document. For further details, including procedures for making claims and terminating policies and the full terms and conditions of this plan, please ask Prudential for a sample of the policy document.
Prudential has the right to accept or decline any application based on the information provided by the policyholder and/or life assured in the application.
Please cross your cheque and make it payable to "Prudential Hong Kong Limited".
This document is for distribution in Hong Kong or Macau only. It is not an offer to sell or solicitation to buy or provide any insurance product outside Hong Kong or Macau. Prudential does not offer or sell any insurance product in any jurisdictions outside Hong Kong or Macau where such offering or sale of the insurance product is illegal under the laws of such jurisdictions.