Satellite Medical Examination
Prudential has introduced "Satellite ME", a first-in-the-market one-stop medical examination experience. In just one visit, selected customers* can complete all medical examinations required for underwriting, saving valuable time and speeding up the process towards getting covered.
Contact us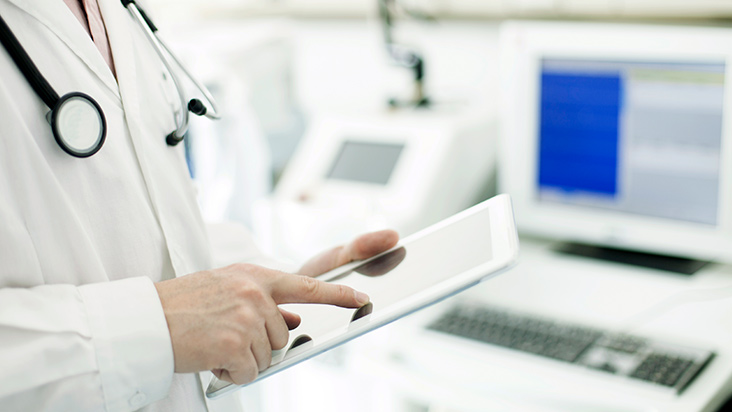 One-stop medical examination experience
Complete all medical examinations in just one visit – including blood tests, ultrasound, ECG and other imaging tests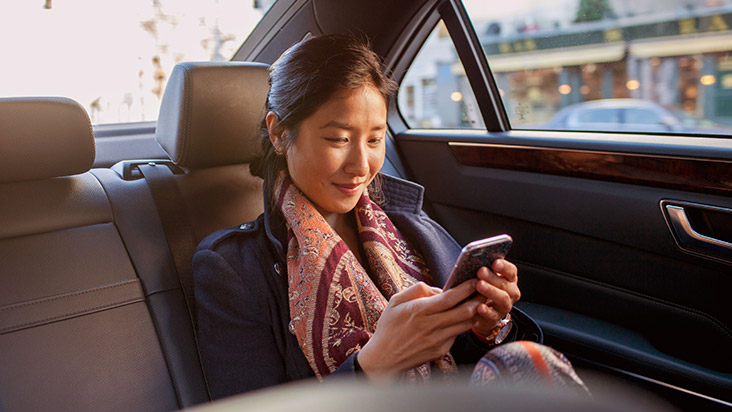 Convenient locations across multiple districts
6 locations across Hong Kong Island, Kowloon and New Territories

Smart booking system
Book your nearest location via the smart booking system

Professional assessment for your peace of mind
Personalised health assessment provided by a Registered Nurse, and consultation with a doctor through video conference
Terms and conditions apply to this service.
*For customers who fulfil specific health requirements