Corporate Careers | Work with Us
This is what we stand for
For every life, for every future, we are partners and protectors. Our people live the Prudential purpose. People who listen, understand and deliver while unleashing their best self.

Our Purpose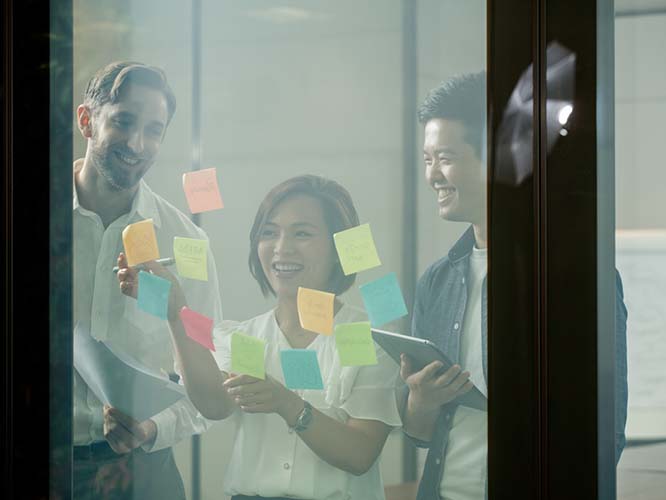 We are Prudential, partners for every life and protectors for every future. We help our employees have fulfilling careers. We help families secure a brighter, healthier future. We help businesses plan health and wellness for their people. We help communities live better, greener and healthier.
Our Values
We share our collective wisdom, in good times and bad. We speak the common language, on the issues that matter. We build resilience for ourselves, our stakeholders and the communities. How do we do this? We are guided by The PruWay.
Our Customer is Our Compass.

We Pursue Our Entrepreneurial Spirit.

We Succeed Together.

We Respect and Care for One Another.

We Deliver to Our Commitments.