Set your kids up for
happy, successful lives
Keep your children safe and give them the support they need to accomplish their dreams
Get in touch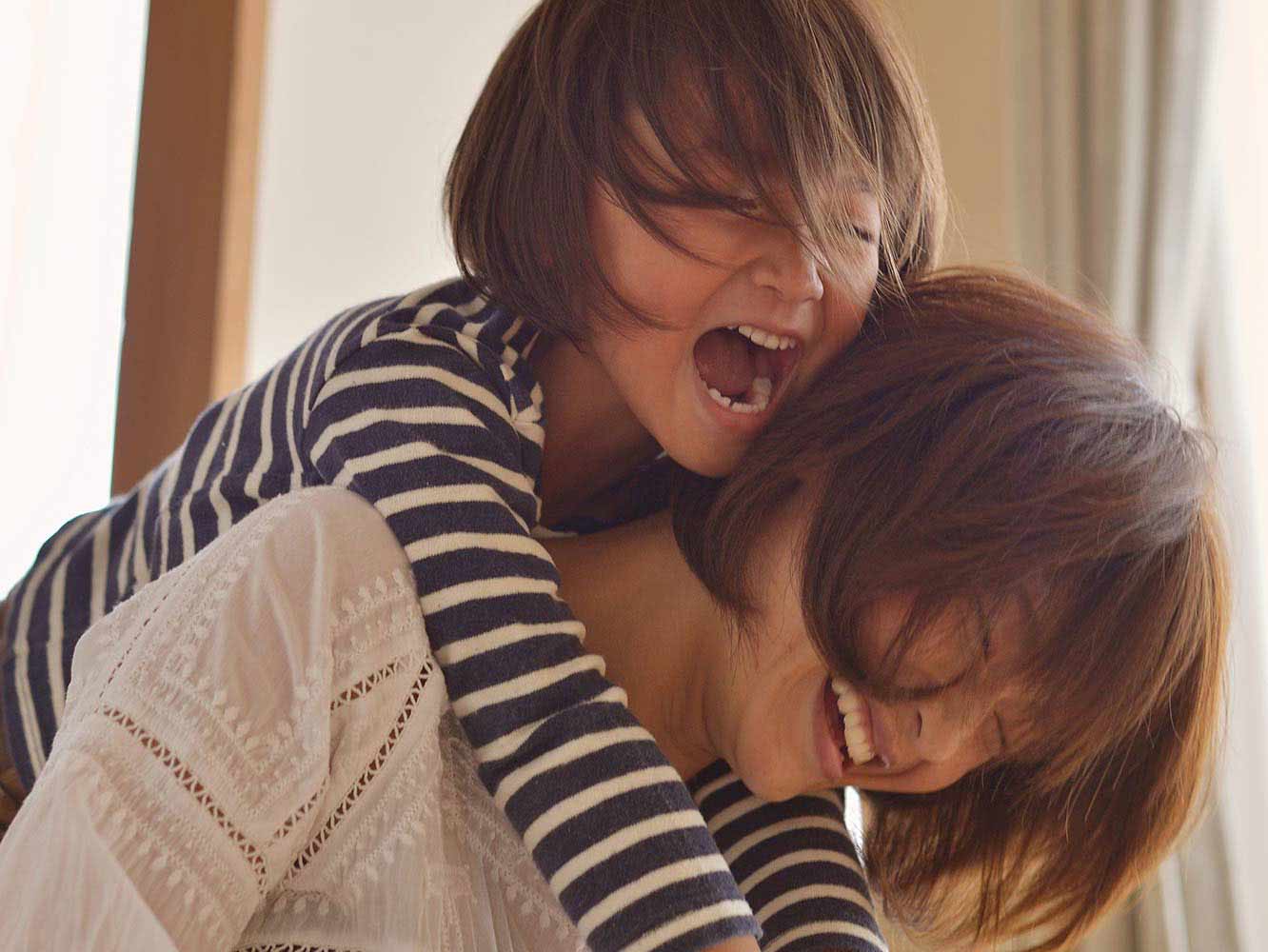 Things
to consider
When planning ahead, do examine your children's current needs and likely future pursuits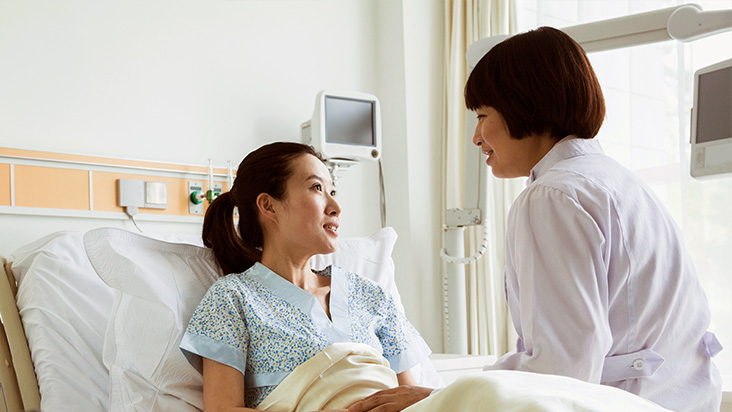 Financial safety net
Ensure that you can still provide, even when life is disrupted by illness or loss of income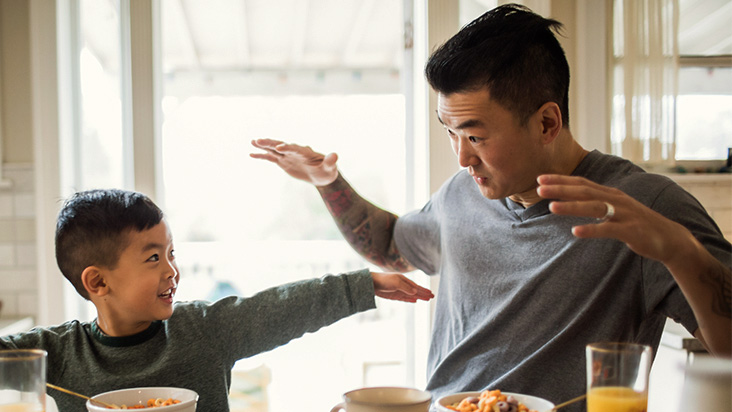 Health and wellbeing
A comprehensive insurance plan can give your child the best support as they grow and develop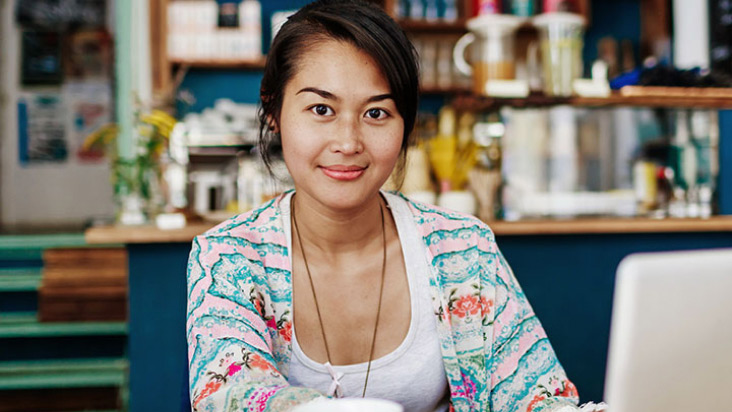 Higher education
Cultivate university funds incrementally, it creates less stress for you down the road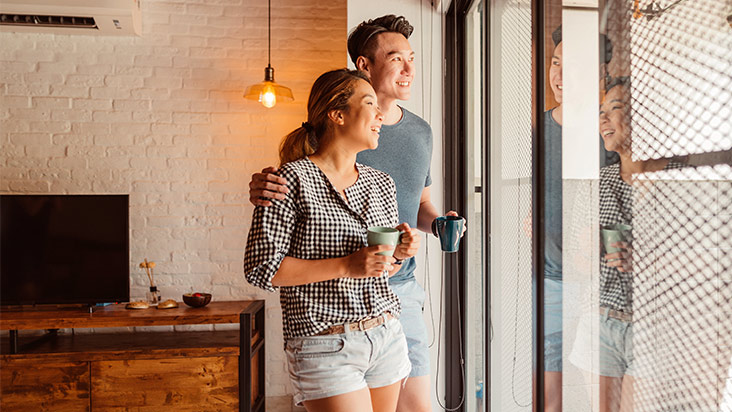 Future milestones
Financial support can help your children flourish, be it starting a business or buying a flat
Disclaimer
The above information is for reference only. It shall not constitute nor should it be taken as any professional advice on purchasing insurance policies. In case you would like to conduct a detailed financial needs analysis, please contact us or your professional consultant.
Not what you're looking for?
Let us help you identify your needs. Tell us what you are setting out to achieve.