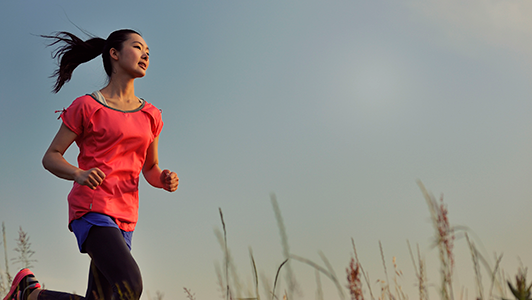 Accidental death and permanent disablement protection
Compensate for bodily injury and death/permanent disablement within 12 months from the date of an accident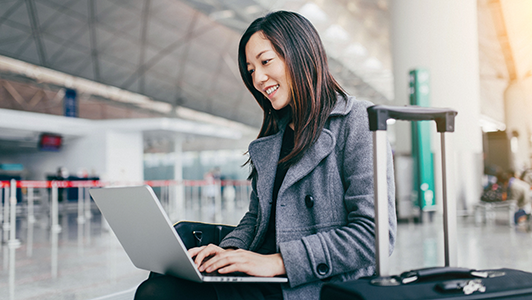 Worldwide personal accident protection
Cover worldwide personal accident protection where terrorist attack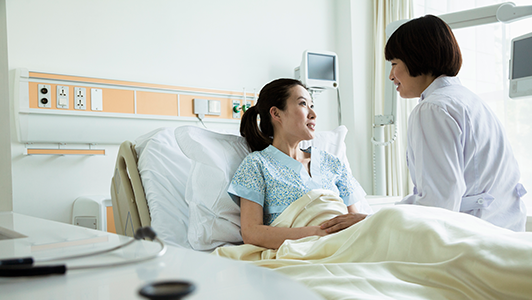 Daily hospital cash for confinement due to accident
Provide from the 3rd day up to 104 weeks if being hospitalized for medical treatment for over 2 consecutive days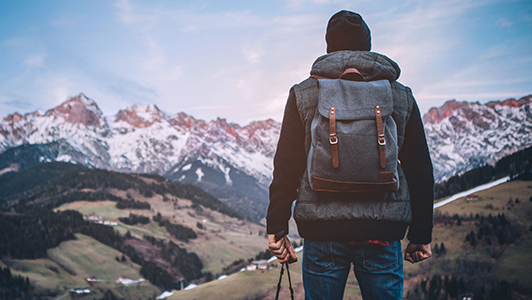 Popular sports and activities covered
Include hot-air ballooning, scuba diving (less than 45m depth), skiing, bungee-jumping, skydiving & more
Other Benefits
Accidental Medical Expenses - covering your outpatient and inpatient, chiropractor, physiotherapy and occupational treatment expenses, as well as bone-setting, Chinese medication and acupuncture in Hong Kong
Double Indemnity benefit - providing double Accidental Death and Permanent Disablement benefit for accidents occurred whilst traveling in a public carrier as a fare-paying passenger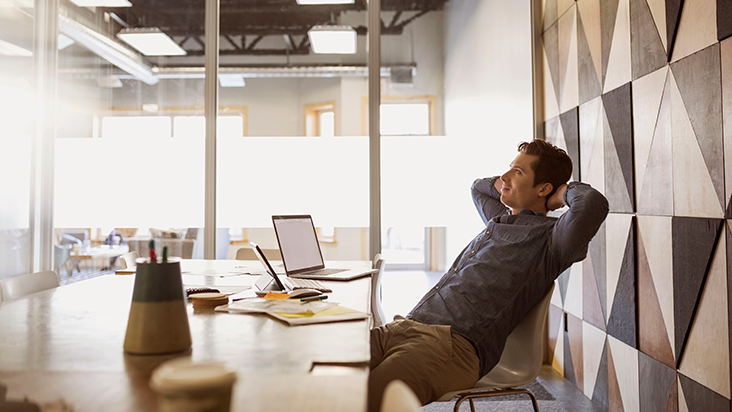 Learn

more
What are my plan options? How do they differ?
Benefits

Personal Accident

Personal Accident Plus

Adult

Junior*

"Accidental Medical Expenses Benefit"

Extra protection for cycling, hiking and marathon

--

--

No Claim Benefits (NCB) / No Claim Premium Refund

NCB; Transfer of NCB

No Claim Premium Refund every 3 years

Family discount

24 hours emergency assistance services

Educational expenses

--
--

Kidnapping Benefit

--
--

"Extra Indemnity Benefit for Student"+

--
--
* This is applicable for unmarried, full-time students between the age of 15 days to 17 years.
+ For accidents occurred during school activities
Family discount
Enjoy the discount when you insured with your spouse and/or children
Notes
PRUChoice Personal Accident and PRUChoice Personal Accident Plus are underwritten by Prudential General Insurance Hong Kong Limited ("Prudential"). The copyrights of the contents of this webpage are owned by Prudential.
This information is for reference only and does not constitute any contract or any part thereof between Prudential and any other parties. Regarding other details and the terms and conditions of this insurance, please refer to the policy document. Prudential will be happy to provide a specimen of the policy document upon your request.
Applicable on or after 8 June 2020.