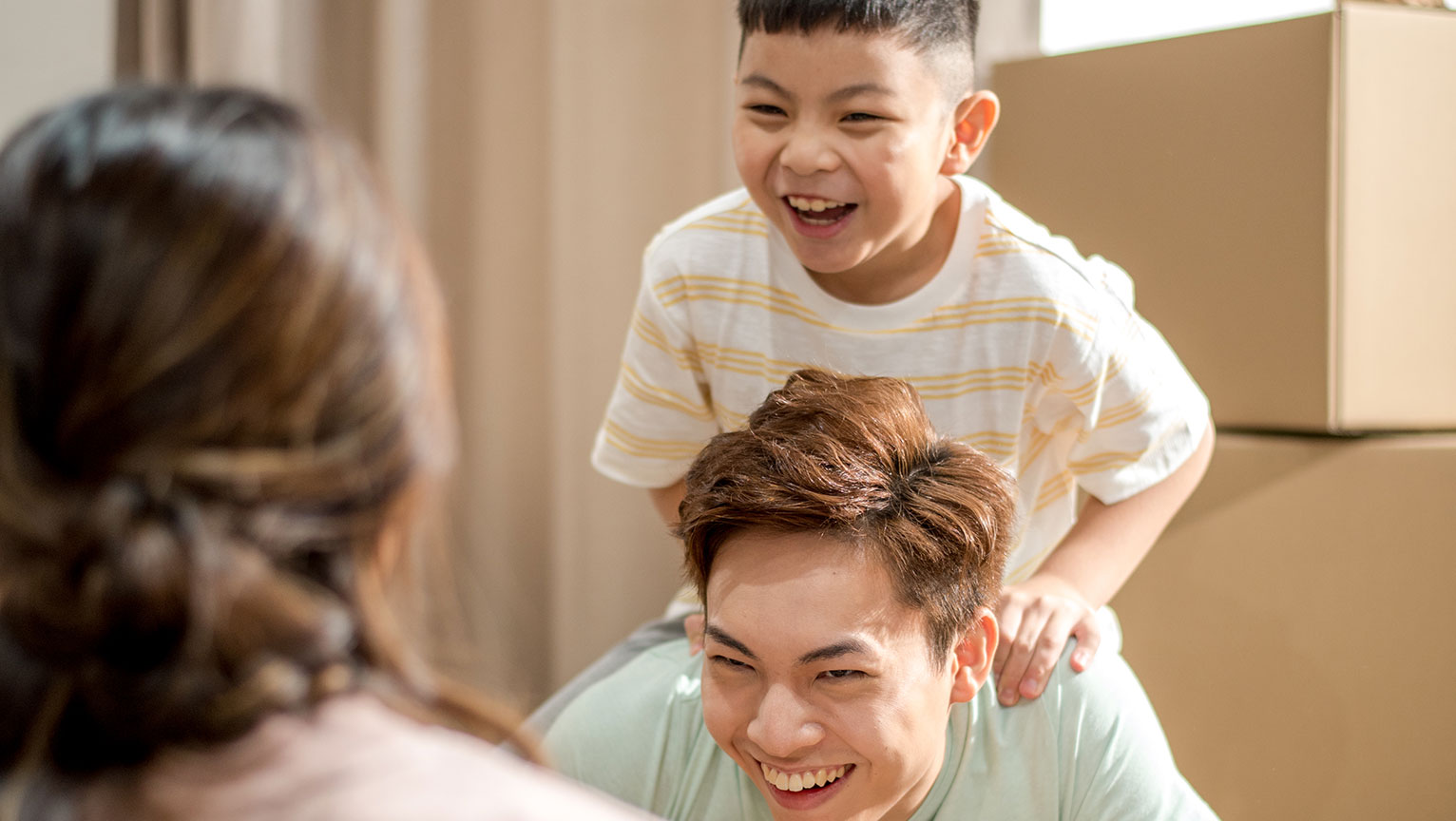 Accident & Disability | Health Insurance
PRUChoice Relocation Care
Assist you to adapt to the new environment and enjoy a hassle-free second life when moving to a whole new destination with your beloved ones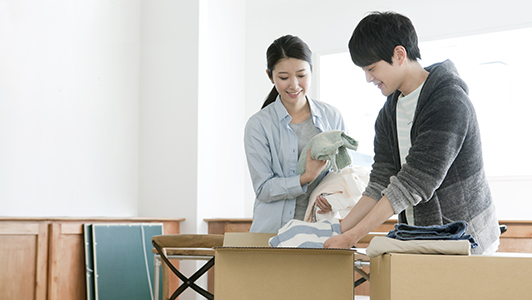 Excess-free coverage
Items covered under the plan are excess-free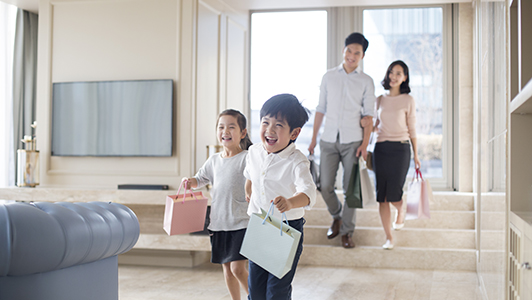 Medical, Accident and Family protection
The perspective of Medical, Accident and Family are covered so that you can enjoy new life worry-free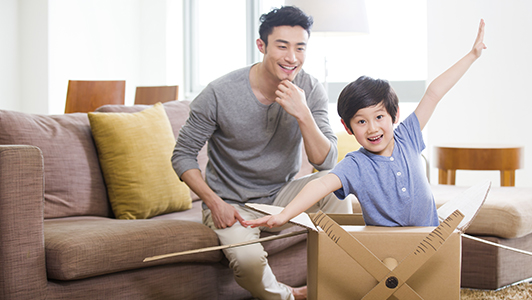 Different options giving your flexibility
Options for single and family plan are available to suit different needs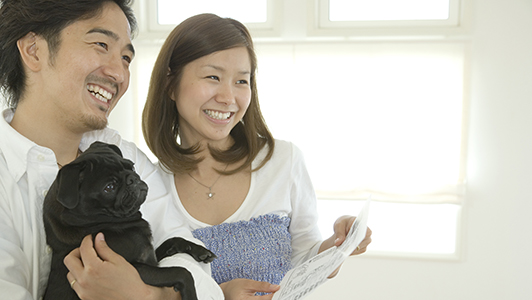 Pets protection
Your dogs or cats are covered so that you can start a happy new life with them together

Extra features
Premier Plan
Protection of medical expenses and personal accident under Premier Plan can be up to HKD1,200,000 respectively.
Mental care coverage
Mental care is covered to take care of your psychological needs when adapting to the new environment.
Learn

more
Other Protection
Free 90 days extension - available in case you are not able to depart on your original departure date and depart again within 90 days
Helper Support - reimburse the cost of hiring a helper if specific event occurs on the insured person at the relocation destination
Family Member Support - reimburse the transportation expenses for returning to Hong Kong due to the specific event occurs on the immediate family member of the insured person in Hong Kong
Notes
PRUChoice Relocation Care is underwritten by Prudential General Insurance Hong Kong Limited ("Prudential"). The copyrights of the contents of this webpage are owned by Prudential.
This information is for reference only and does not constitute any contract or any part thereof between Prudential and any other parties. Regarding other details and the terms and conditions of this insurance, please refer to the policy document. Prudential will be happy to provide a specimen of the policy document upon your request.
The features and premium mentioned above are only applicable to new application on or after 2 December, 2020.