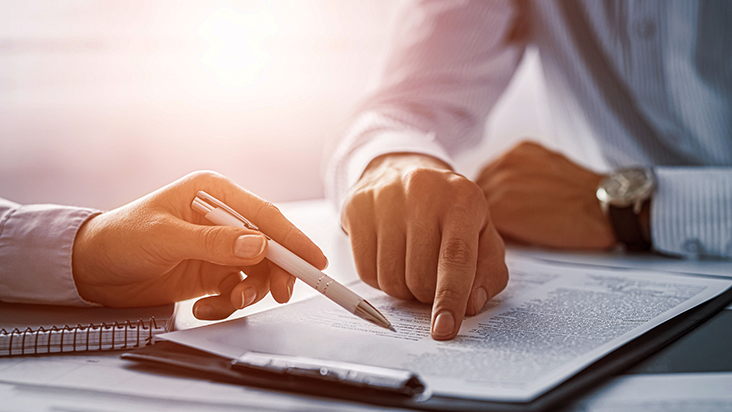 Flexibility in insuring with optional plans
Choose suitable plans depending on your needs and opt for Hospital Cash Protection for PRUChoice Medical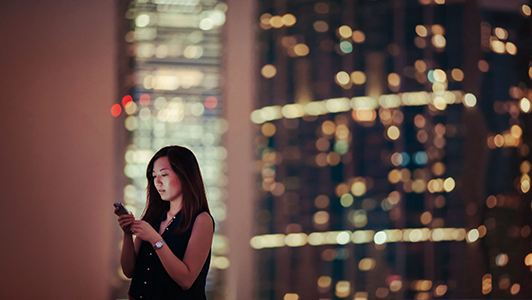 24-hour emergency assistance services
Enjoy unlimited cover of medical evacuation and repatriation while travelling outside HK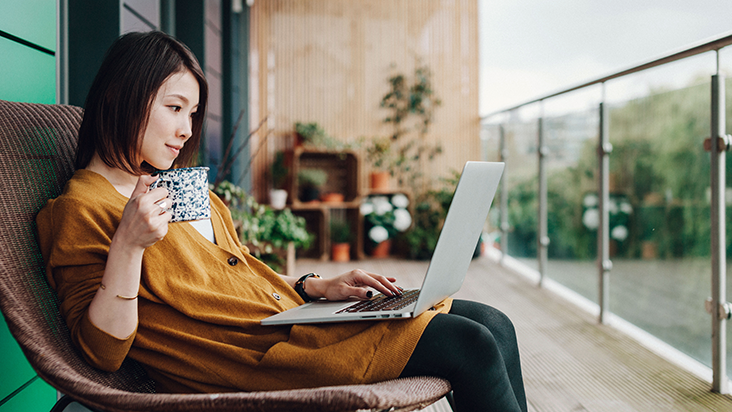 Guaranteed renewal and lifetime medical protection
Enjoy guarantee renewal and lifetime global medical protection, regardless of your health condition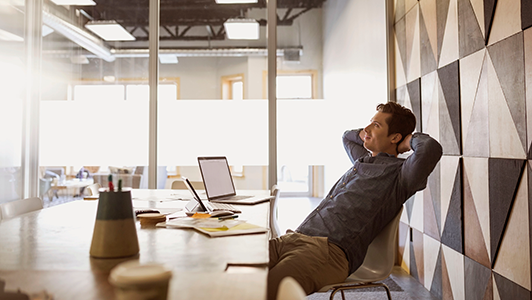 No medical examination needed
Simply fill in the application form; no health-checks are required
Learn

more
What makes PRUChoice Medical different?
| | |
| --- | --- |
| Special benefits | What's included |
| Cancer treatment and renal dialysis care | Chemotherapy, radiotherapy or immunotherapy, or renal dialysis, and more |
| Surgeries performed in clinics or day care units in hospitals | Cataracts, colonoscopy or gastroscopy, etc. |
| Family discount | An extra 10% off premiums when two or more family members are insured together under the same plan |
Why do I need PRUChoice MediExtra?
In view of increasing medical costs your group medical insurance may not be sufficient to cover all of your medical expenses. Get reimbursed for all actual medical costs by insuring yourself with the PRUChoice MediExtra Basic Top Up Medical Plan.
Am I eligible for PRUChoice Medical?
PRUChoice Medical are eligible for aged 74 or below.
What happens if I do not ever make any claims?
In the event of no claim being made, submitted or reported under 3 full consecutive years within the coverage period of PRUChoice MediExtra, we will pay you back a No Claim Premium Refund, which equals to 15% of your premiums paid during the 3 policy years (after the end of that 3-year period, provided that the policy is renewed).
Notes
This product is underwritten by Prudential General Insurance Hong Kong Limited ("Prudential"). The copyrights of the contents of this webpage are owned by Prudential.
This document is for Hong Kong distribution only. It is not an offer to sell or solicitation to buy or provision of any insurance product outside Hong Kong. Prudential does not offer or sell any insurance product in any jurisdictions outside Hong Kong in which such offering or sale of the insurance product is illegal under the laws of such jurisdictions.