"A Quick Guide to Evergreen Wealth Advance"
You can refer to this quick guide to briefly understand how this plan can help with your children's studies abroad and family legacy.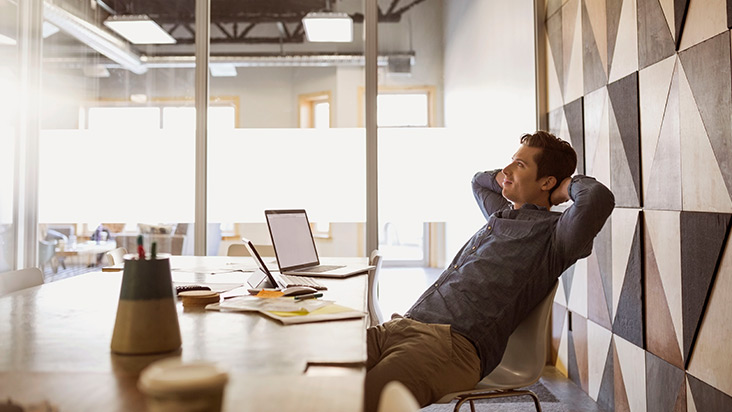 Lifelong wealth accumulation with just a single premium payment
The guaranteed cash value of your policy will be equal to 80% of your single premium once the policy starts and it will grow along the policy years.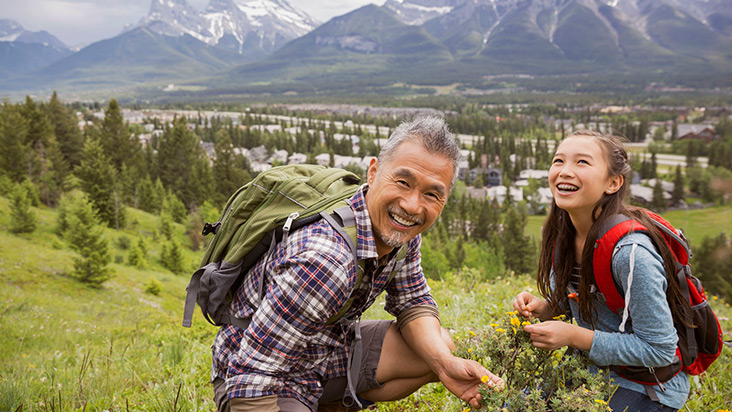 Pass down wealth through the generations or to your key employees
You can change the life assured after the end of the policy's first year and during the lifetime of the current life assured as many times as you wish.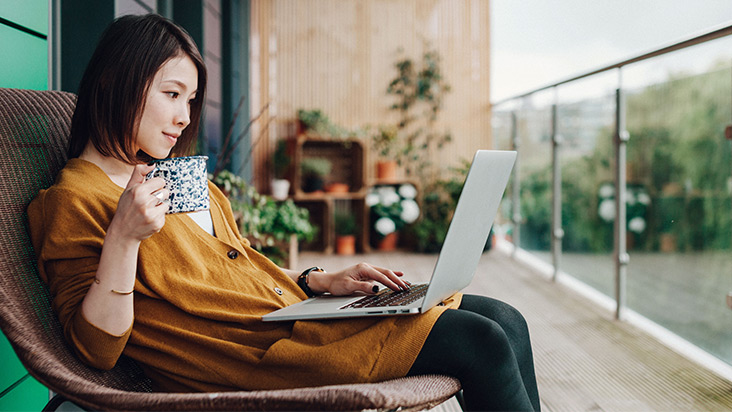 Financial protection against death and accidental death
We will pay a Death Benefit to your beneficiary if the life assured unfortunately passes away while the plan is in force. If you have a fatal accident before the 5th policy anniversary, we will pay an extra 100% of your single premium as Extended Accidental Death Cover.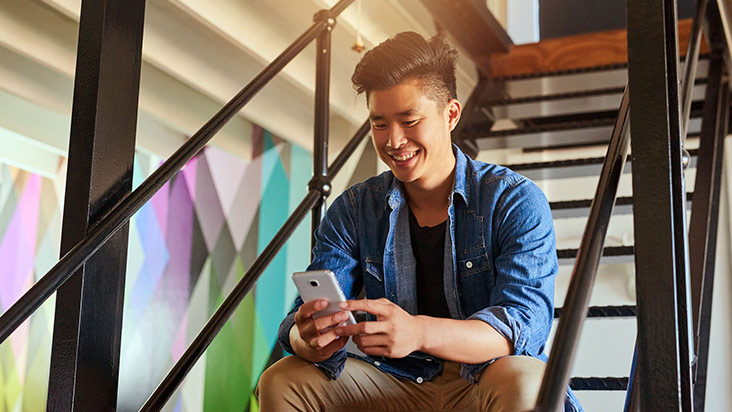 Sign and go - no need for health information
You do not need to provide any medical information to take out this plan.

Extra features
Access your savings to meet your financial goals
If you need your money for any reason, you can access the cash value of your plan or borrow up to 80% of its guaranteed cash value while keeping it in force.
Learn

More
Important Information
Please also refer to our brochure on Shareholder-backed Participating Plan for more information (such as investment philosophy and bonus philosophy) on your Shareholder-backed Participating Plan and the operation of the Shareholder-backed Participating Fund.
During the sales process, this document should be read in conjunction with the relevant product brochure. For full terms and conditions, and risk disclosures of the relevant insurance plan, please refer to relevant product brochure and policy document and read carefully.
Notes
Evergreen Wealth Advance is underwritten by Prudential Hong Kong Limited ("Prudential"). You can always choose to take out this plan as a standalone plan without enrolling with other type(s) of insurance product at the same time, unless such plan is only available as a supplementary benefit which needs to be attached to a basic plan. This document does not contain the full terms and conditions of this plan and is for reference only. It does not represent a contract between Prudential and anyone else. You should read carefully the risk disclosures and key exclusions (if any) contained in this document. For further details and the full terms and conditions of this plan, please ask Prudential for a sample of the policy document.
Prudential has the right to accept or decline any application based on the information provided by the policyholder and/or life assured in the application.
Please cross your cheque and make it payable to "Prudential Hong Kong Limited".
This document is for distribution in Hong Kong only. It is not an offer to sell or solicitation to buy or provide any insurance product outside Hong Kong. Prudential does not offer or sell any insurance product in any jurisdictions outside Hong Kong where such offering or sale of the insurance product is illegal under the laws of such jurisdictions.