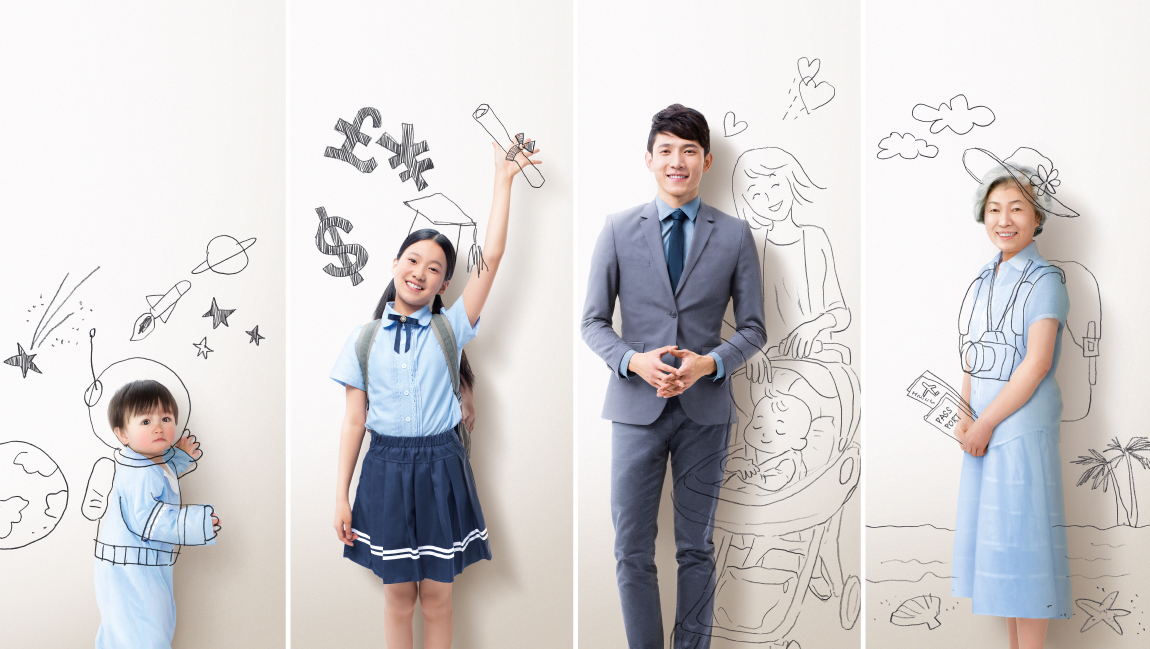 Limited offer
Terms and conditions apply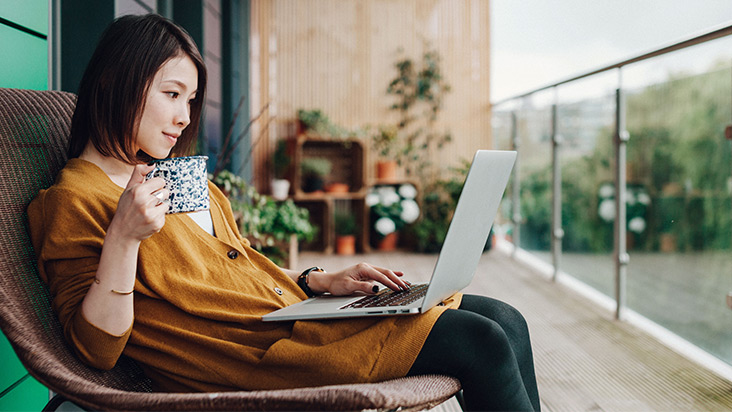 Long-term savings with potential high returns
A whole life Shareholder-backed Participating Plan with a 3/5-year payment option, offering potential high returns as well as life and accidental death cover. Available in AUD, GBP, CAD, HKD, RMB* or USD – whichever fits your financial situation best.

*Applicable to policy issued in Hong Kong only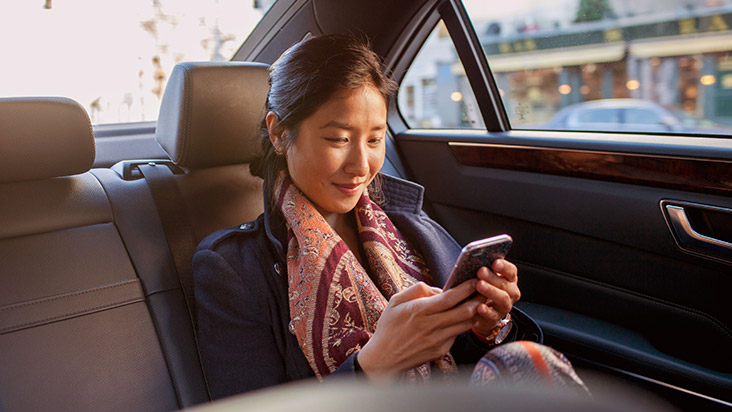 Hassle-free currency changes to fit your future plans
You can exercise the
Currency Change Option
to change your policy currency from 6 options - AUD, GBP, CAD, HKD, RMB
*
or USD, when you plan to use in the future.
*Applicable to policy issued in Hong Kong only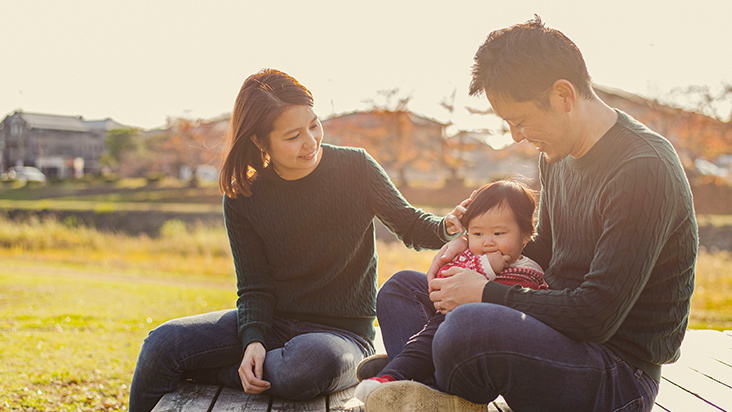 Distribute your wealth flexibly as your family grows
You can separate your policy into several policies by exercising the
Wealth-Split Option
and pass these policies to your loved ones as meaningful gifts that can last for many generations to come.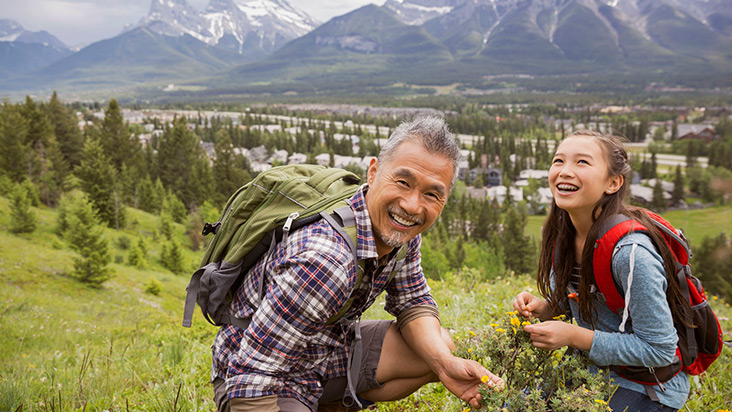 Protect your legacy so it lasts through the generations
Choose a loved one as the contingent life assured under your policy to ensure your legacy lasts. You can appoint, change or remove the contingent life assured as many times as you wish.

Extra features
Unlimited changes of life assured for multi-generation planning
You can keep your wealth flowing down the generations by changing the life assured. You can do this as many times as you wish – during the lifetime of the current life assured.
Lock-in and protect your gains
You can lock-in part of your non-guaranteed Terminal Dividend to a Dividend Lock-in Account by exercising the Dividend Lock-in Option to safeguard your terminal dividend. You can also withdraw the money from the account anytime to cater your financial needs.
Different death benefit settlement options to safeguard your family
If the life assured passes away, we will pay a death benefit with a minimum guaranteed amount of 105% of the total premiums you paid, less any outstanding loans and interest.
You can choose how you would like us to pay the death benefit while the life assured is still alive; as a lump sum, in monthly instalments or a mix of both.
Protection against accidental death
Extended Accidental Death Cover – We will pay an extra accidental death benefit together with the death benefit if the life assured sadly has a fatal accident before the 5th policy anniversary. The benefit amount of the Extended Accidental Death Cover will be equal to 100% of the total premiums you paid.
Payor Accidental Death Cover – We will pay a lump sum that would cover future premiums if the policyholder passes away in an accident.
Learn

More
Important Information
Please also refer to our brochure on Shareholder-backed Participating Plan for more information (such as investment philosophy and bonus philosophy) on your Shareholder-backed Participating Plan and the operation of the Shareholder-backed Participating Fund.
Applications for exercising the above options are subject to our approval. Some benefits or options will be affected once you exercise the above options, change the life assured or policyholder.
During the sales process, this document should be read in conjunction with the relevant product brochure. For full terms and conditions, and risk disclosures of the relevant insurance plan, please refer to relevant product brochure and policy document and read carefully.
Notes
Evergreen Wealth Multi-Currency Plan is underwritten by Prudential Hong Kong Limited ("Prudential"). You can always choose to take out this plan as a standalone plan without enrolling with other type(s) of insurance product at the same time, unless such plan is only available as a supplementary benefit which needs to be attached to a basic plan. This document does not contain the full terms and conditions of this plan and is for reference only. It does not represent a contract between Prudential and anyone else. You should read carefully the risk disclosures and key exclusions (if any) contained in this document. For further details and the full terms and conditions of this plan, please ask Prudential for a sample of the policy document.
Prudential has the right to accept or decline any application based on the information provided by the policyholder and/or life assured in the application.
Please cross your cheque and make it payable to "Prudential Hong Kong Limited".
This document is for distribution in Hong Kong only. It is not an offer to sell or solicitation to buy or provide any insurance product outside Hong Kong. Prudential does not offer or sell any insurance product in any jurisdictions outside Hong Kong where such offering or sale of the insurance product is illegal under the laws of such jurisdictions.