Why join us
as financial consultants
At Prudential we provide a versatile platform to help you achieve your career dreams.
Apply now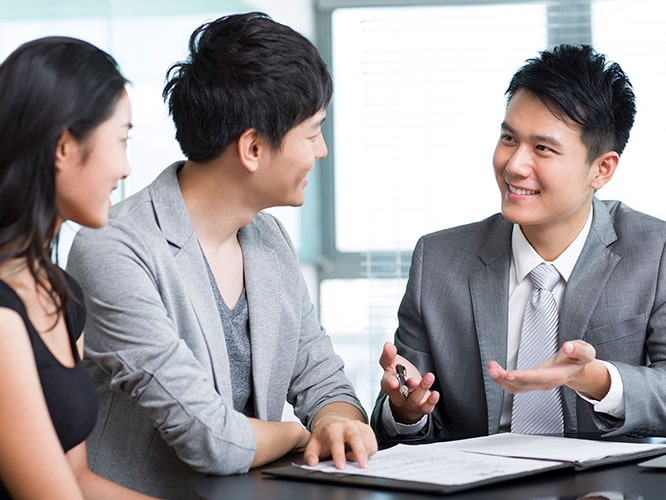 Develop your career as a Prudential Financial Consultant
Building their own teams, our financial consultants advocate smart financial management to our clients by analysing and reviewing their unique life goals.
Like many other businesses, your promotion and income as our financial consultant are not restricted by the length of service. Our rewards are fair and there are no limits to what you can earn.
As such, you may set your own career goals, and determine your own work patterns and hours. Meanwhile, we have created a robust platform to support you to achieve your own life goals and dreams.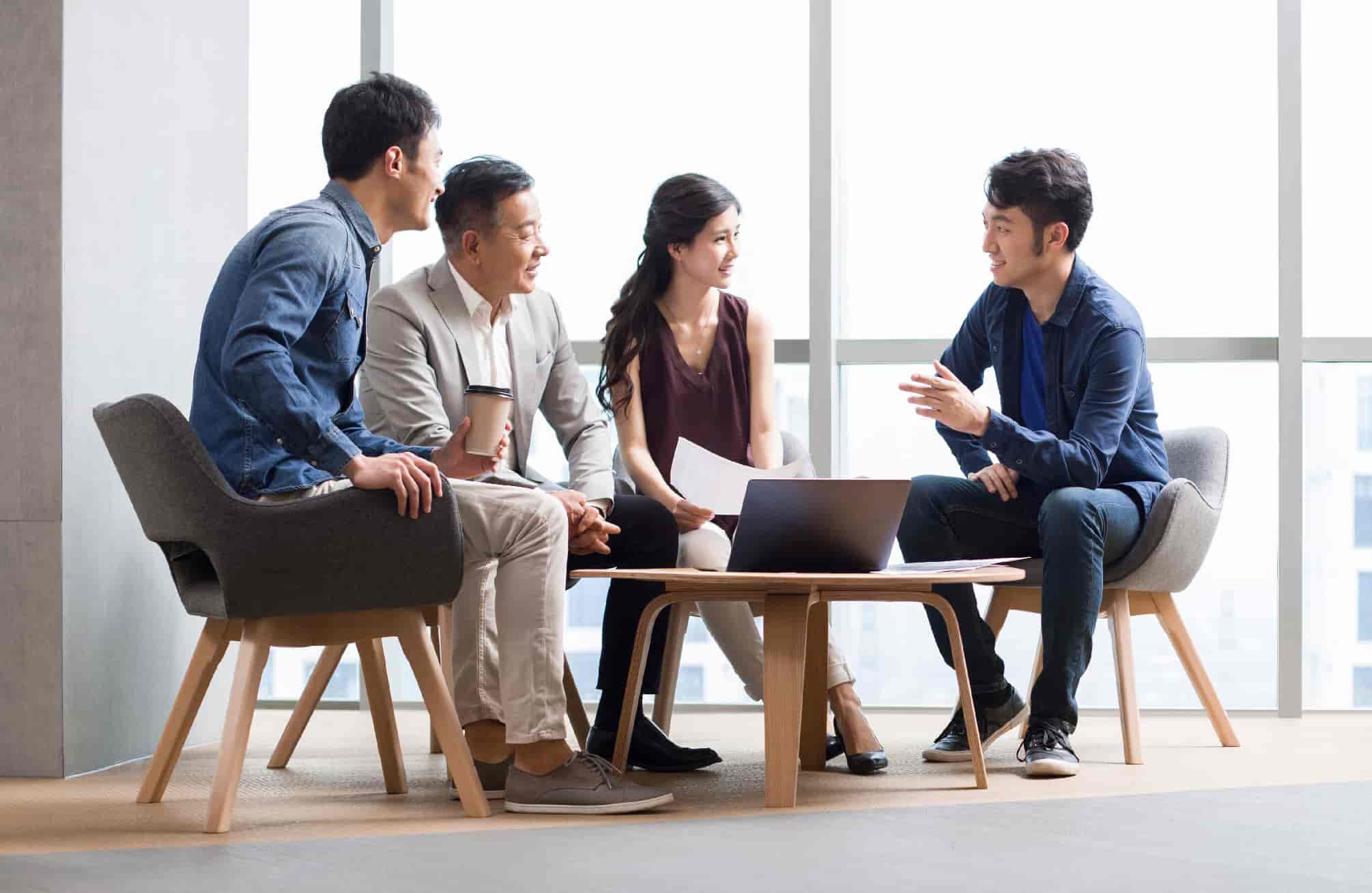 PRUVenture
This programme recruits professionals and university graduates, helping them establish their insurance careers and teams and become insurance and management leaders. They can earn plentiful benefits, including a first-year monthly advance up to HK$60,000, an exclusive second-year performance bonus up to HK$420,000, and a bonus up to HK$500,000 for those promoted to Regional Director within three years.
Comprehensive
professional training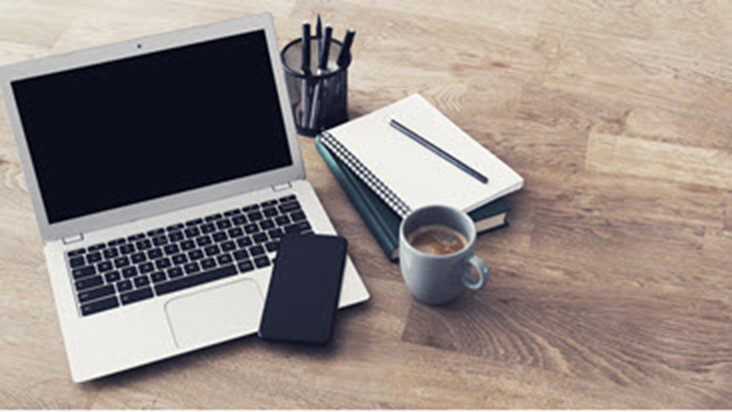 Rookies training
Our rookies training covers essential industry & product knowledge, as well as selling skills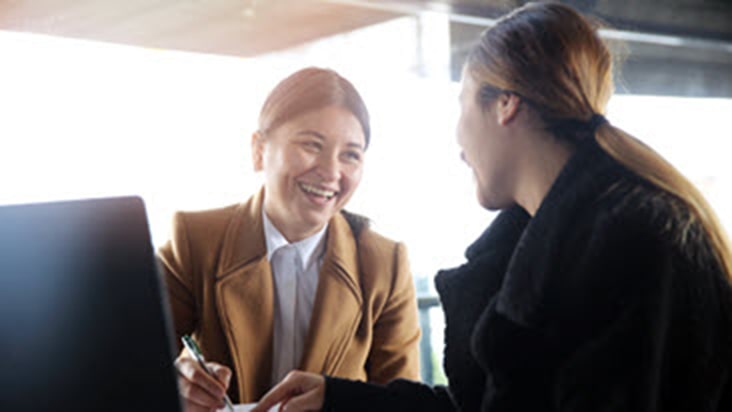 Professional management training
We aim to help our financial consultants who are interested in building a team, we give training to improve leadership & management skills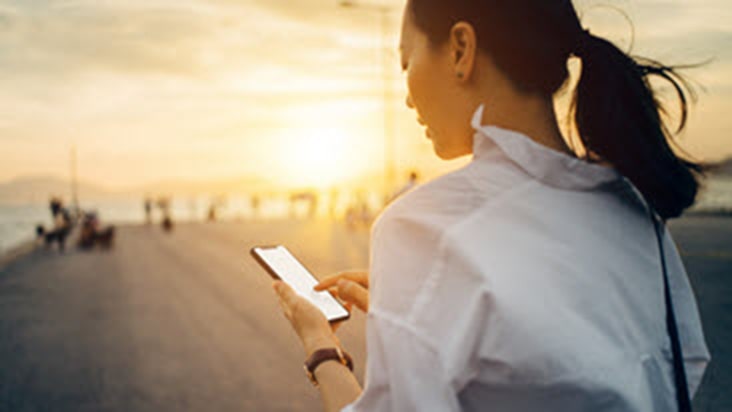 Diploma in Agency Management (QF Level 3)
We're the first insurance company in Hong Kong to offer a recognised diploma certification
Rookies training
Here are some featured series from our rookies training
IIQE Training Series

New Financial Consultant Fast Start Series (New Financial Consultant Orientation, Selling Cycle, Life & Saving Selling, Health & Protection Selling)

Rookies Development Series (Introduction to Financial Planning, Rookies Forum, Master Training Forum)

Hot Product Sales Training Series (Hot Product Sales Training – Life & Saving Insurance, Hot Product Sales Training – Crisis Cover Insurance, Hot Product Sales Training – Medical Protection)
Professional management training
Here are some featured series from our professional management training programme.
Managerial Onboarding Series (Business Operations Knowledge, Manager Onboarding Class)

Agency Management Series (Direct Unit Management Course, Agency Division Management Course)

Regional Director Series (Next Regional Director Programme, New Regional Director Luncheon

Continuous Professional Development Series (To be an effective recruiter, To be an effective trainer, To be an effective coach, To be an effective motivator)
Diploma in Agency Management
We're the first insurance company in Hong Kong to offer a diploma certification (Qualification Framework Level 3) recognised by the Hong Kong Examinations and Assessment Authority qualification framework.
Here at Prudential, we take your personal development seriously and we support our financial consultants in achieving professional qualifications in line with CPD requirements.
Through diverse training and small group coaching, financial consultants are able to strive for industry awards and MDRT qualifications – to eventually be among the industry's top elites.
Technology support
Our financial consultants have access to the eight major software applications, all designed to strengthen their capabilities on-the-job. For example, we've integrated mobile sales on to our PRUone platform to maximise sales opportunities.
The workflow digitalisation video (Chinese only)
Fabulous rewards
On top of very competitive salary compensation, our financial consultants can also look forward to additional rewards.
These rewards include tours and travel opportunities that allow our financial consultants to communicate with industry elites in different countries and gain a chance to experience new sights.
We also encourage our financial consultants to actively participate in industry competitions. These awards validate their hard work and outstanding performance.
Career path of a Prudential financial consultant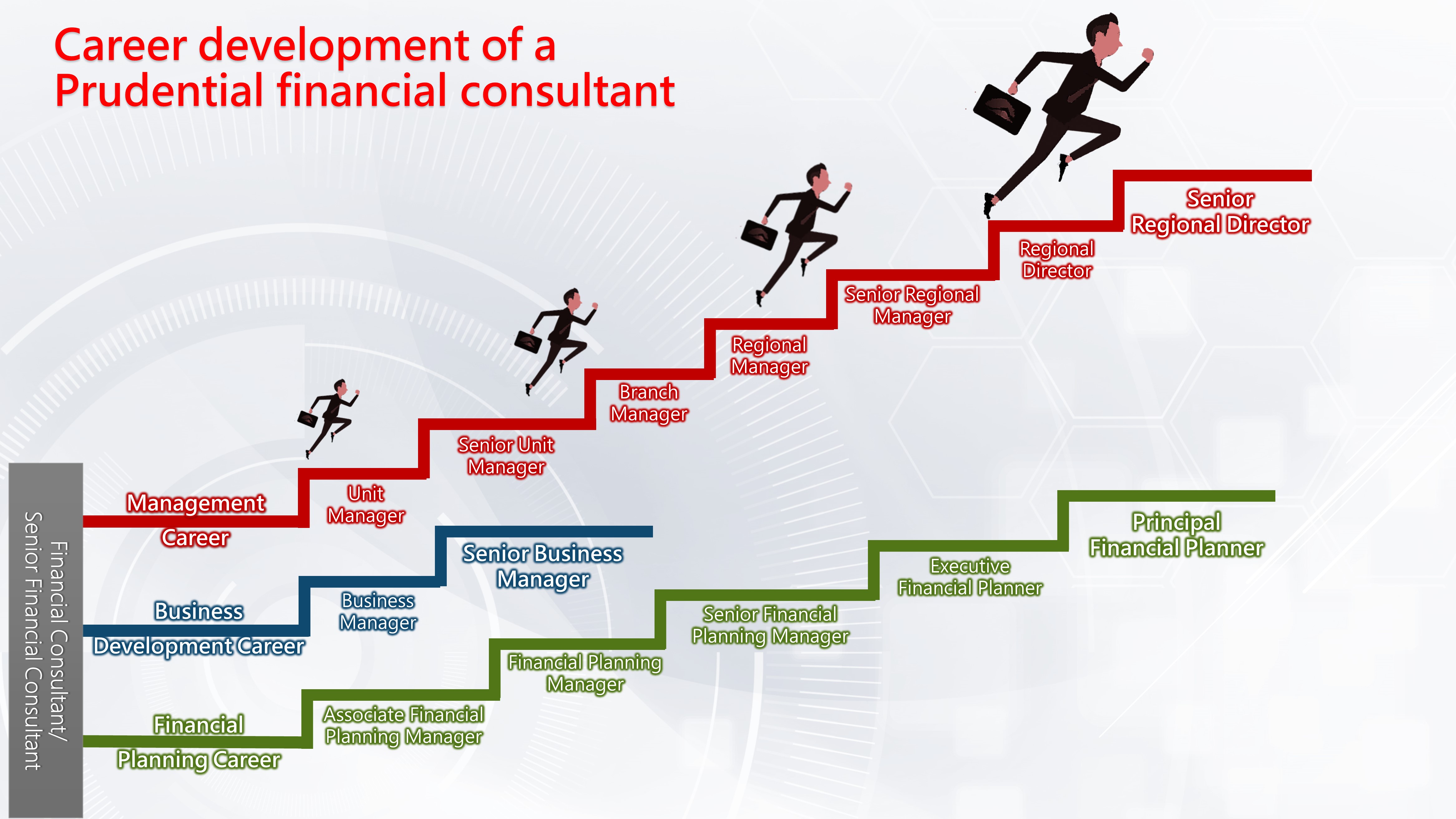 An overview of the insurance industry
Hong Kong's insurance industry continues to maintain its competitiveness in the global market. In addition to its long history and sound regulatory system, Hong Kong's insurance products also have considerable advantages in terms of coverage, amount insured and premiums.
Things to know about HK's insurance industry (Chinese only)

What's the Prudential's advantage? (Chinese only)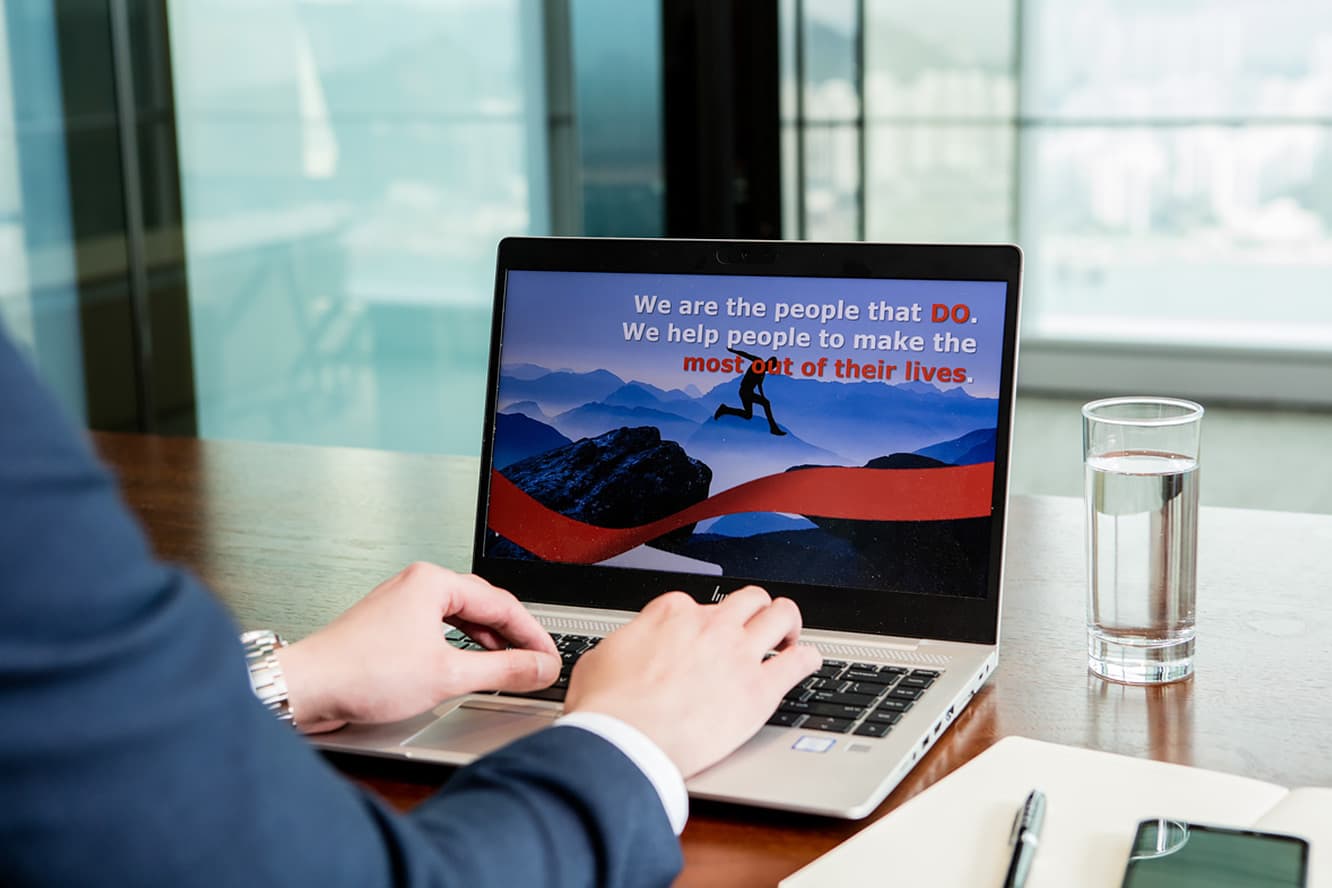 Interested to join us?
We're happy to have you. To apply, please send your resume to afs.recruitment@prudential.com.hk.
Apply now
Our sharing
of
Encyclopedia of Prudential & Financial Consultant Success Stories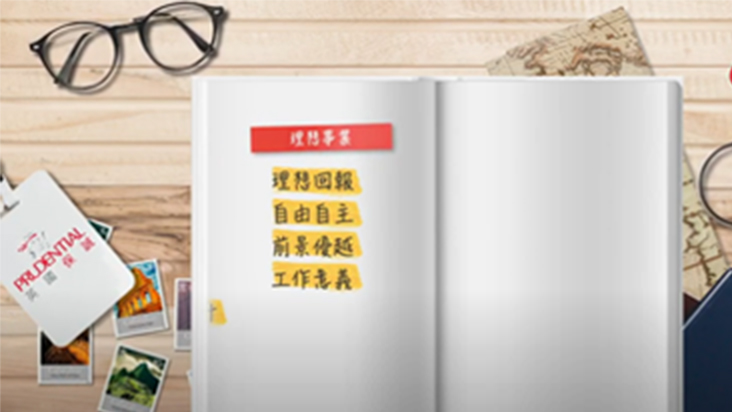 Encyclopedia of Prudential
Prudential has a long history and a good reputation; we are fully committed to our credo "Listening. Understanding. Delivering."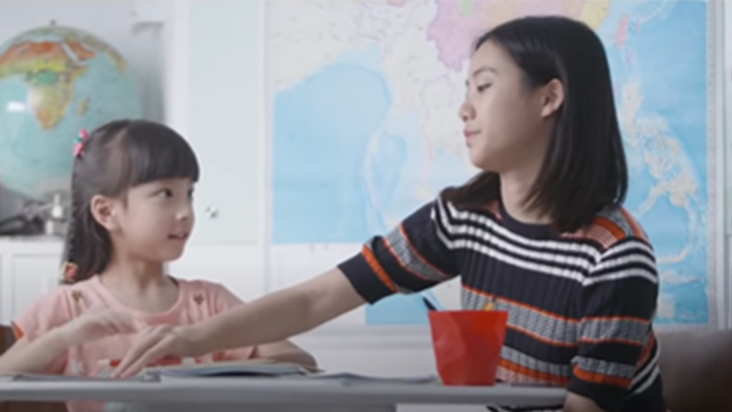 Multiplying blessings
Yan work three part-time jobs at the same time, serving as the economic pillar of the family. Yan's mother fell down unexpectedly and her friend's enthusiastic help finally made her understand the meaning of "multiplying blessings"...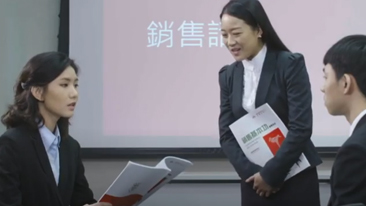 Bella and her independence
When sister Vicky arranged for Bella, an art graduate to work with her, Bella chose differently.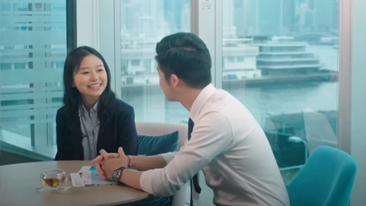 Mercury's high hopes
Mercury came to study in Hong Kong from the Mainland. This is her story of how she began her inspiring career.