Claims & Services
Manage your policy
secured & conveniently
It's now easier than ever to view your policy details, update changes and make payments.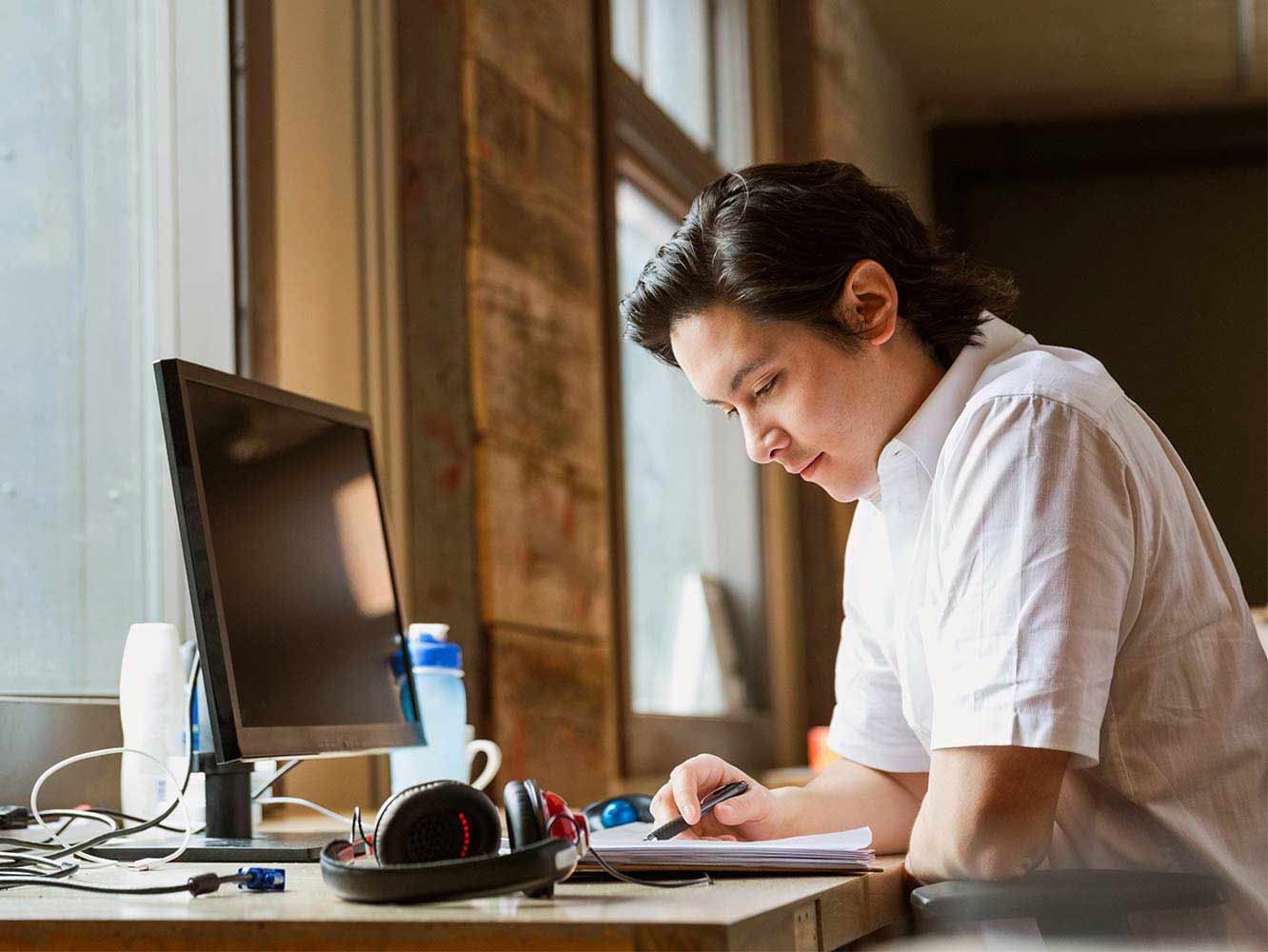 Empower the family member you trust to file a claim on your behalf
Appoint a family member as Designated Person ahead of time, who could file a claim on your behalf, should you face the unfortunate situation of mental incapacitation due to sicknesses or unforeseen circumstances.
Find out more about SmartAppoint
Frequently asked

questions
What must I know about my Premium Deposit Account?
Can I withdraw from my Premium Deposit Account?
Sure. To withdraw your deposit in your PDA, apply via your myPrudential account or contact your financial consultant for further assistance.
What is the interest rate applied in my Premium Deposit Account?
The current interest rate for USD policy and HKD policy is 0.10% per annum. This information is subject to change without notice.
How can I apply for a policy revival?
Please fill in the Application for Change section in the Policy Form (along with the health questionnaire) and submit it to us.

A late fee will be charged if there is a lapse in coverage for more than three months. We require direct debit authorisation for our bank account or credit card, in case coverage was cancelled/stopped.

We may require you to perform a medical examination at your expense or provide medical evidence. Please contact your financial consultant for details.
How can I apply for policy surrender?
Being an insurer who cares, we'd like to alert you of the financial implications resulting from the termination of your policy. For example, you may lose significant benefits that you have accumulated over the years once you let your policy terminate. Apart from the potential financial implications, the incontestable period, waiting period and suicide clause may have to be re-counted, even if you 'continue' your policy with another insurer.

Depending on the nature of your policies, there are various options that you could take depending on the type of policy you have. You have many options other than cancelling your policy to meet your own personal needs. For example, you can reduce your cover, change your premium payment, take a policy loan, cash your reversionary bonus, convert to paid-up and take a premium holiday, etc.

We advise you to contact your financial consultant for assisting you to submit your request, should you ultimately decide to surrender your policy. Alternatively, you could visit our Customer Service Centre for request submission. Another option is to send a completed Application For Change In Policy / Withdrawal Form, signed by the policyowner, together with a copy of ID or Passport (if no ID) to us for processing.
Policy loans – what do I need to know?
How can I repay my policy loan?
You can repay the whole or partial loan at any time while the policy is in-force by these methods:
Bank Of China (HK) Cheque Deposit Machine

JETCO ATM

e-banking Bill Payment (applicable to specific banks only)

In person at a Customer Service Centre
If you make payment by cheque, please state the policy number and a remark of 'loan repayment' on the reverse side of the cheque.
Can I apply for a cash loan against my policy?
Yes, the maximum loan amount is 80% or 90% of the accumulated policy values. This percentage varies for different products and does not take into account any outstanding unpaid premiums. You can always contact your financial consultant for a quote.
What's the fastest way to get a loan?
We provide various payout options of policy loan, if you process your policy loan application via myPrudential and select "FPS" as a payout option to receive your loan amount, the loan amount will reach the designated account in 15 minutes upon approval.
Will there be any interest on the cash loan?
Yes, the current interest rate is 8% per annum (subject to change).