Treatment Sure
A one-stop global experts' second medical opinions and medical concierge service for overseas treatment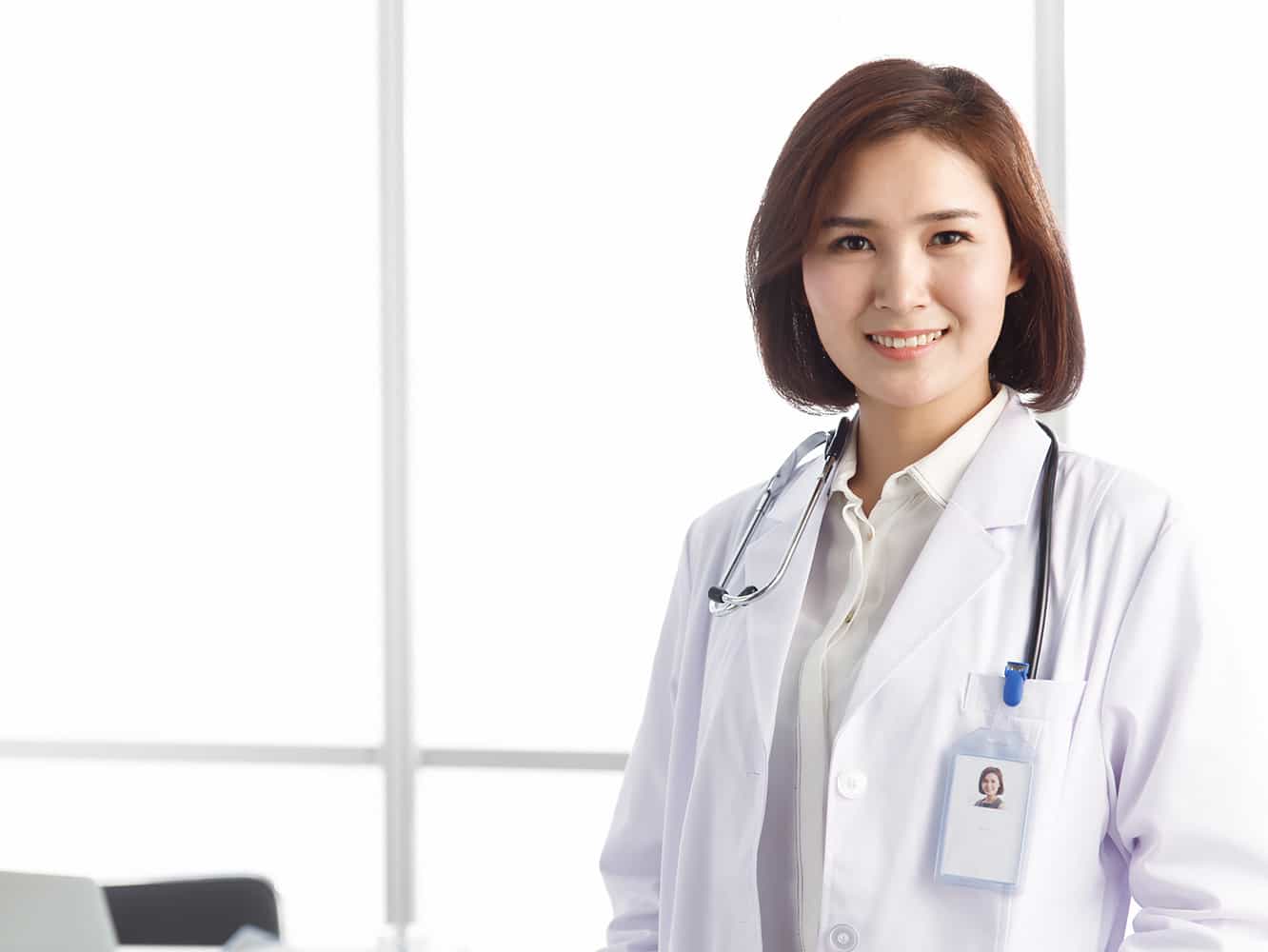 What is

Treatment Sure?

When you receive a diagnosis, you may second guess it and may feel lost. These questions may run through your mind:
Is my diagnosis correct?
What's the most suitable treatment for my condition?
Where can I seek a second medical opinion to ensure I'm making the right decision?
Treatment Sure aims to provide you with the answers, so you can have peace-of-mind.
Treatment Sure is a one-stop medical advisory service provided by Advance Medical, our partner provider. It offers you independent medical opinions from experts around the globe.
Furthermore, should you require overseas treatment, our medical concierge can also facilitate it.
Professional
medical advisory


Support from dedicated physician case manager
Your dedicated physician case manager will answer any questions throughout your medical journey


Professional team of physician case managers
Over 3,000 doctors, speaking in more than 30 languages, who will be able to communicate in your language


Comprehensive network
Network of over 50,000 global medical experts, covering more than 450 specialities


Wealth of experience
With the wealth of experience, the service has helped more than 35 million customers from over 130 countries
How Treatment Sure
Service works?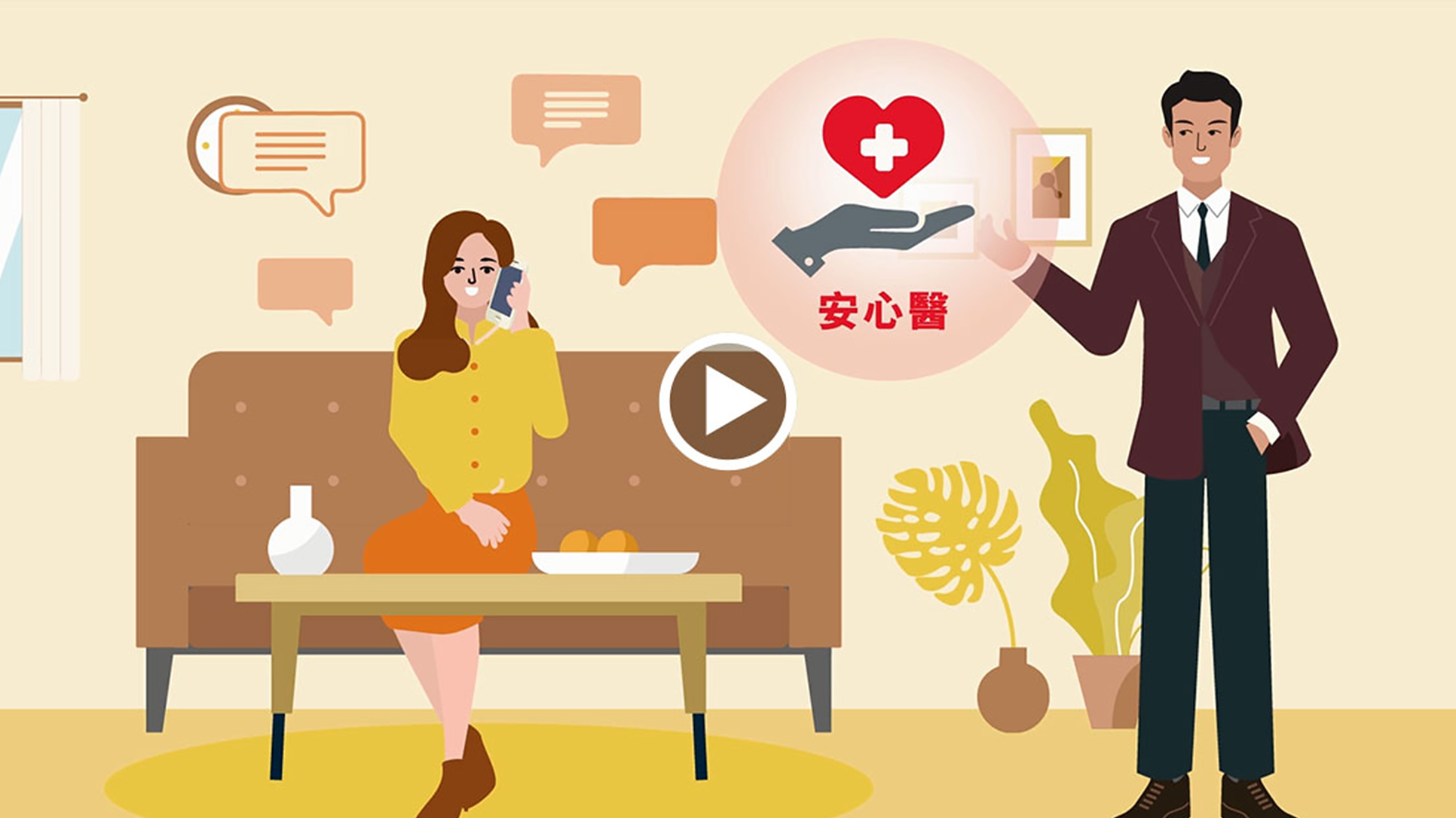 How Treatment Sure's second medical opinion service works?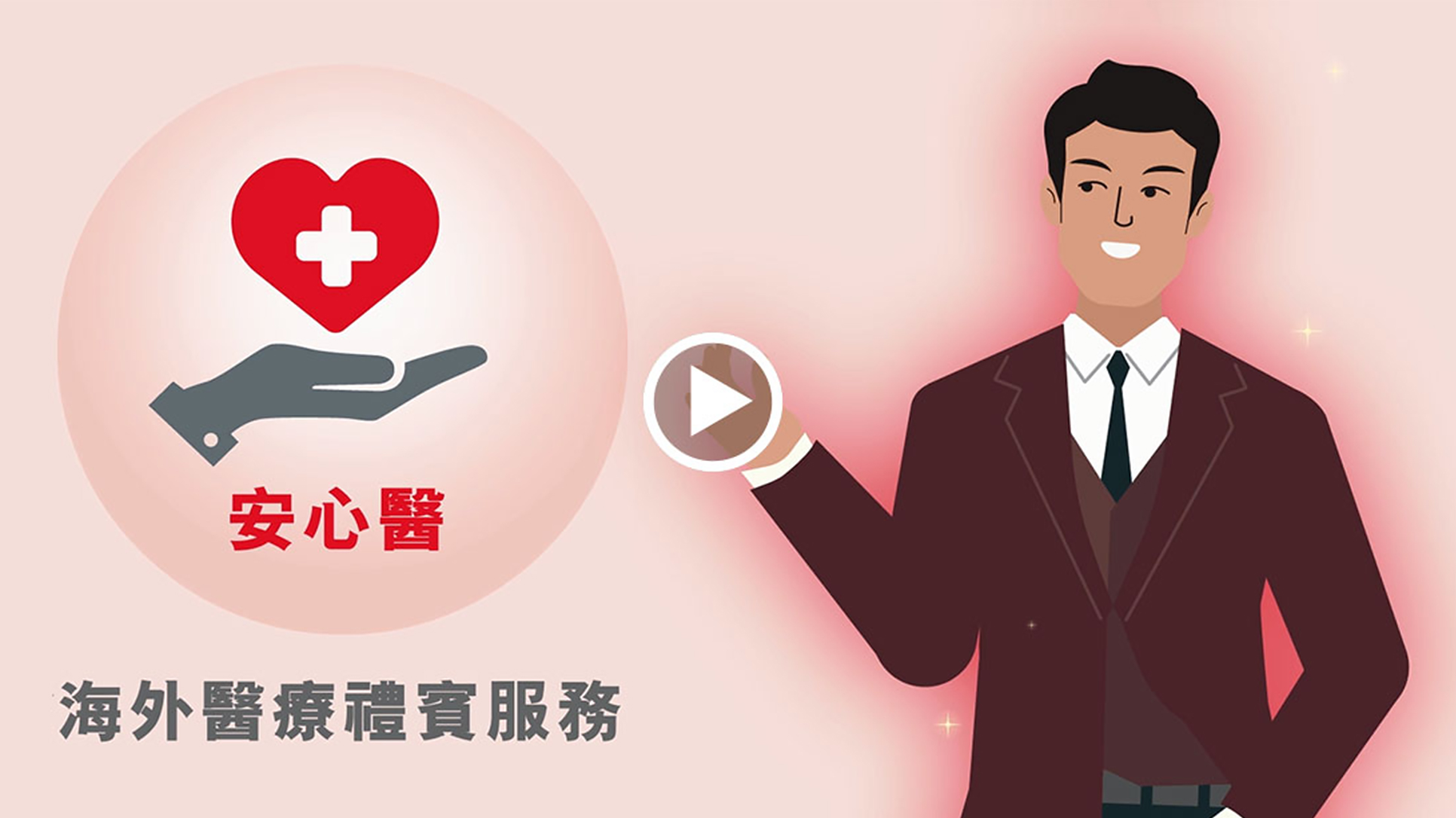 How medical concierge service works?
Supports you throughout

every step of the way
Seeking second medical opinions from global experts

Step 1

We'll assign you with a dedicated physician case manager who will guide you throughout your whole medical journey.

Step 2

Within 24 hours after service activation, your physician case manager will call you and speak to you to understand your condition, in your chosen language.

Step 3

Based on your medical condition, your physician case manager will identify suitable experts around the globe and seek their medical opinions.

Step 4

You'll receive a personalised second medical opinion report, in your language. Depending on the complexity of your condition, this may take anywhere from a few days to two weeks. Your physician case manager will call you to explain your report and answer any questions.

Supporting you through our medical concierge for oversea treatment

Step 5

If you wish to seek treatment overseas, your physician case manager will provide you with overseas specialist options.

Step 6

Your physician case manager will speak to your selected specialist, as well as arrange any appointments and translation services you may need.

Step 7

Your physician case manager will call you to follow-up on your recovery after your treatment and offer any guidance you may require as you recover.
Learn

more
A story from a real customer
Based on experience, for about 60% of Treatment Sure cases, the experts have recommended alternative treatments to replace invasive ones like surgery and drug injections.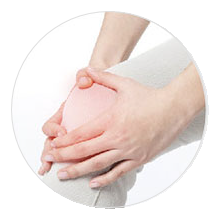 Here is an example. This was Ms. Xia's experience.
Ms. Xia, 58 years old, suffered from knee pain that was increasingly hard to cope with. She could not even sleep due to the pain.
As a first attempt to remediate her knee problem, she went through a series of acupuncture therapy. However, no improvement was observed, and her pain persisted. She then made a visit to an orthopaedist who recommended her to have arthroscopic surgery, in order to cure her cartilage problem.
Ms. Xia wondered whether surgery was the only option she had, so she opted for Treatment Sure.
Through her physician case manager, Ms. Xia received independent medical opinions about her condition.
All experts agreed on her diagnosis, but recommended her to have more conservative treatment. They suggested making lifestyle modifications such as weight control and doing quadriceps strengthening exercises, as well as hyaluronic acid injections.
Ms. Xia followed the recommendations and was grateful that her knee pain disappeared after 8 months of treatment, with no surgery necessary.
Is Treatment Sure available to me?
Treatment Sure is available to you upon your completion of the cooling-off period of your plan. You must be insured under these Prudential plans.
EasyWell Critical Illness Protector
PRUHealth Critical Illness First Protect II
Evergreen Wealth Protector
PRUHealth Critical Illness Extended Care III
PRUHealth VHIS VIP Plan
PRUHealth FlexiChoice Medical Plan
PRUhealth medical plus
PRUmyhealth prestige medical plan
PRUHealth Critical Illness Extended Care II
PRUHealth Guardian Critical Illness Plan
PRUHealth Baby Guardian Critical Illness Plan
You can enjoy Treatment Sure for unlimited times as long as your plan remains in effect. If your plan is terminated due to a critical illness benefit claim, you can still enjoy Treatment Sure within 1 year after your plan is terminated.
What conditions are cover?
Any non-emergency medical conditions, e.g. cancer, gastroenteric diseases and orthopaedic issues that needs a second opinion.
What conditions are excluded?
Accidents and medical emergencies
Urgent or life-threatening conditions
Daily or common medical issues (such as colds, fever, flu and occasional rashes)
Chronic disease management (such as chronic hepatitis, diabetes and high blood pressure), except for any complications of chronic diseases
Would like to activate the service?
You can activate via
Advance Medical online portal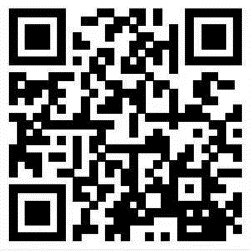 Advance Medical hotline
Call us by one of these numbers.
Hong Kong SAR: (852) 8229 2880
Mainland China: (86) 400 920 6012
(Office hours: 09:00 – 18:00 from Monday to Friday)
You may be required to pay the IDD/international roaming service fee to the telecommunications service provider if you call from outside the locations above (including Macau).
Terms & conditions
Advance Medical provides independent medical advisory services. The second medical opinion report is intended to supplement the information you have already received from your attending doctor. The report should not be used to replace your attending doctor's recommendations. The final decision on the medical treatment arrangement must be made solely by you.
The medical concierge is only available after you have received your second medical opinion report. If you choose to receive treatment abroad, you will be responsible for all fees and charges required for travel and accommodation and related items. The amount you can claim for treatment expenses is subject to the benefit limit of your insurance plan.
Disclaimer
The Treatment Sure service is provided by Advance Medical, which is an independent third-party service provider designated by us. We maintain sole discretion to change the scope of the services offered by the Treatment Sure and the service provider from time to time, without advance notice. We may also cease and/or suspend the Treatment Sure service at our sole discretion.
We are not the service provider for this service. The relevant service provider is not our agent, and vice versa. We make no representation, warranty or undertaking as to the quality and availability of the service and shall not accept any responsibility or liability for the services provided by the service provider. Under no circumstance shall we be responsible or liable for the acts or omissions of the service provider in the provision of such services.