Corporate Careers | Work with Us
Connect, Grow, Succeed with us
Grow in the future of work. Thrive in collaboration and creativity. We bring together diverse talents, ideas and viewpoints.

YOU to the power of PRU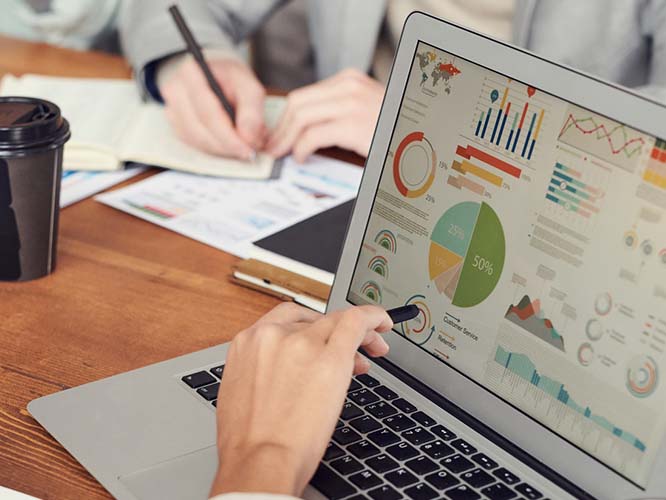 Connect, Grow, Succeed with us with a vision for tomorrow. With us, you can be successful in Prudential and wherever your career may take you. Our open, inclusive environment drives collaboration and innovation. As we develop new ways of thinking and doing, you'll stretch yourself further. And so shall we.
Diversity and Inclusion
Having faith in diversity and inclusion enables our people to be connected and engaged – helping us to delight our customers and serve the community which we are a part of. Prudential is a place where people are valued for their best self and best work, always supported to unleash their full potential. At Prudential, we ensure that everyone treats each other with dignity and respect, creating an inclusive culture to support equal opportunities.