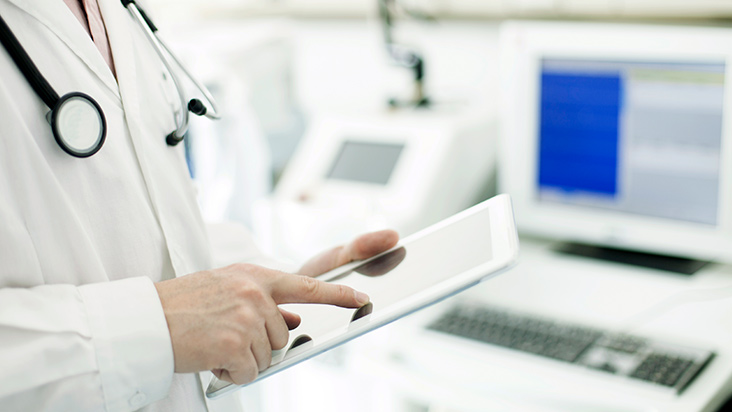 Provides comprehensive clinical services
Coverage includes General Practitioner's and Specialist's clinical services and minor operations etc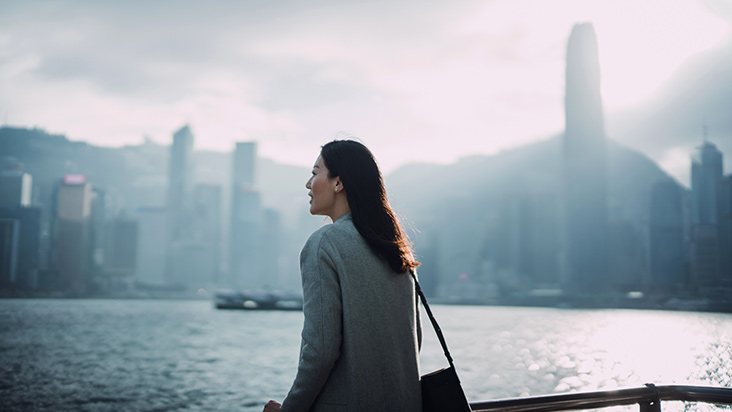 Extensive Doctor Network in Hong Kong
We have over 500 network doctors located throughout Hong Kong, Kowloon, and the New Territories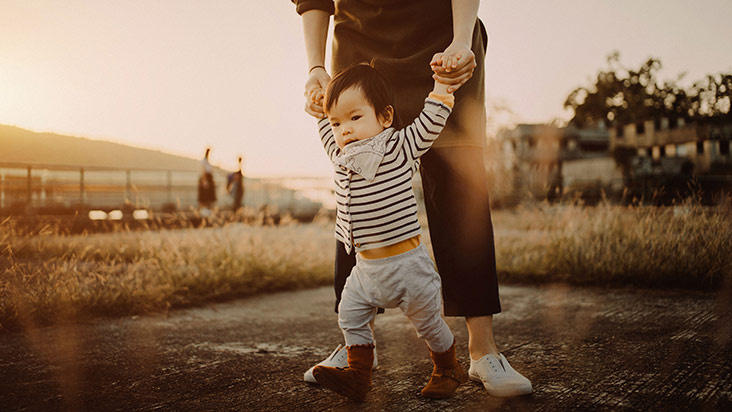 Applicant can be aged up to 60 years old
Eligible applicants aged between 15 days of birth and 60 years old, renewal is offered up to the age of 65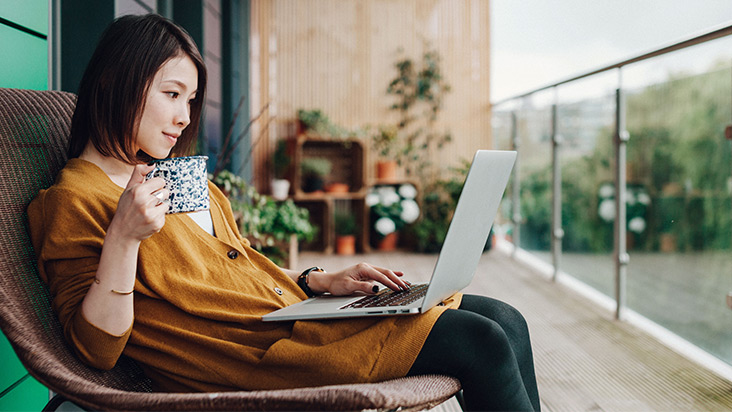 Easy application
Applicant is only requested to simply complete the Application Form. No medical check up is required

Optional coverage

You can also choose to top-up your coverage in the following ways.
Optional coverage 1: Chinese Herbalist Consultation and 2-day medication (including stress management)
Optional coverage 2: Eye test
Learn

more
Notes
This product is underwritten by Prudential General Insurance Hong Kong Limited ("Prudential"). The copyrights of the contents of this webpage are owned by PGHK.
This document is for Hong Kong distribution only. It is not an offer to sell or solicitation to buy or provision of any insurance product outside Hong Kong. Prudential does not offer or sell any insurance product in any jurisdictions outside Hong Kong in which such offering or sale of the insurance product is illegal under the laws of such jurisdictions.
Applicable on or after 31 December, 2019.