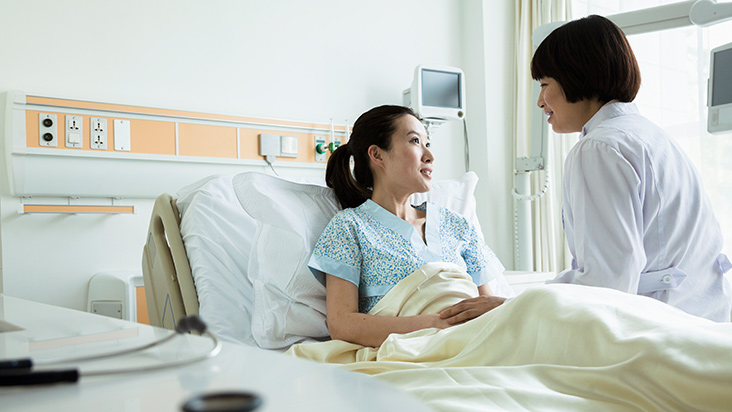 Daily hospital cash for hospitalization
Should you be hospitalized, this plan offers daily cash to ease any financial strain.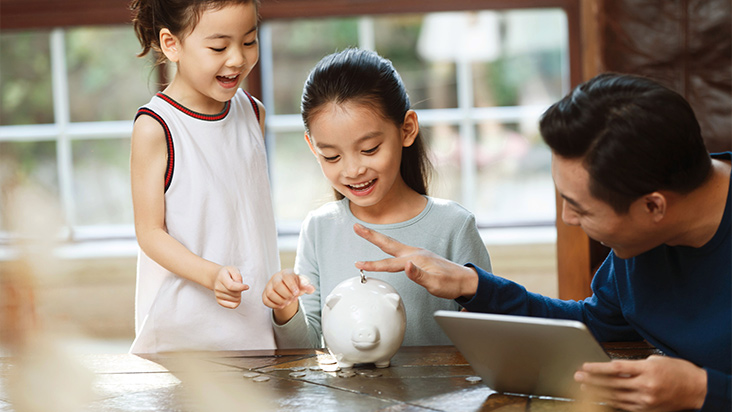 Double cash benefits
Get double cash benefits during the days of surgery treatment or the period of admission to ICU.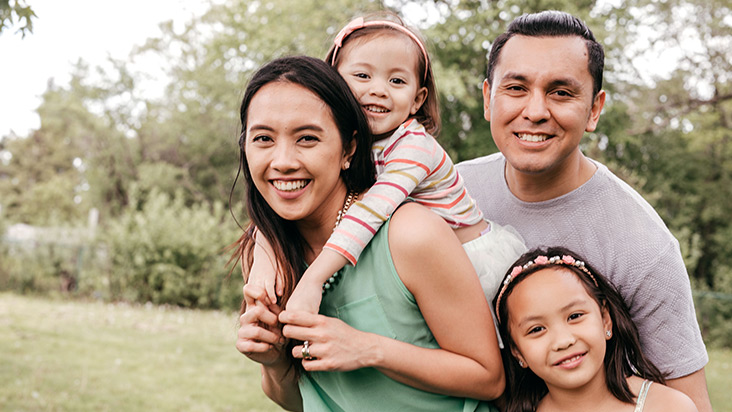 Critical Illnesses Protection
We provide you with 100% cash benefits when you're diagnosed with any covered critical illnesses.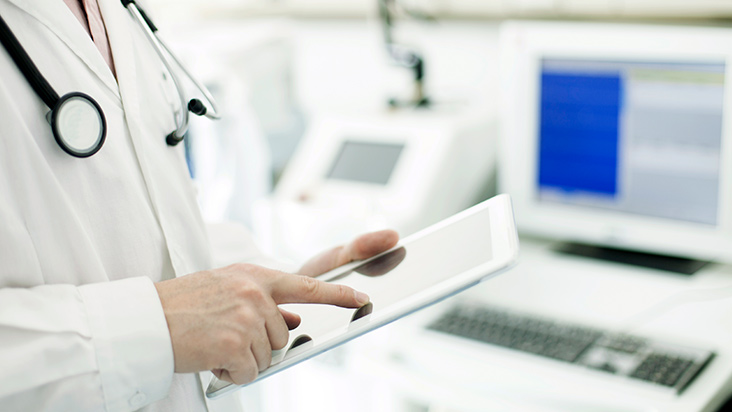 Holistic rehabilitation with Chinese medication and Supplement
If you meet the designated conditions, you're eligible to receive HKD 80,000 for Chinese medication and supplements.
Learn

more
Notes
This product is underwritten by Prudential General Insurance Hong Kong Limited ("Prudential"). The copyrights of the contents of this webpage are owned by Prudential.
The details listed are for reference only and does not constitute any contract or any part thereof between Prudential General Insurance Hong Kong Limited and any other parties. Regarding other details and the terms and conditions of this insurance, please refer to the policy document. Prudential General Insurance Hong Kong Limited will be happy to provide a specimen of the policy document upon your request.
Applicable on or after 31 December 2019.