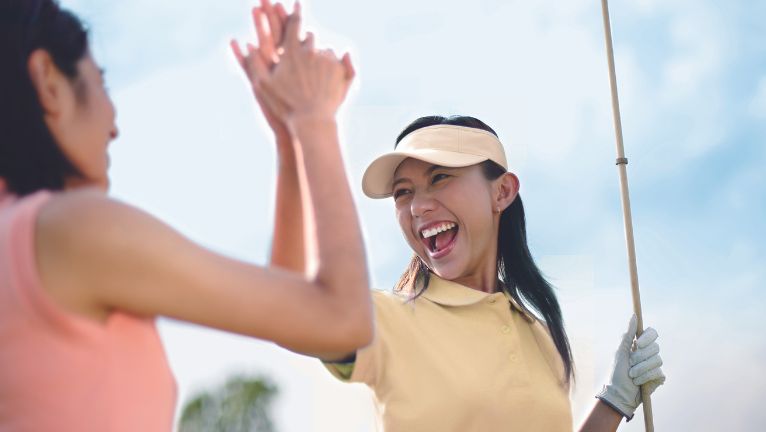 Leisure Insurance
PRUChoice Golfers
Protects you against financial loss and bodily injury, involved whilst playing golf
Promotion
Enjoy 10% off on first year premiums
when applying together with PRUChoice Travel Annual coverage
Terms and conditions apply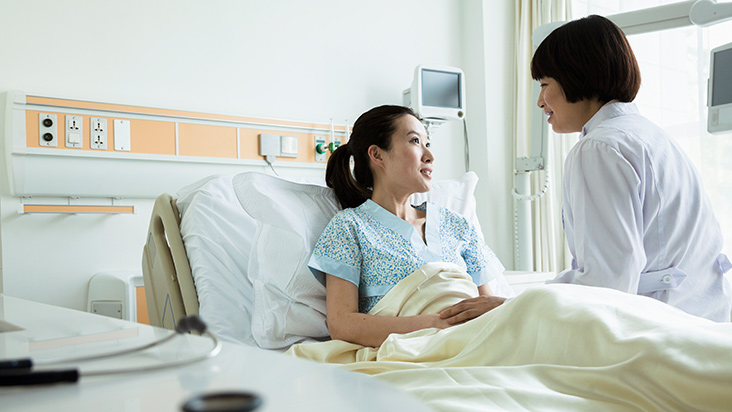 Coverage for medical expenses
We compensate accidental bodily injuries sustained at recognised golf courses and driving ranges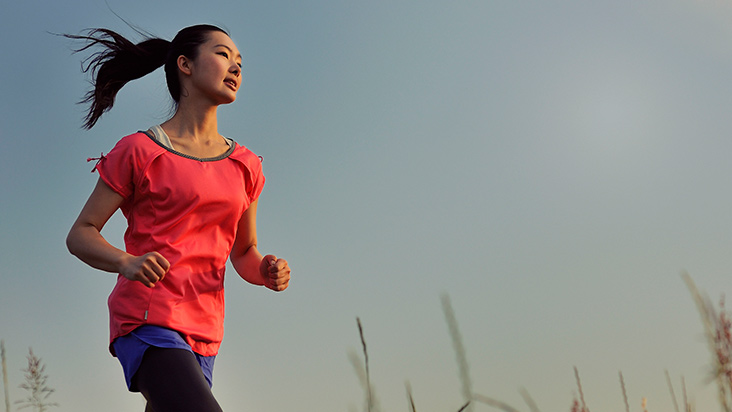 Shield against personal accidents
We will cover your medical expenses for up to HKD500,000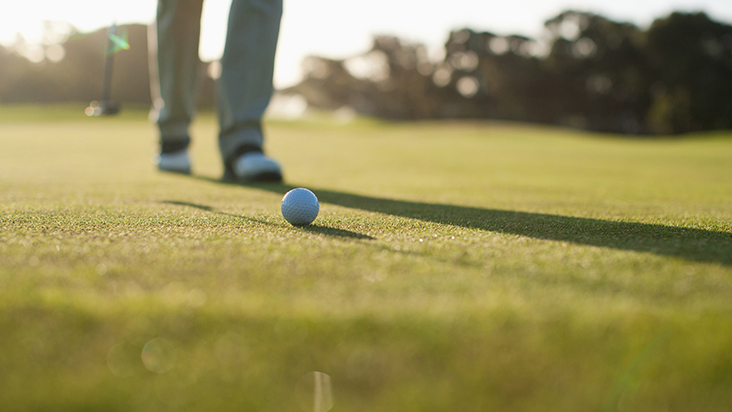 Hole-in-one celebration
We pay you HKD10,000 to celebrate the accomplishment of a hole-in-one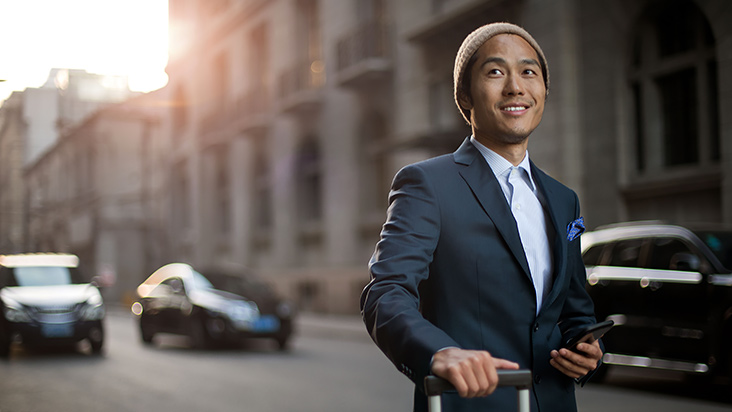 Personal effects protection
Covers up to HKD20,000 of loss or damage due to accidents at any recognised golf course or driving range
Learn

more
Does this plan provide worldwide cover?
Yes, you receive comprehensive protection at any of our recognised golf courses or driving ranges – within Hong Kong and overseas.
Are medical expenses due to illness covered?
Unfortunately, no. We only cover your medical expenses incurred from accidental bodily injury. If you would like to protect yourself against costs for any illness or sickness, do consider our PRUChoice Medical Series instead.
Notes
This product is underwritten by Prudential General Insurance Hong Kong Limited ("Prudential"). The copyrights of the contents of this webpage are owned by Prudential.
The details listed are for reference only and does not constitute any contract or any part thereof between Prudential General Insurance Hong Kong Limited and any other parties. Regarding other details and the terms and conditions of this insurance, please refer to the policy document. Prudential General Insurance Hong Kong Limited will be happy to provide a specimen of the policy document upon your request.
Applicable on or after 31 December 2019.