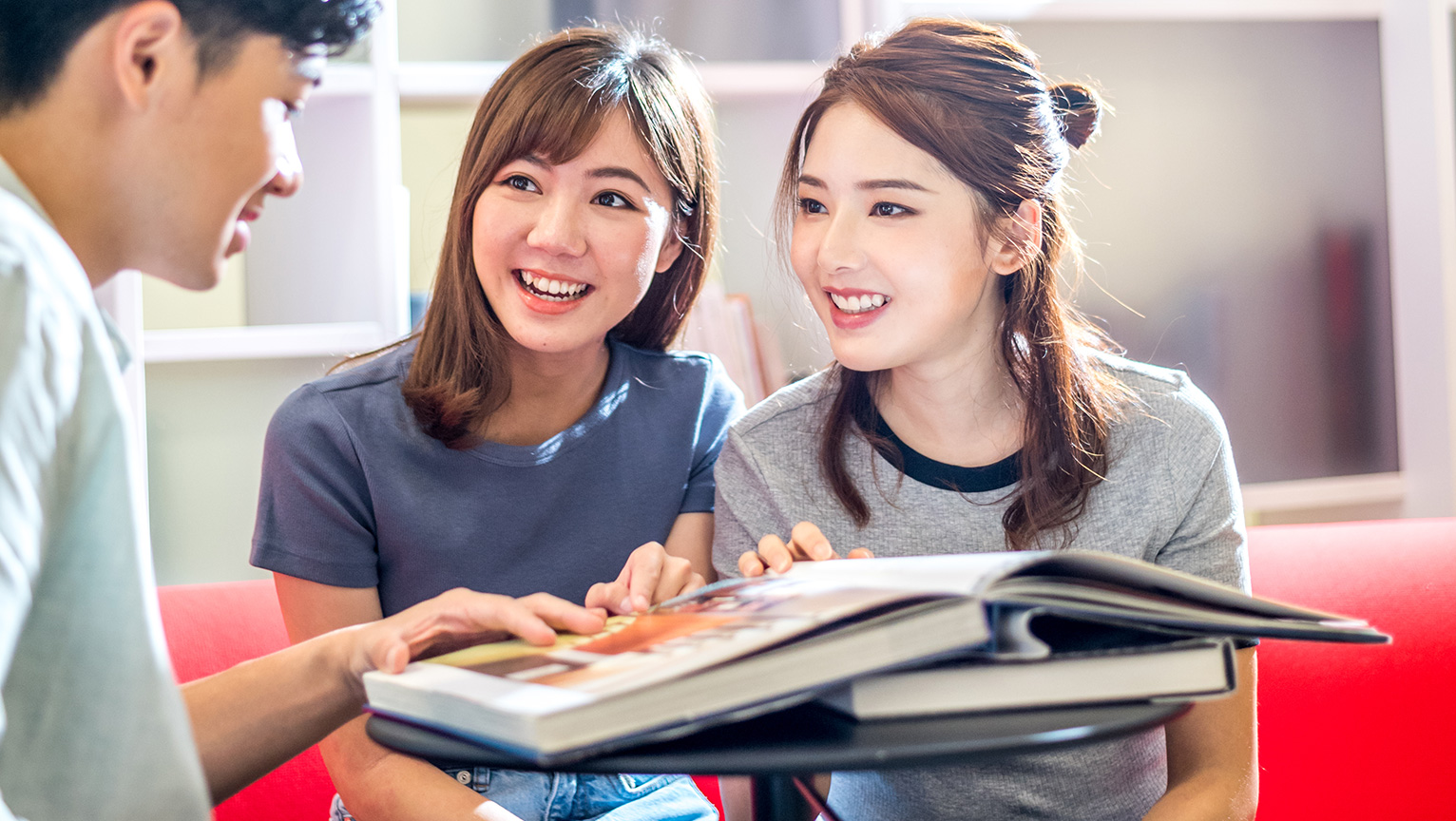 Leisure Insurance
PRUChoice Hong Kong Study Care Insurance
A comprehensive annual protection which is tailor-made for university students from Mainland China or overseas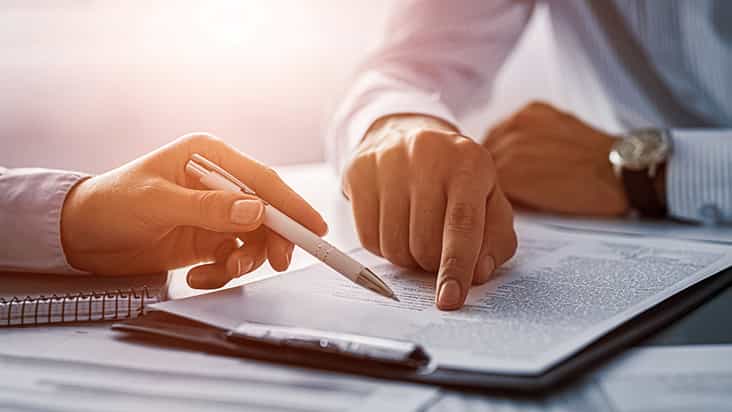 Excess-free coverage
Get excess-free and tailor-made coverage for students aged 18–30 from Mainland China or overseas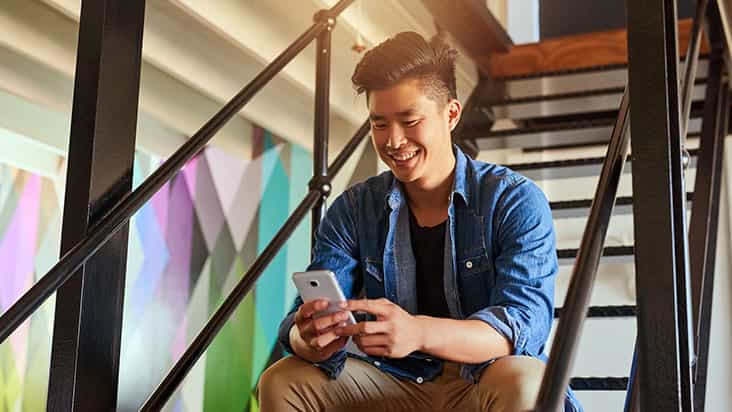 Tuition expenses protection
Compensate your tuition expenses in the event of study interruption due to covered events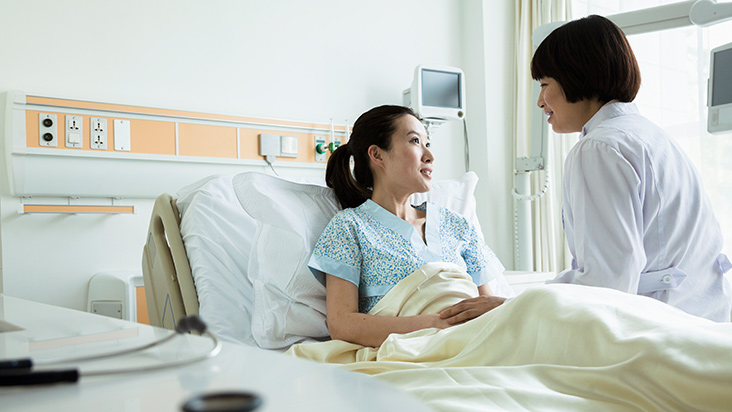 Hospitalization and accident expenses
Provide protection for hospitalization and accident expenses up to HK$300,000 and HK$600,000 per year respectively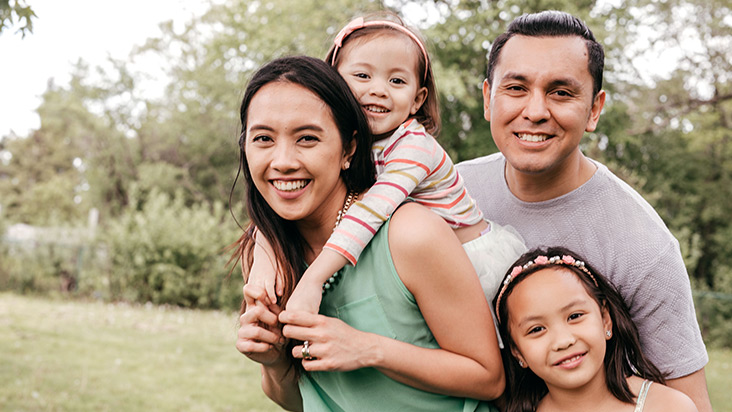 Compassionate visit benefit
Offer to close relatives or insured person when covered events happen to the insured person in Hong Kong or his/ her close relatives in the country of residence
Learn

more
Personal Effects
Accidental loss of or damage to your personally owned personal effects occurred in Hong Kong is covered.
Hong Kong Residence Protection
Cash allowance of HK$500 per day for accommodation is provided if the insured person's Hong Kong residence become uninhabitable for over 24 consecutive hours as a result of fire, flood or natural disaster, compulsory blockage by Hong Kong police or court order.
No Claim Discount
If you did not make any claims in the preceding year - 10% NCD at the subsequent renewal.
If you did not make any claims in 2 consecutive years - 20% NCD at the subsequent renewal.
Extra benefits
Unauthorized Use of Lost Credit Card

Travel Document Protection

Personal Liability
Notes
PRUChoice Hong Kong Study Care is underwritten by Prudential General Insurance Hong Kong Limited ("Prudential"). The copyrights of the contents of this webpage are owned by Prudential.
This information is for reference only and does not constitute any contract or any part thereof between Prudential and any other parties. Regarding other details and the terms and conditions of this insurance, please refer to the policy document. Prudential will be happy to provide a specimen of the policy document upon your request.
The features and premium mentioned above are only applicable to new application on or after 18 September, 2020.