Carefree Retirement
Your retirement is in your hands. Plan early for a carefree retirement.
Get in touch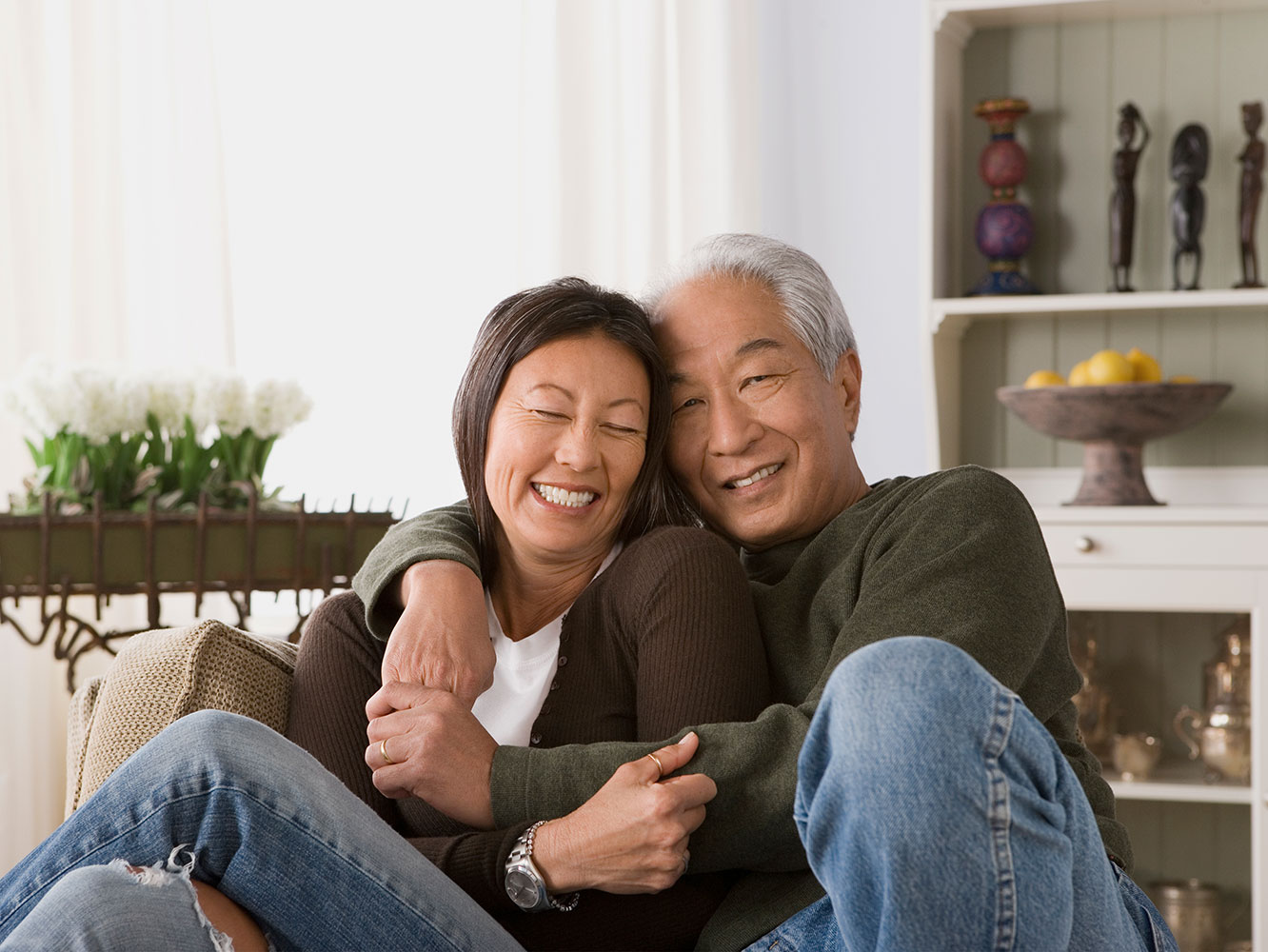 Things
to consider
Appropriate protection and all-round wealth planning for greater security for you and your family.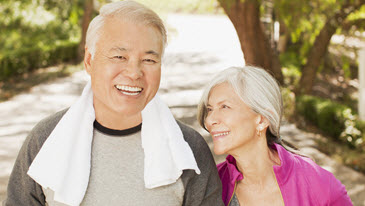 Health protection
As you age, you will need more medical protection to cover your ideal treatment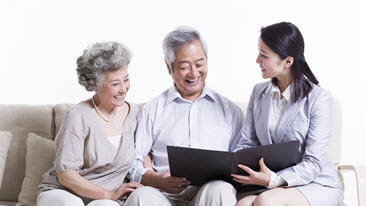 Retirement protection
A wealth management plan with stable retirement income for a rich retirement life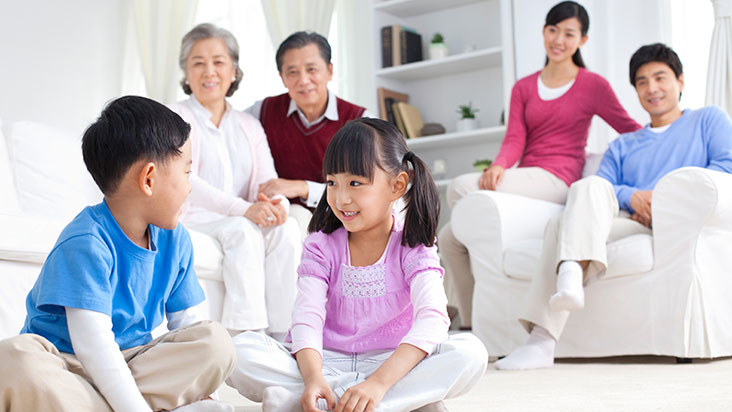 Building your legacy
With a legacy plan in place, your wealth will last for generations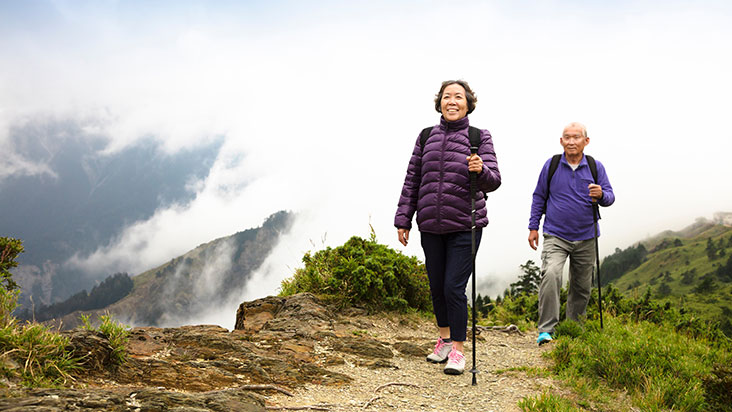 Travel protection
Our travel protection keeps you covered as you experience the world
Here's how
we can help you
Disclaimer
The above information is for reference only. It shall not constitute nor should it be taken as any professional advice on purchasing insurance policies. In case you would like to conduct a detailed financial needs analysis, please contact us or your professional consultant.
Not what you're looking for?
Let us help you identify your needs. Tell us what you are setting out to achieve.