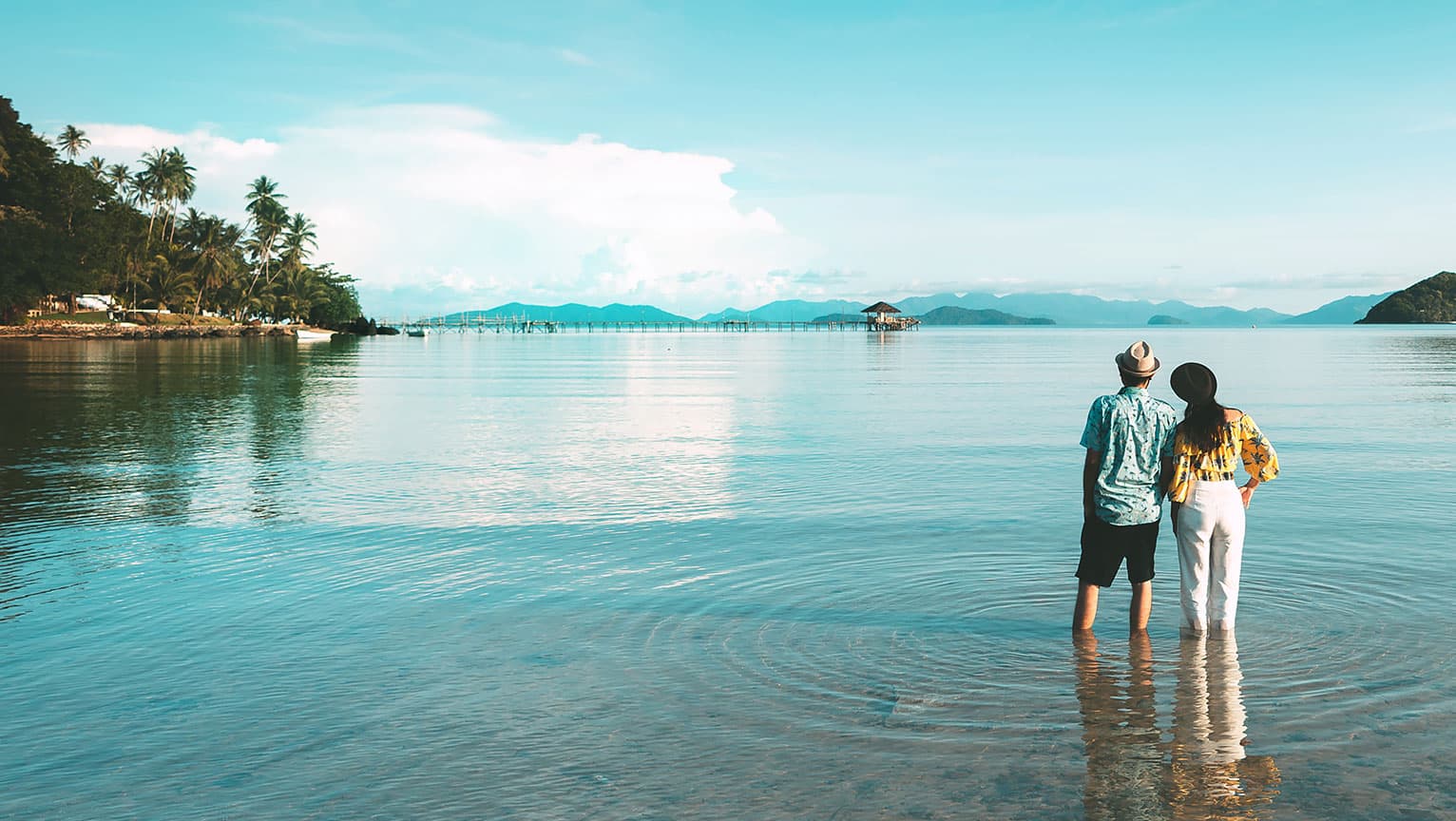 Retirement planning | Savings insurance
PRURetirement Deferred Annuity Plan
10 or 20 years of monthly annuity and a range of options for premium payment & accumulation periods provided by our qualifying deferred annuity insurance product

PRURetirement Deferred Annuity is an insurance plan certified by the Insurance Authority as a Qualifying Deferred Annuity Policy ("QDAP") Plan that can provide you with a monthly stream of annuity together with life cover, and enable you to enjoy tax relief for the qualifying premiums you pay for the plan.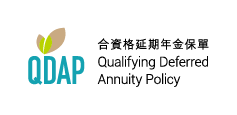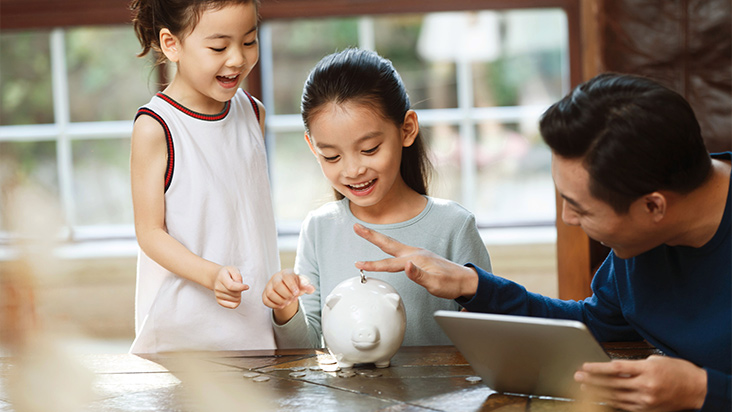 10 or 20 years of monthly annuity
Laying the foundation for 10 or 20 years of worry-free monthly annuity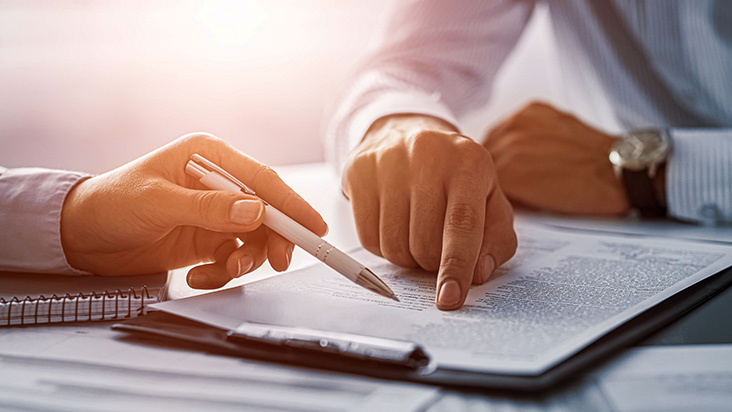 Premium payment and accumulation period options
Choose to pay your premiums over 5 or 10 years and let them accumulate over 5, 10, 20 or 30 years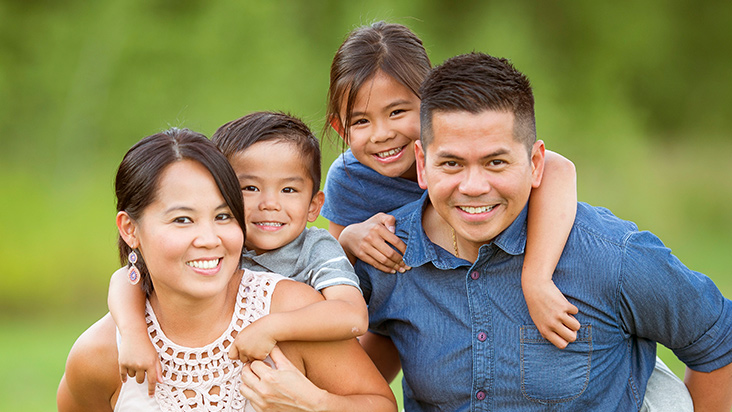 Financial protection against death
To safeguard your loved ones, the plan offers a death benefit if the life assured passes away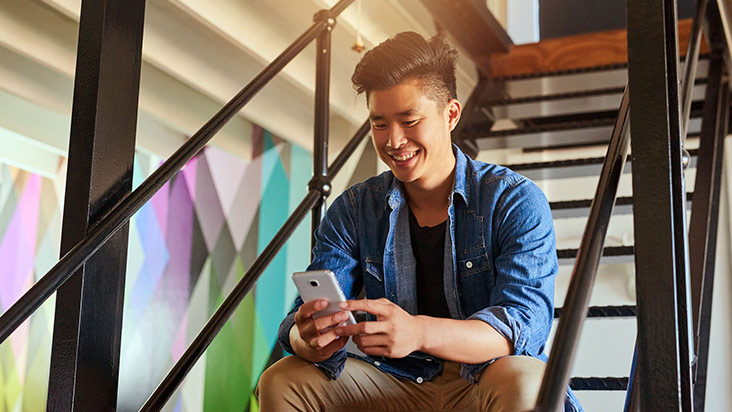 Tax relief on your premiums
This plan is certified by the Insurance Authority as a Qualifying Deferred Annuity Policy ("QDAP")

Extra features
Sign and go – no need for health information
You do not need to give us any health information to sign up for this plan
Tailor your plan with supplementary benefits
By paying additional premiums, you can choose from a wide range of supplementary benefits
Learn

more
Plan options
Premium payment period

Accumulation period
(this starts as soon as
you pay your first premium)

Annuity period

Benefit term

Issue age (ANB)

Currency option

Minimum annual premium
(rounded up to the nearest 10)

5 years

5 years

20 years

25 years

46-70

USD

USD 7,620

10 years

30 years

41-65

USD 7,440

20 years

40 years

31-55

USD 6,580

10 years

20 years

20 years

40 years

31-55

USD 5,160

30 years

10 years

40 years

21-45

USD 4,610
Important information
Please also refer to our brochure on Shareholder-backed Participating Plans for more information (such as investment philosophy and bonus philosophy) on your Shareholderbacked Participating Plan and the operation of the Shareholderbacked Participating Fund.
During the sales process, this document should be read in conjunction with the relevant product brochure. For full terms and conditions, and risk disclosures of the relevant insurance plan, please refer to relevant product brochure and policy document and read carefully.
Notes
PRURetirement Deferred Annuity Plan is underwritten by Prudential Hong Kong Limited ("Prudential"). You can always choose to take out this plan as a standalone plan without enrolling with other type(s) of insurance product at the same time, unless such plan is only available as a supplementary benefit which needs to be attached to a basic plan. This document does not contain the full terms and conditions of this plan and is for reference only. It does not represent a contract between Prudential and anyone else. You should read carefully the risk disclosures and key exclusions (if any) contained in this brochure. For further details and the full terms and conditions of this plan, please ask Prudential for a sample of the policy document.
Prudential has the right to accept or decline any application based on the information provided by the policyholder and/or life assured in the application.
Please cross your cheque and make it payable to "Prudential Hong Kong Limited".
This document is for distribution in Hong Kong only. It is not an offer to sell or solicitation to buy or provide any insurance product outside Hong Kong. Prudential does not offer or sell any insurance product in any jurisdictions outside Hong Kong where such offering or sale of the insurance product is illegal under the laws of such jurisdictions.