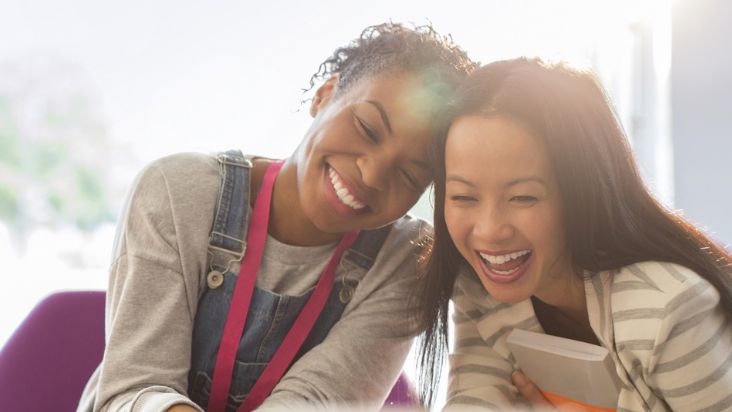 Travel Insurance
PRUChoice Travel Overseas Study
Designed for students who study abroad by protecting them against unexpected accidents, with option of Semi-Annual and Annual Cover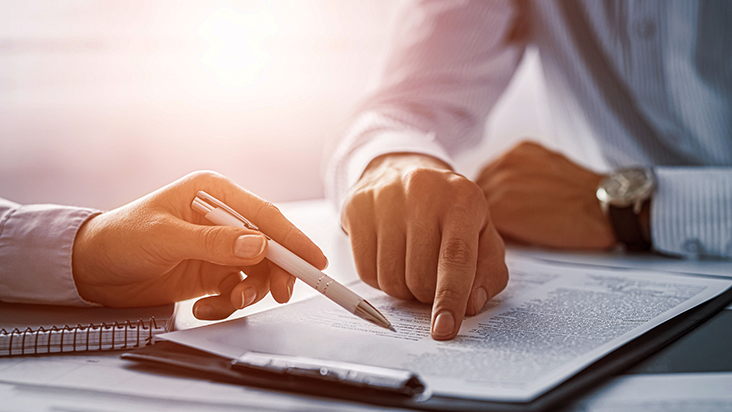 Excess-free coverage
Get excess-free and tailor-made coverage for student aged 6–70 for overseas study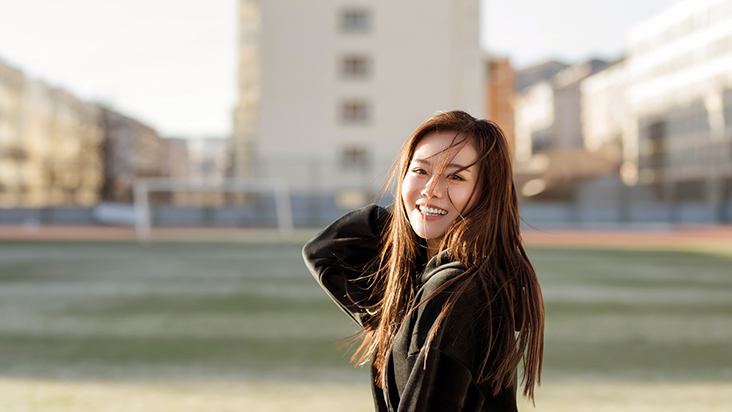 Tuition expenses protection
In the event of study interruption due to covered events, tuition expenses will be compensated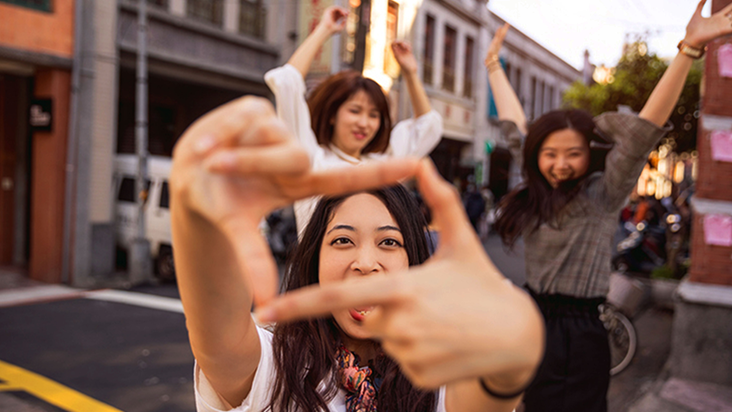 Protection for leisure trips
Protect the leisure trips during your overseas studies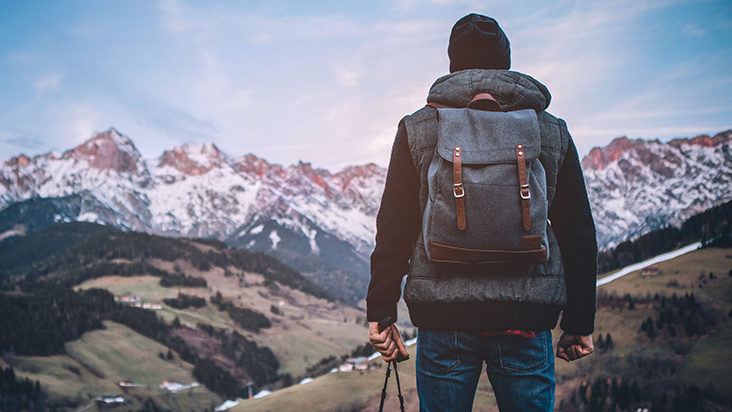 Popular sports and activities covered
Include hot-air ballooning, scuba diving (less than 45m depth), skiing, bungee-jumping, skydiving & more
Learn

more
Personal Accident Protection
We cover accidental death, total permanent disablement, total permanent loss of limb / sight / speech and hearing, which are directly resulted from the accidents during your study, up to HKD1,200,000.
Extra benefits
Kidnapping and terrorist attack coverage

Compassionate visit

Overseas residence protection

Graduation incentive as a celebration for your graduation
Optional cover for medical expenses
You can choose to top up your plan for additional protection according to your personal needs.
No Claim Discount (NCD)
If you did not make any claims in the preceding year - 10% NCD at the subsequent renewal.

If you did not make any claims in 2 consecutive years - 20% NCD at the subsequent renewal.
Notes
PRUChoice Travel Overseas Study is underwritten by Prudential General Insurance Hong Kong Limited ("Prudential"). The copyrights of the contents of this webpage are owned by Prudential.
This information is for reference only and does not constitute any contract or any part thereof between Prudential and any other parties. Regarding other details and the terms and conditions of this insurance, please refer to the policy document. Prudential will be happy to provide a specimen of the policy document upon your request.
The features and premium mentioned above are only applicable to new application on or after 30 June, 2020.