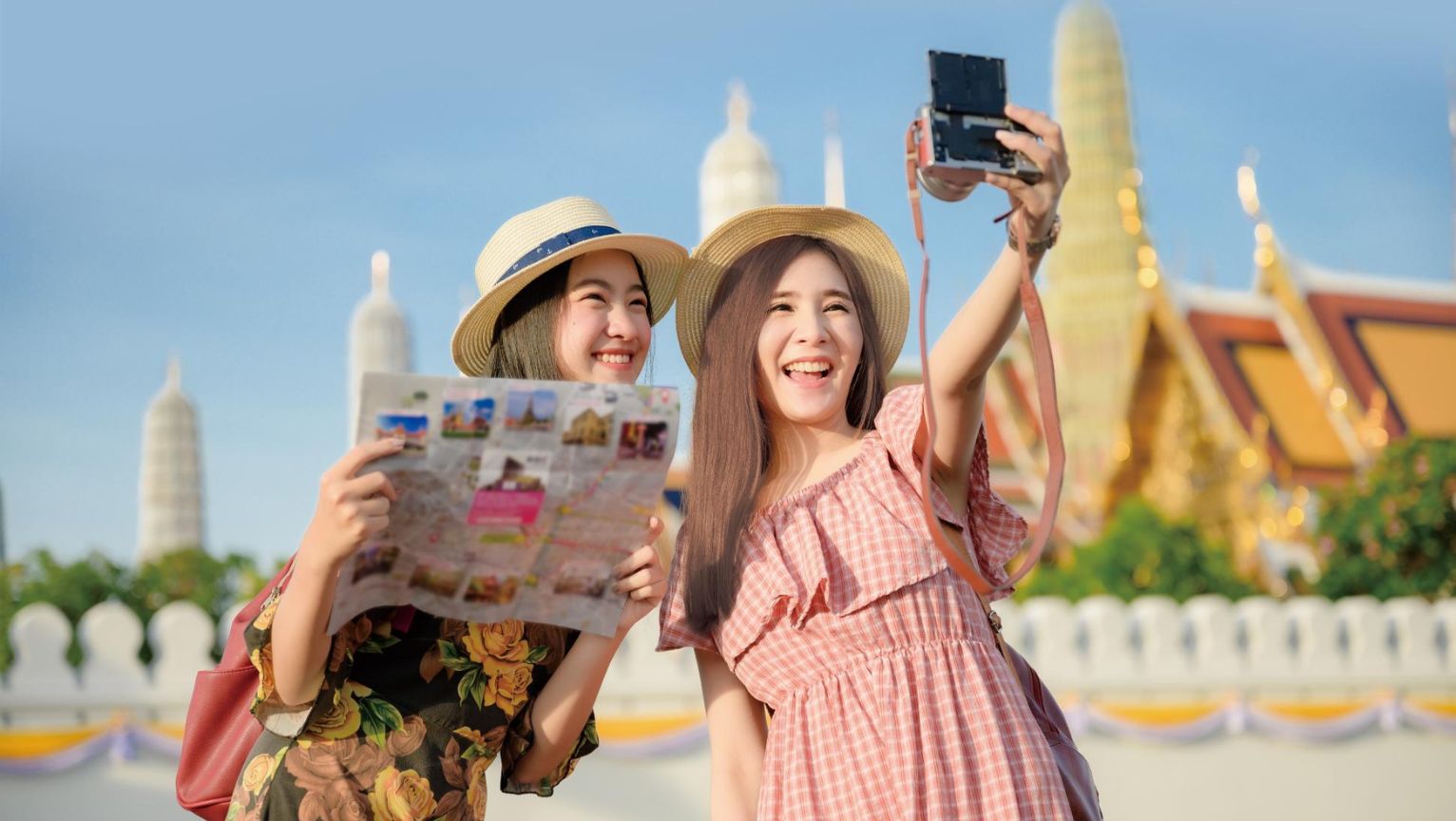 Travel Insurance
PRUChoice Travel Series
Comprehensive protection against accidents during travel, allowing you to enjoy a hassle-free trip
Limited offer
Take out the PRUChoice Travel Insurance to automatically enter Lucky Draw. Winners get a chance to fly again!
Terms and conditions apply
Learn more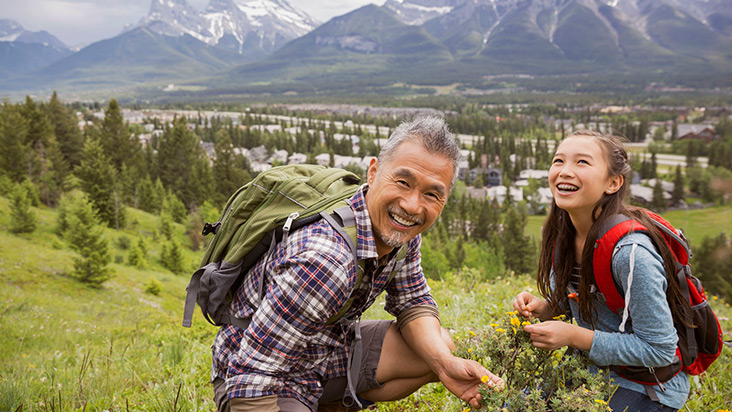 Excess free coverage and full coverage
Up to HKD1,200,000 for PRUChoice Travel and up to HKD1,500,000 for PRUChoice Cruise Travel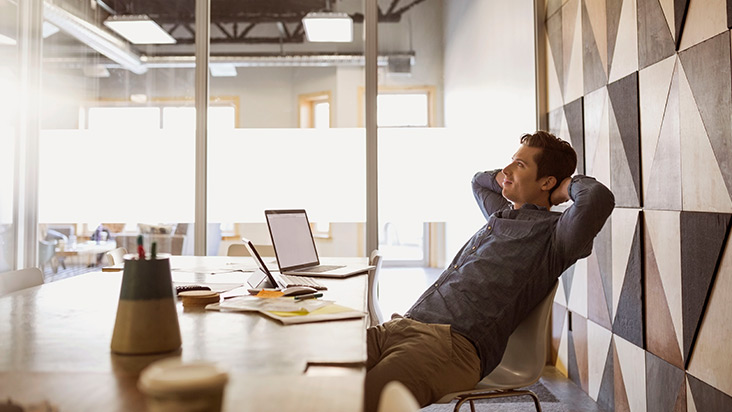 Covers cancellation, curtailment and re-routing
Covers irrecoverable charges paid in advance for the trip due to travel interruption arise from accidental event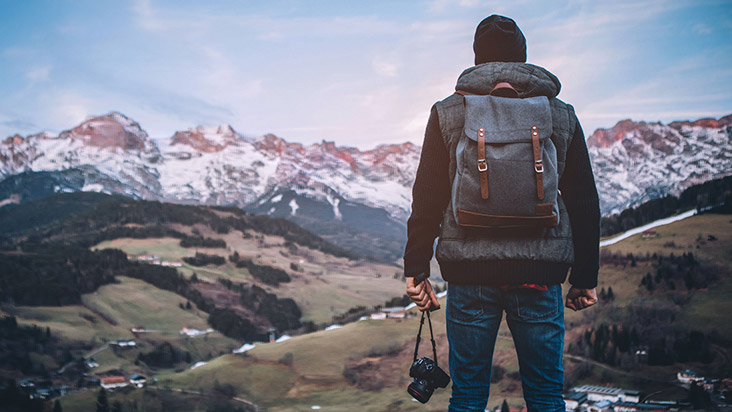 Covers popular common sports and activities
Hot-air ballooning, scuba diving (less than 45m depth), skiing, bungee-jumping, skydiving and more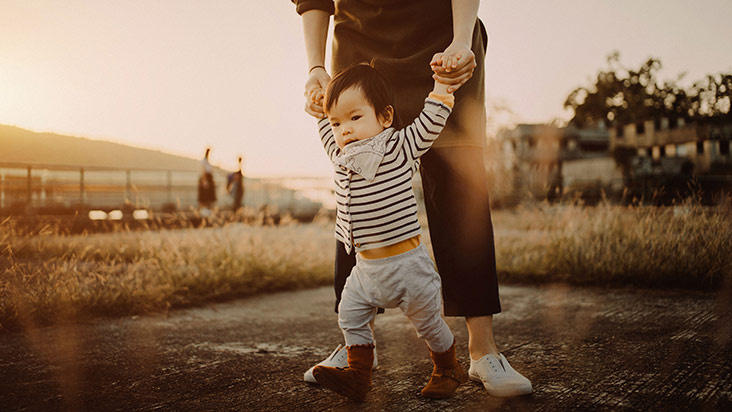 No age limits
Applicable for PRUChoice Cruise Travel and PRUChoice Travel (single trip cover)

Extra features
PRUChoice Travel

PRUChoice Travel Annual Cover is a comprehensive plan for you and your family. Your children will still be covered even if they're not on the same trip with parents.

You can also enjoy a No Claim Discount of up to 20%, upon renewal of your Annual Cover.

PRUChoice Cruise Travel

We offer the following extra benefits for the PRUChoice Cruise Travel plan.

Allowance for shore excursion cancellation or curtailment

Allowance for involuntary change/ cancellation of scheduled ports of call

Additional allowance for baggage delay after boarding the cruise ship

Coverage for expenses related to emergency calls made on your cruise travel
Learn

more
Protection against Red and Black Outbound Travel Alerts
In the event of trip cancellation or curtailment due to the first issuance of Outbound Travel Alert (OTA) issued by the Hong Kong Security Bureau to the planned destination after the Policy is effective and before the schedule departure.
Black OTA – 100% of your irrecoverable loss

Red OTA – 50% of your irrecoverable loss
Notes
PRUChoice Travel and PRUChoice Cruise Travel are underwritten by Prudential General Insurance Hong Kong Limited ("Prudential"). The copyrights of the contents of this webpage are owned by Prudential.
This information is for reference only and does not constitute any contract or any part thereof between Prudential and any other parties. Regarding other details and the terms and conditions of this insurance, please refer to the policy document. Prudential will be happy to provide a specimen of the policy document upon your request.
PRUChoice Travel - Applicable on or after 9 February, 2020.
PRUChoice Cruise Travel - Applicable on or after 10 February, 2020.