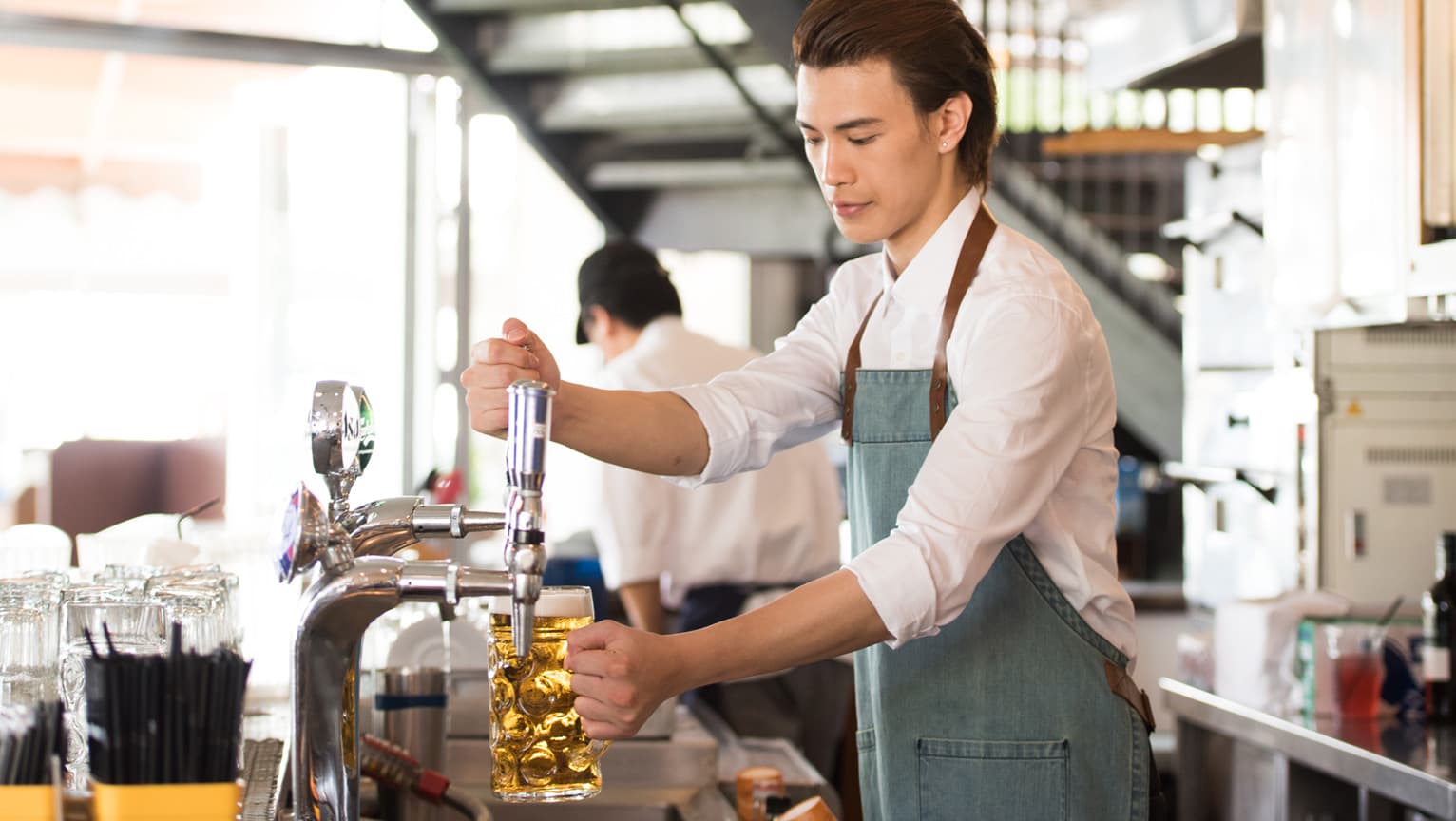 Travel Insurance
PRUChoice Travel Working Holiday
Work hard and play hard. We protect you when the unexpected accidents occur during working holiday.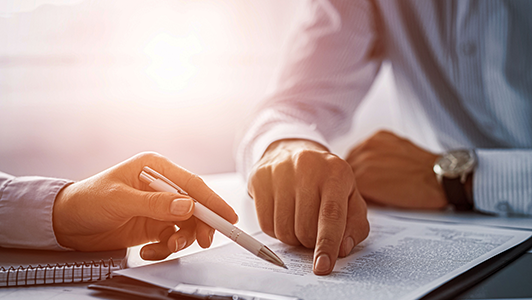 Excess-free coverage
Designed for all between the age of 18 to 35 , with excess-free and tailor-made coverage.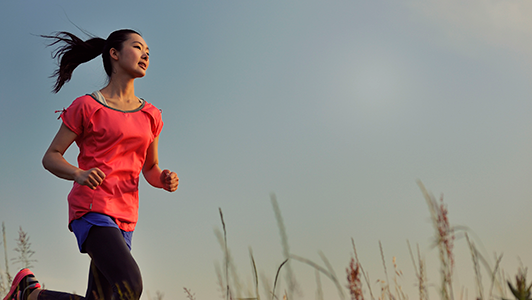 Personal Accident Protection
Compensate up to HKD 1,200,000 in the event of accidental death, injury or disablement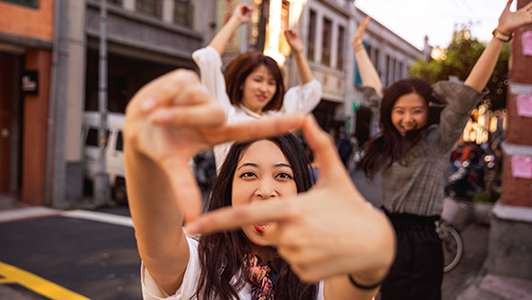 Protection for leisure trips
Protect the leisure trips during working holiday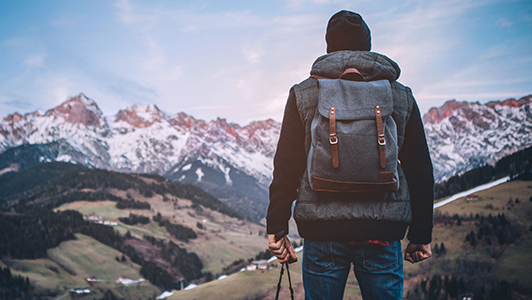 Popular sports and activities are covered
Include hot-air ballooning, scuba diving (less than 45m depth), skiing, bungee-jumping, skydiving & more
Learn

more
Plan Options
Option of purchasing semi-annual cover or annual cover for your selection
Red and Black Outbound Travel Alerts Protection
In the event of trip cancellation or cutailment due to the first issuance of Outbound Travel Alert (OTA) issued by the Hong Kong Security Bureau to the planned destination after the Policy is effective and before the schedule departure.
Black OTA – 100% of your irrecoverable loss
Red OTA – 50% of your irrecoverable loss
Notes
PRUChoice Travel Working Holiday is underwritten by Prudential General Insurance Hong Kong Limited ("Prudential"). The copyrights of the contents of this webpage are owned by Prudential.
This information is for reference only and does not constitute any contract or any part thereof between Prudential and any other parties. Regarding other details and the terms and conditions of this insurance, please refer to the policy document. Prudential will be happy to provide a specimen of the policy document upon your request.
The features and premium mentioned above are only applicable to new application on or after 31 December, 2019.