Accident are unavoidable, so it is always better to be prepared.
Our PRUCare Accident Cover Series safeguards you with 3 plans –
PRUCare Accident Essential Cover,
PRUCare Accident Advanced Cover
and PRUCare Accident Premier Cover – each with different levels of protection. Some of the plans in this series cover for medical expenses and disability caused by an accident to add depth to your protection.
Series
Highlights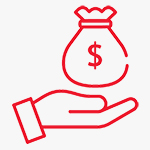 Lump-sum payout for accidental death and
accidental dismemberment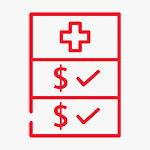 Accident-related medical expenses covered by enrolling 
PRU
Care Accident Advanced Cover and
PRU
Care Accident Premier Cover, such as:
Inpatient and outpatient medical treatments expenses
Medical treatments provided by a registered chiropractor, physiotherapist or occupational therapist
Bone-setting or acupuncture by a registered
Chinese medicine practitioner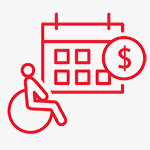 A stronger safety net with disability cover offering weekly or monthly income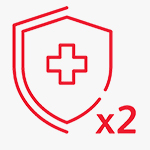 Your protection doubled up in case of death, dismemberment and total permanent disability caused by an accident in specific situations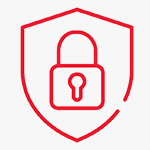 Extra benefit and services to enhance your protection, including:
If the life insured suffers from illness or an accident that happens overseas, emergency evacuation and repatriation cover will be provided
Compassionate Death Benefit
Plans 
Comparison
Benefits
PRUCare Accident
Essential Cover
PRUCare Accident
Advanced Cover
PRUCare Accident
Premier Cover
Accident Death
Benefit
 
 
 
Accident Dismemberment Benefit
 
 
 
Accident Medical Reimbursement Benefit
-
 
 
Partial Temporary Disability Benefit*
-
-
 
Total Temporary Disability Benefit*
-
-
 
Total Permanent Disability Benefit*
 
 
 
Double Indemnity
Benefit
 
 
 
Worldwide Emergency Assistance
Services
 
 
 
Compassionate Death Benefit
 
 
 
Download Product Brochure