We are passionate
about our people
Prudential people always ask, "What's Next?" and deliver things first in the market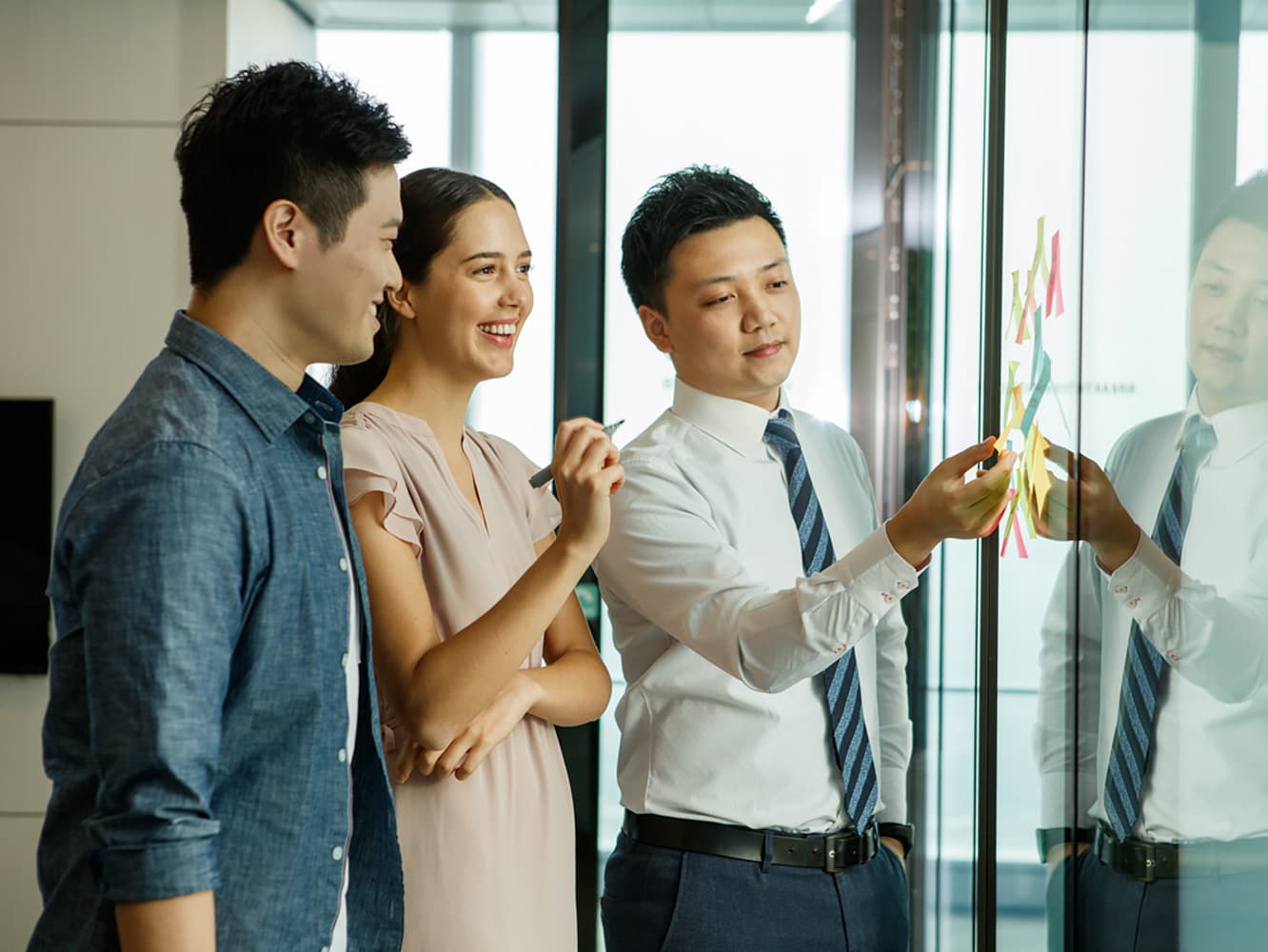 Our leadership
behaviours
We've become number one in Asia by demonstrating six leadership behaviours.

Strategic and commercial acumen
We develop and astutely implement winning strategies.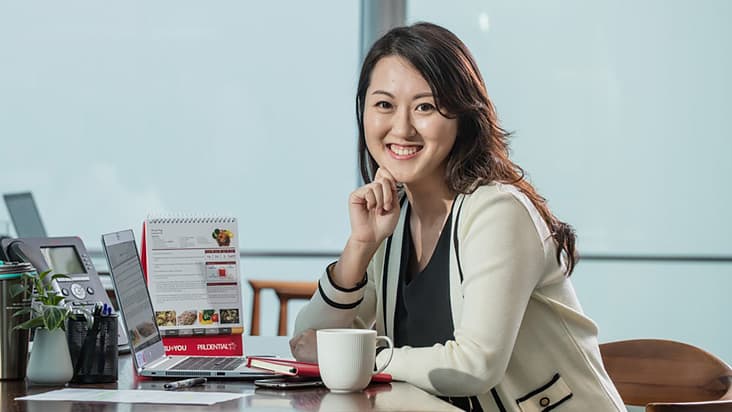 Leading innovation and change
We constantly seek new and better ways to deliver value.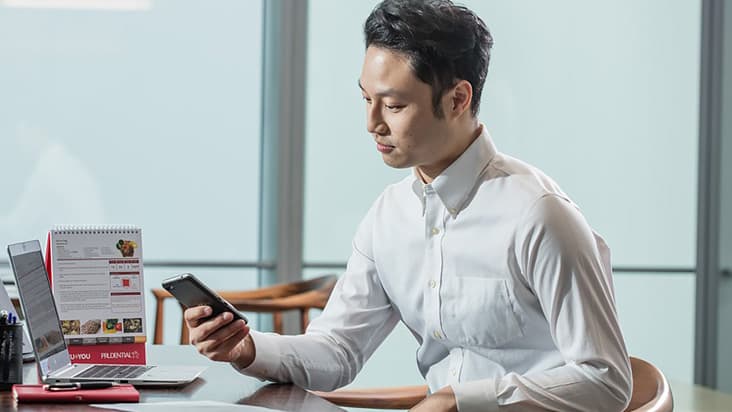 Customer centricity
We put customers at the core of all our key decisions.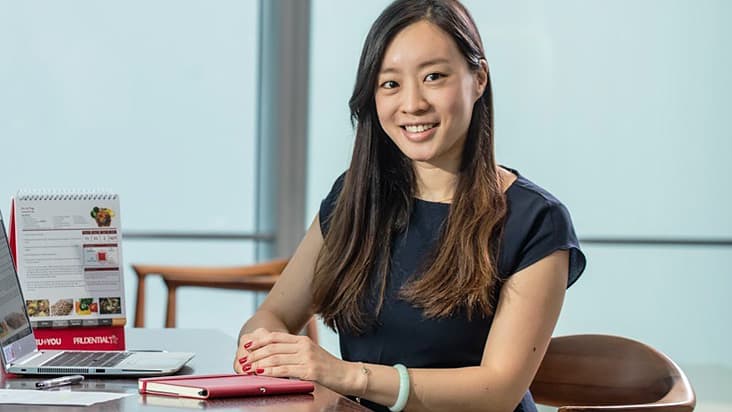 Growing talent
We care about our people, helping them to achieve their full potential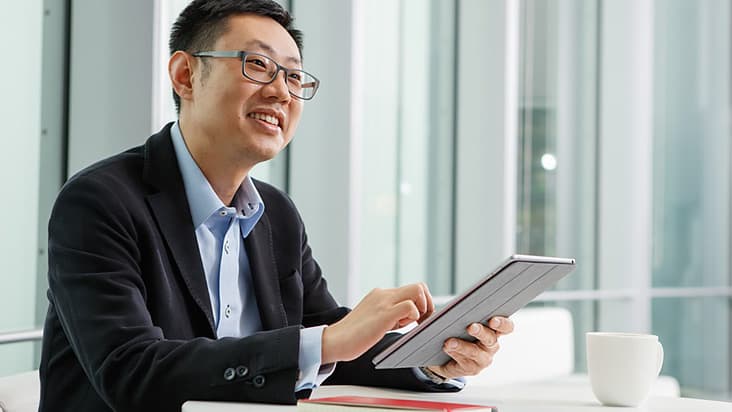 Working together
We work collaboratively, always helping and communicating with each other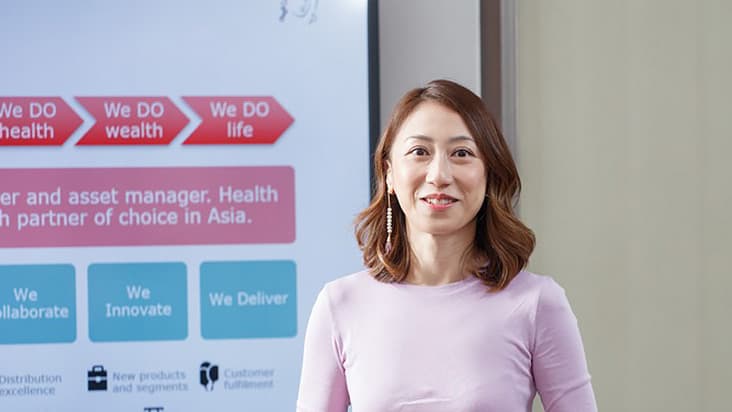 Execution excellence
We are relentless in delivering the highest standards of resilience, efficiency and effectiveness
Our journey is shaped by a purpose-led strategy and a vision for tomorrow.
Driven to succeed and hungry to learn, grow and improve, our people bring their best self and best work to play.
We need exceptional people like you to help sustain Prudential as the most trusted, loved and successful insurance brand. So, what'd you get in return?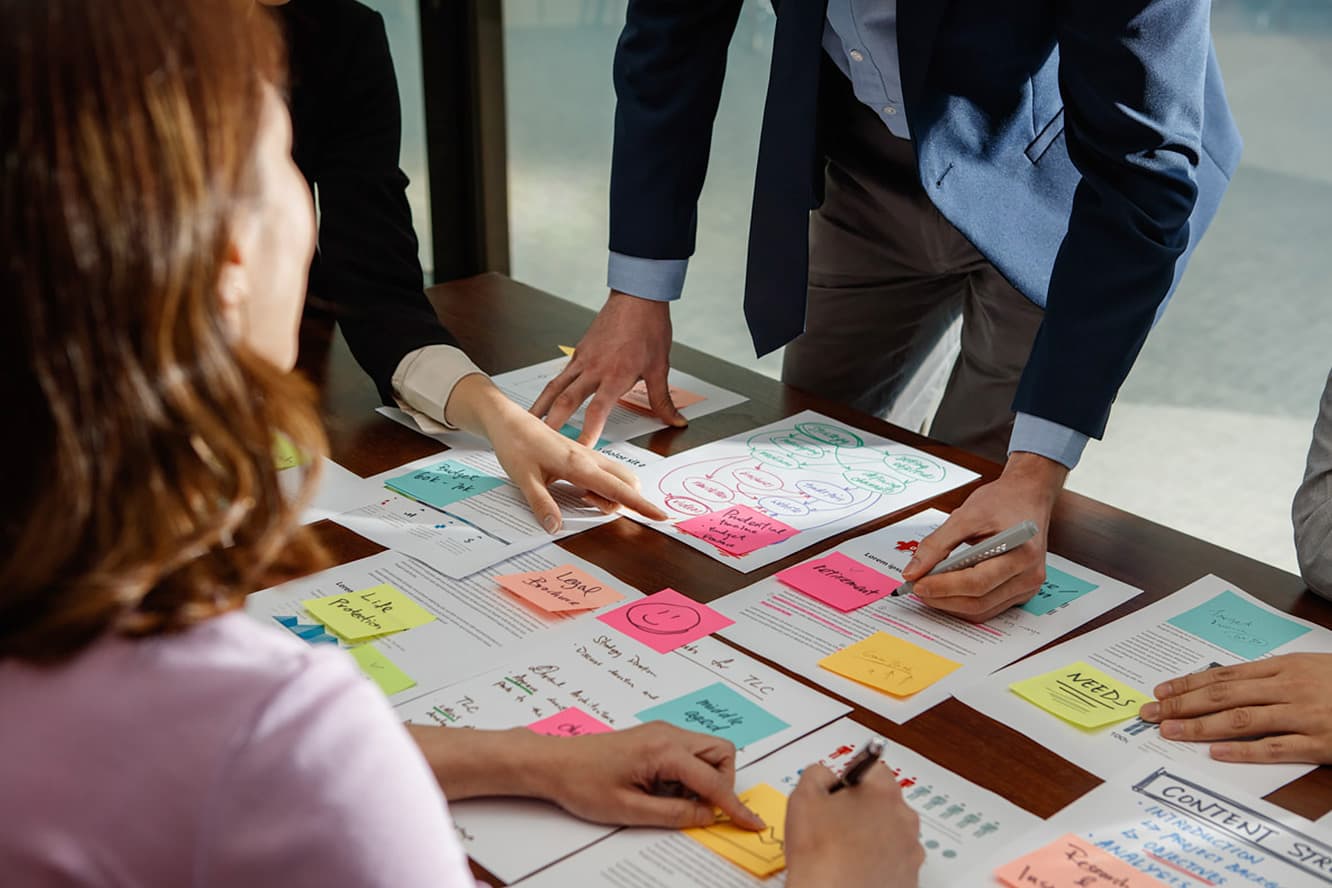 A team that enables excellence
Our open, inclusive environment drives collaboration and innovation.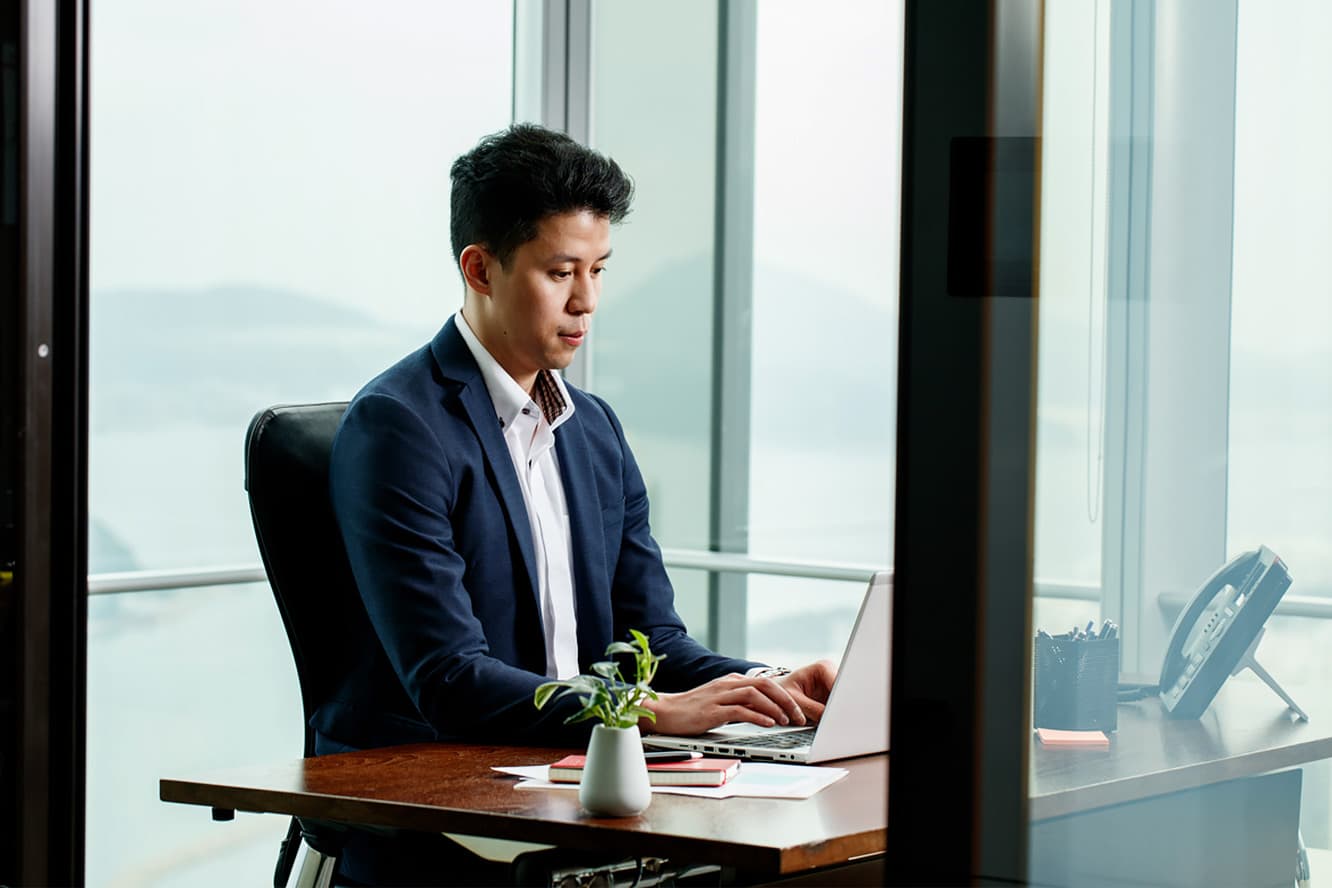 A culture that lets you perform and grow
With us, you'll excel and develop, always looking for excellence and improvement.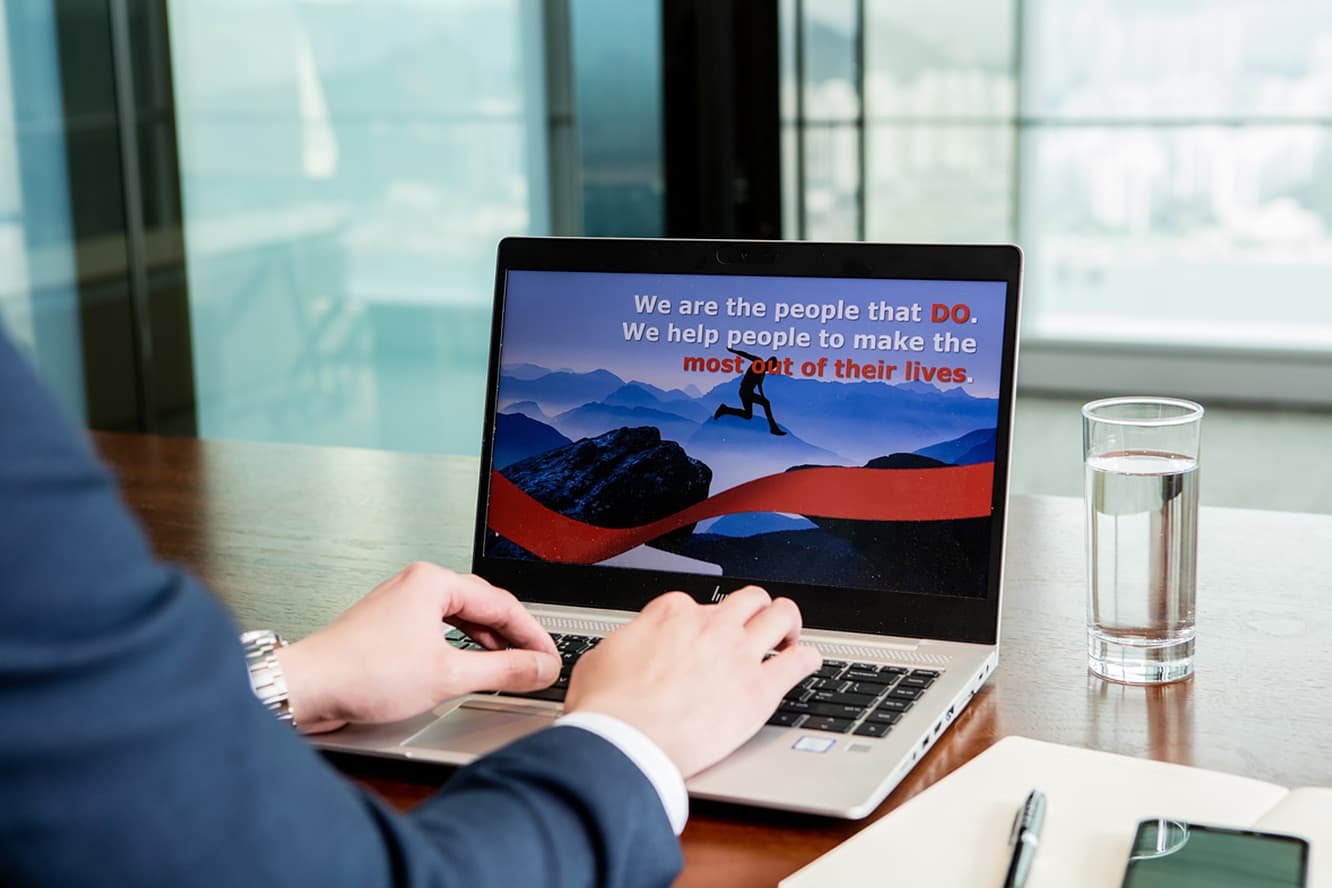 A vision for tomorrow
As we develop new ways of thinking and doing, you'll stretch yourself further. And so shall we.
Career
opportunities
If you have what it takes to thrive with us, explore our career opportunities.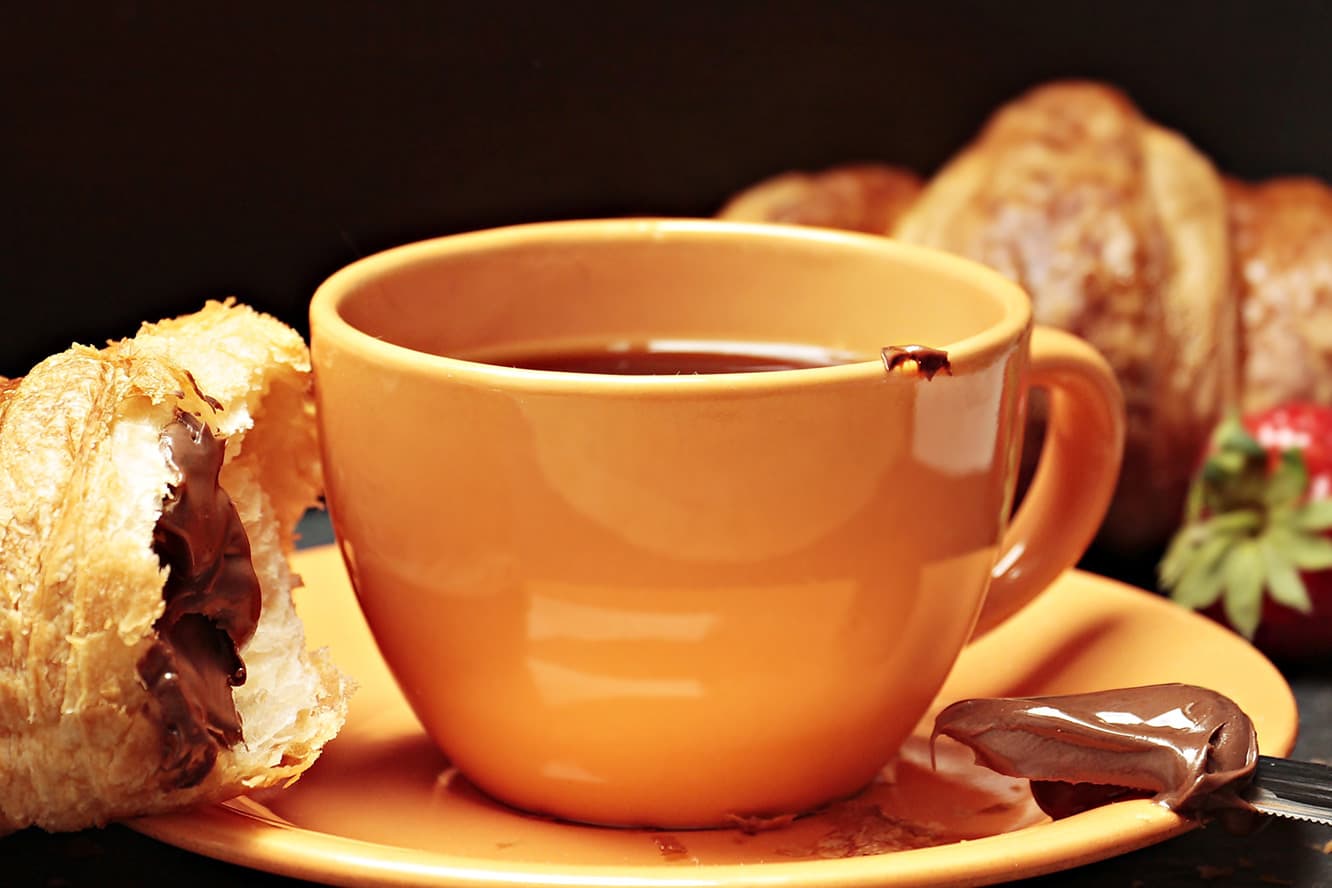 A rewarding experience
We integrate work and life in a way that works for you, your loved ones, your colleagues and our customers.
Why join us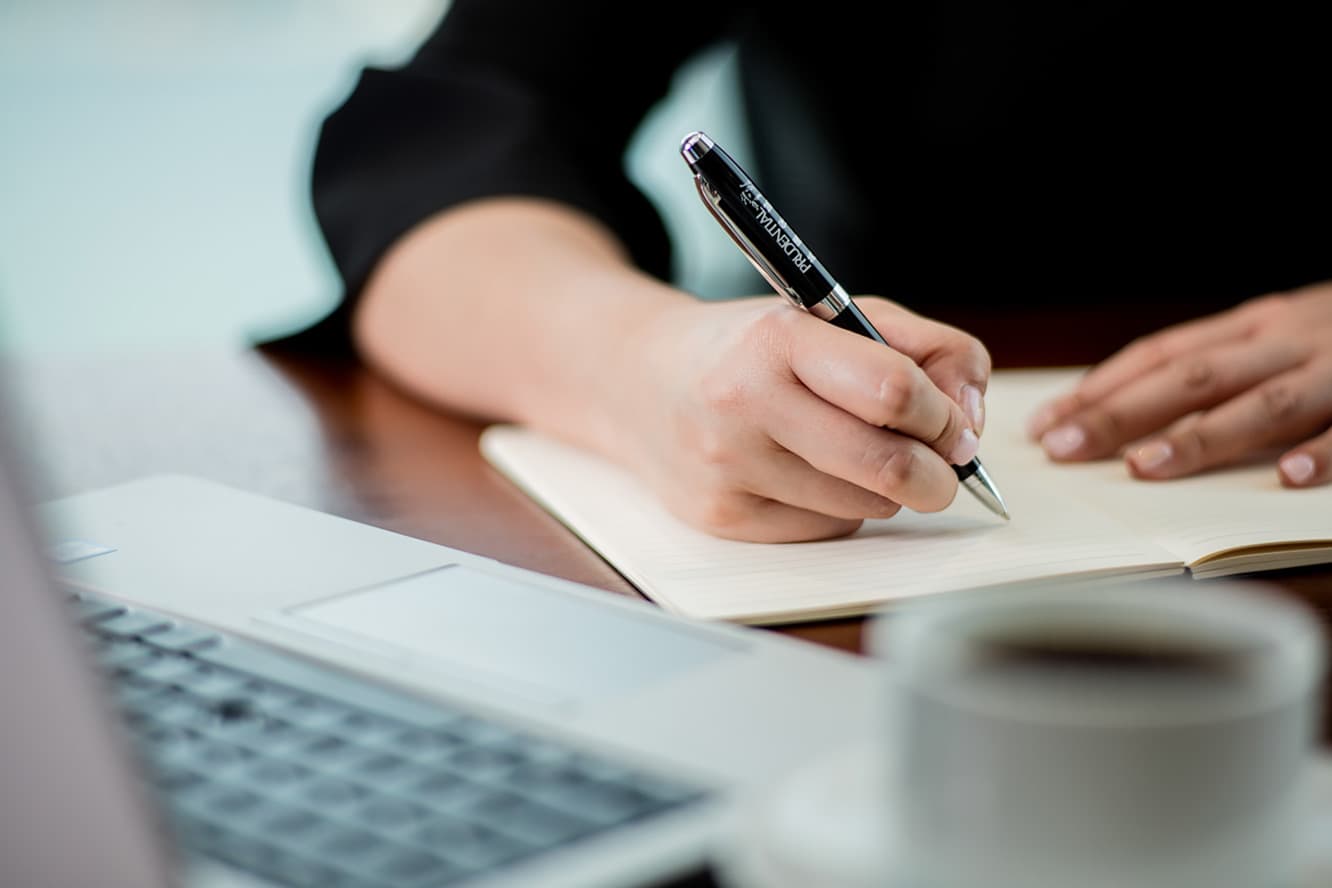 Roles at Prudential
Find out more about our diverse teams and what it's like to work with us.
Get to know our teams