Ease my financial burden from
the impact of illness and injury
Health insurance can help to reduce your financial burden when your wellbeing is in jeopardy
Get in touch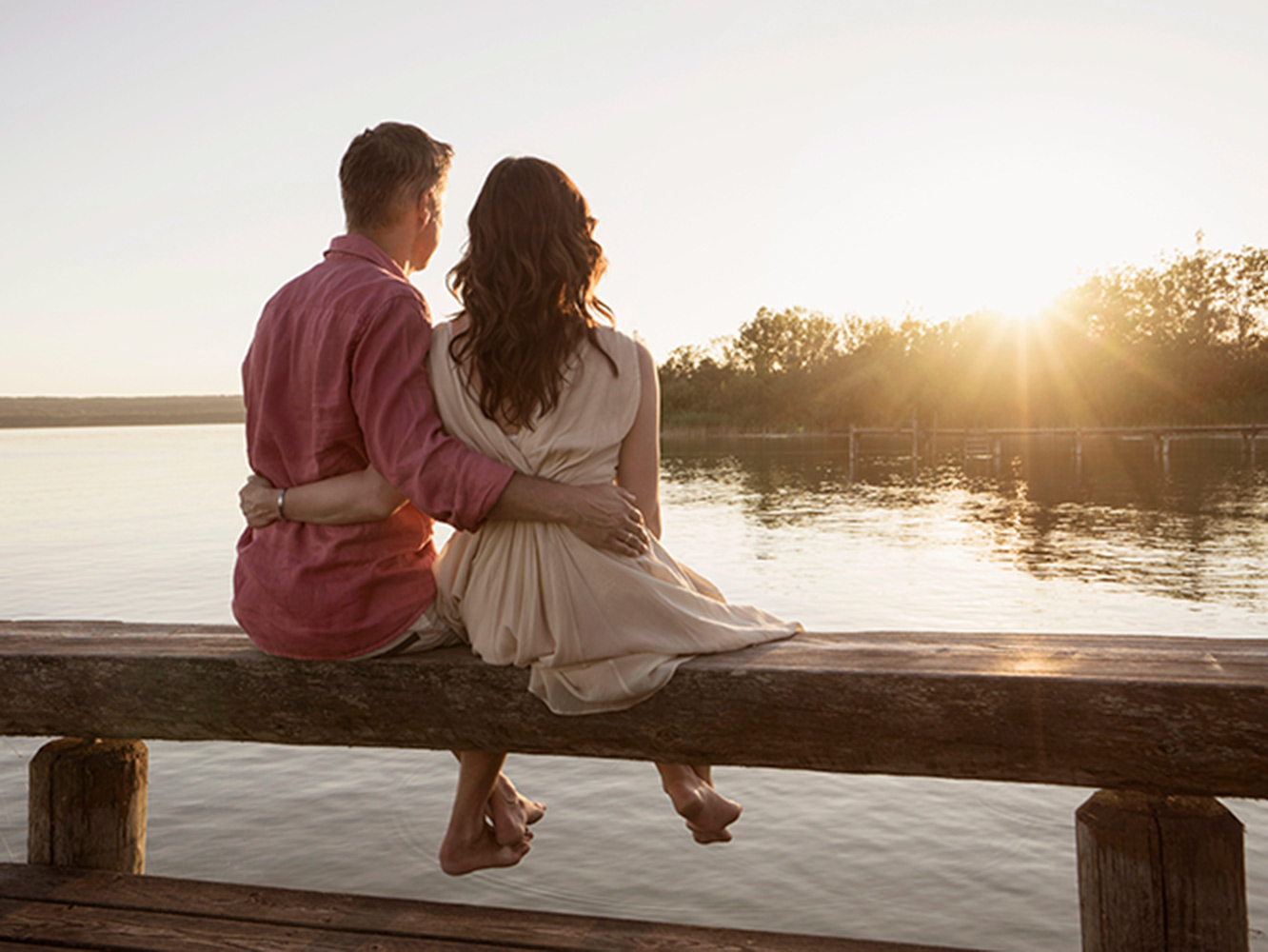 Things
to consider
Health insurance makes getting well easier, by handling any major costs that might set you back.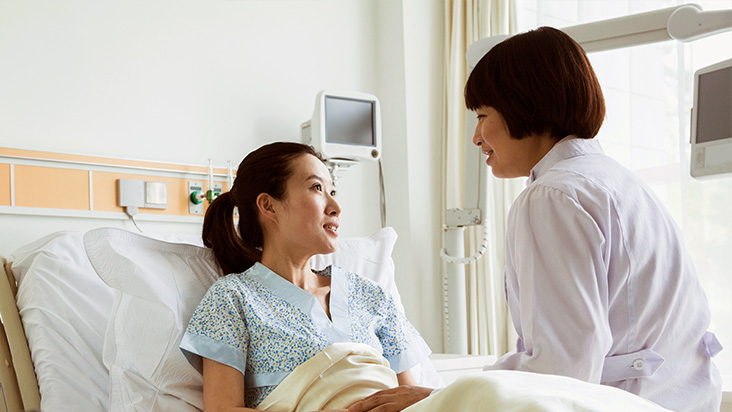 Hospitalisation benefits
This includes hospital stays, surgeries, as well as necessary inpatient and outpatient treatments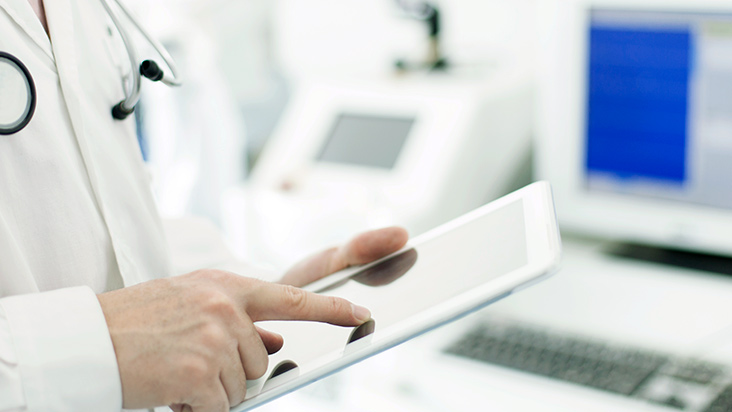 Pre and post hospitalisation benefits
From diagnosis to recovery may involve tests, scans, therapy, rehabilitation. The cost is huge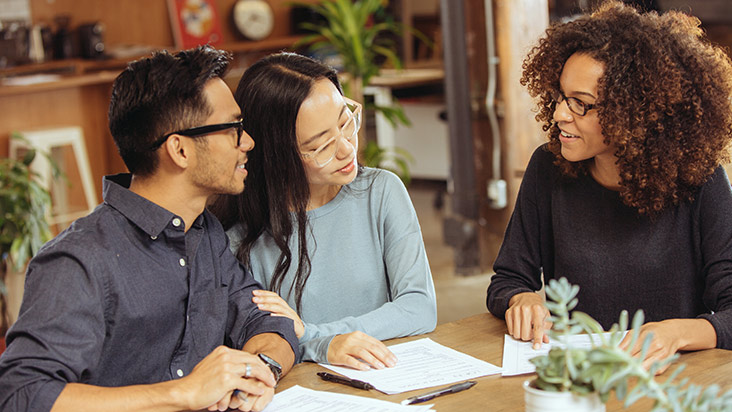 Income loss for disability
Should you become unable to work, a cash payout can provide you with income and keep you afloat
Not what you're looking for?
Let us help you identify your needs. Tell us what you are setting out to achieve.