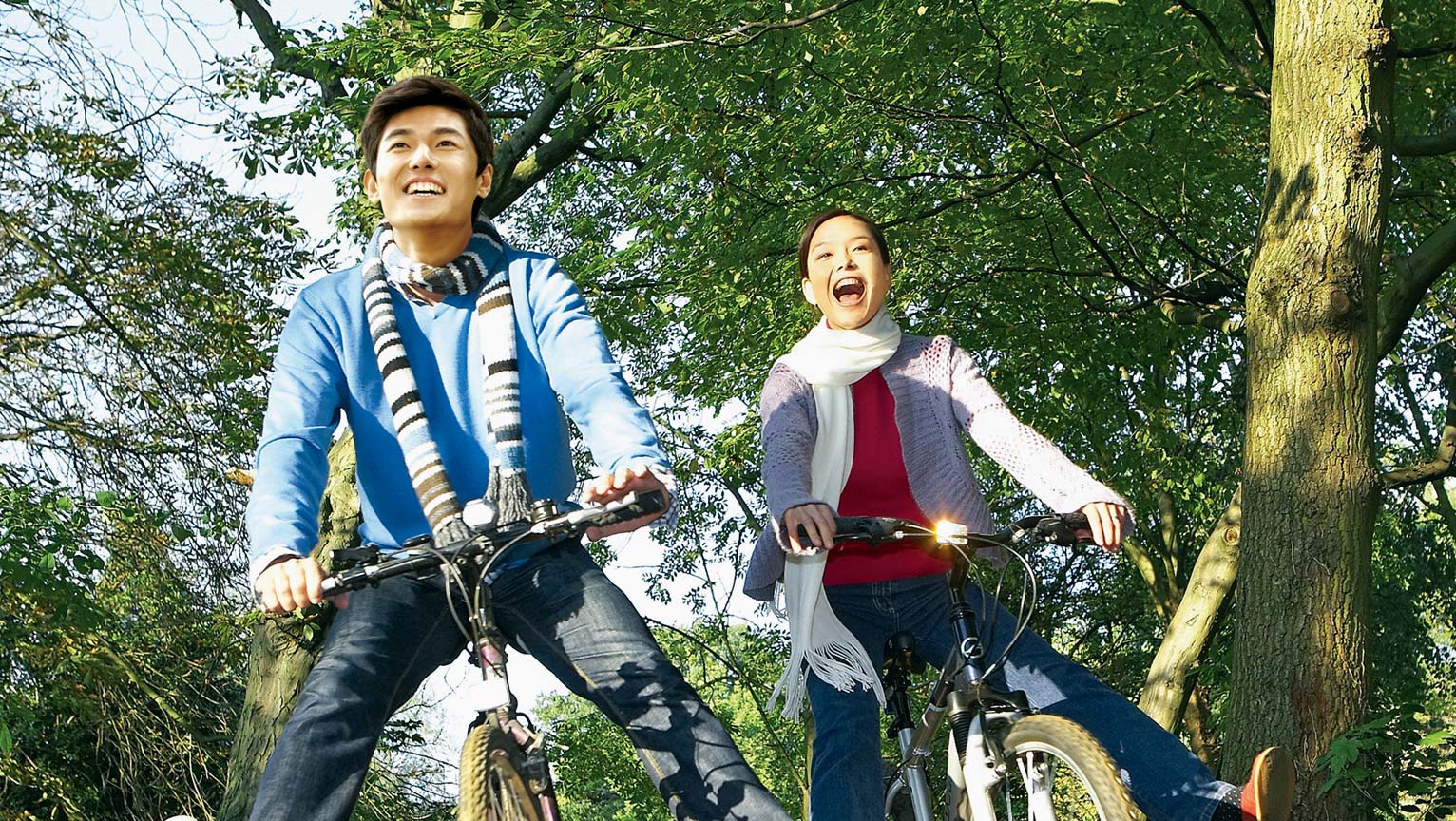 Medical | Health Insurance
PRUmed lifelong care plan
Get comprehensive coverage for your medical treatment costs that lasts a lifetime.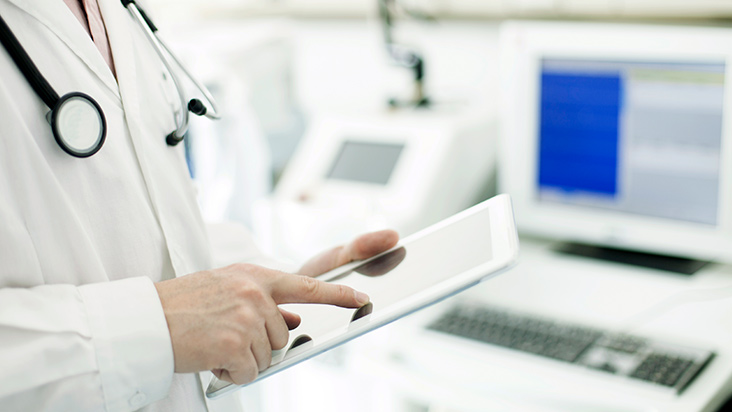 A total solution for lifelong medical protection
You can choose from private, semi-private and ward for reimbursement.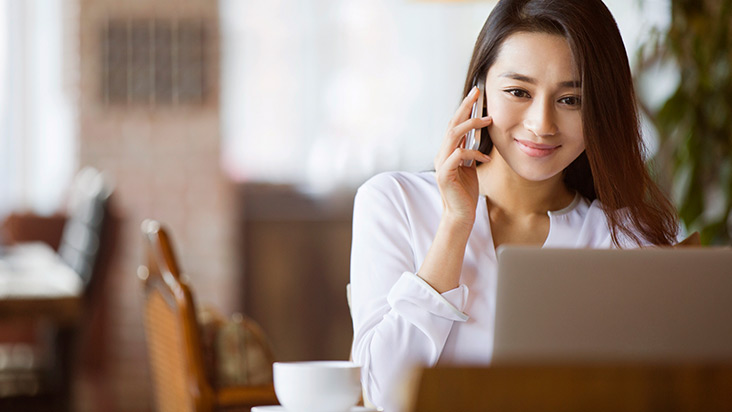 No claim bonus
We encourage you to maintain good health. A bonus on your policy anniversary if you have no claims.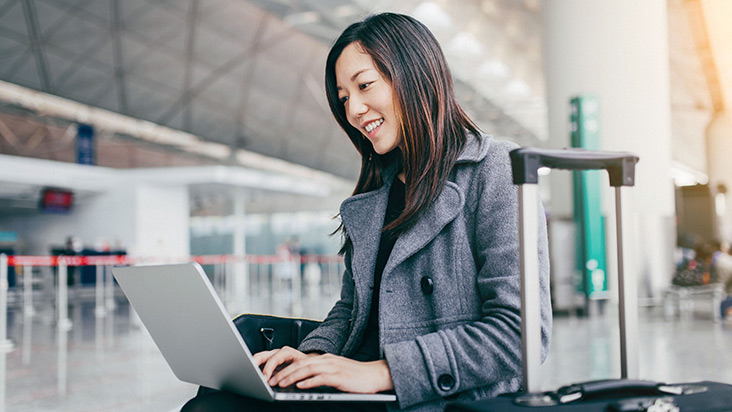 Extra coverage for total peace of mind
We offer 24-hour worldwide emergency assistance services. You can opt for PRUmed major to cover extra expenses.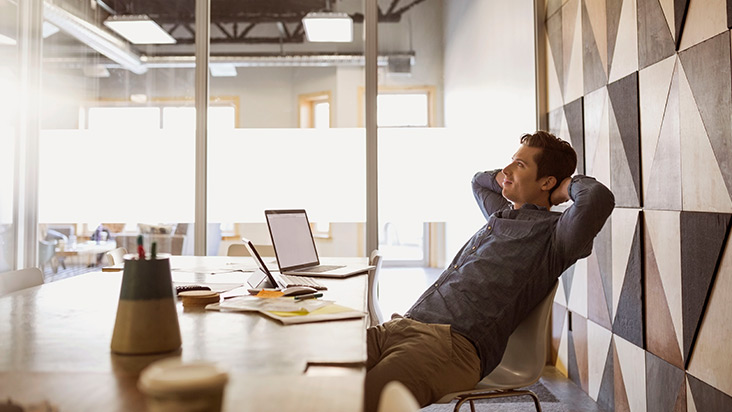 Guaranteed renewal
Guarantees yearly renewability.
Learn

more
Remarks
The abovementioned benefits are subject to terms and conditions. For details, please refer to the product brochure.
During the sales process, this document should be read in conjunction with the relevant product brochure. For full terms and conditions, and risk disclosures of the relevant insurance plan, please refer to relevant product brochure and policy document and read carefully.
PRUmed lifelong care plan is underwritten by Prudential Hong Kong Limited ("Prudential"). This document is for reference only. It does not represent a contract between Prudential and anyone else. You should read carefully the risk disclosures and key exclusions (if any) contained in the product brochure. For further details and the terms and conditions of this plan, please ask Prudential for a sample of the policy document.
Prudential has the right to accept or decline any application based on the information provided by the policyholder and/or life assured in the application.
Please cross your cheque and make it payable to "Prudential Hong Kong Limited".
This document is for distribution in Hong Kong only. It is not an offer to sell or solicitation to buy or provide any insurance product outside Hong Kong. Prudential does not offer or sell any insurance product in any jurisdictions outside Hong Kong where such offering or sale of the insurance product is illegal under the laws of such jurisdictions.