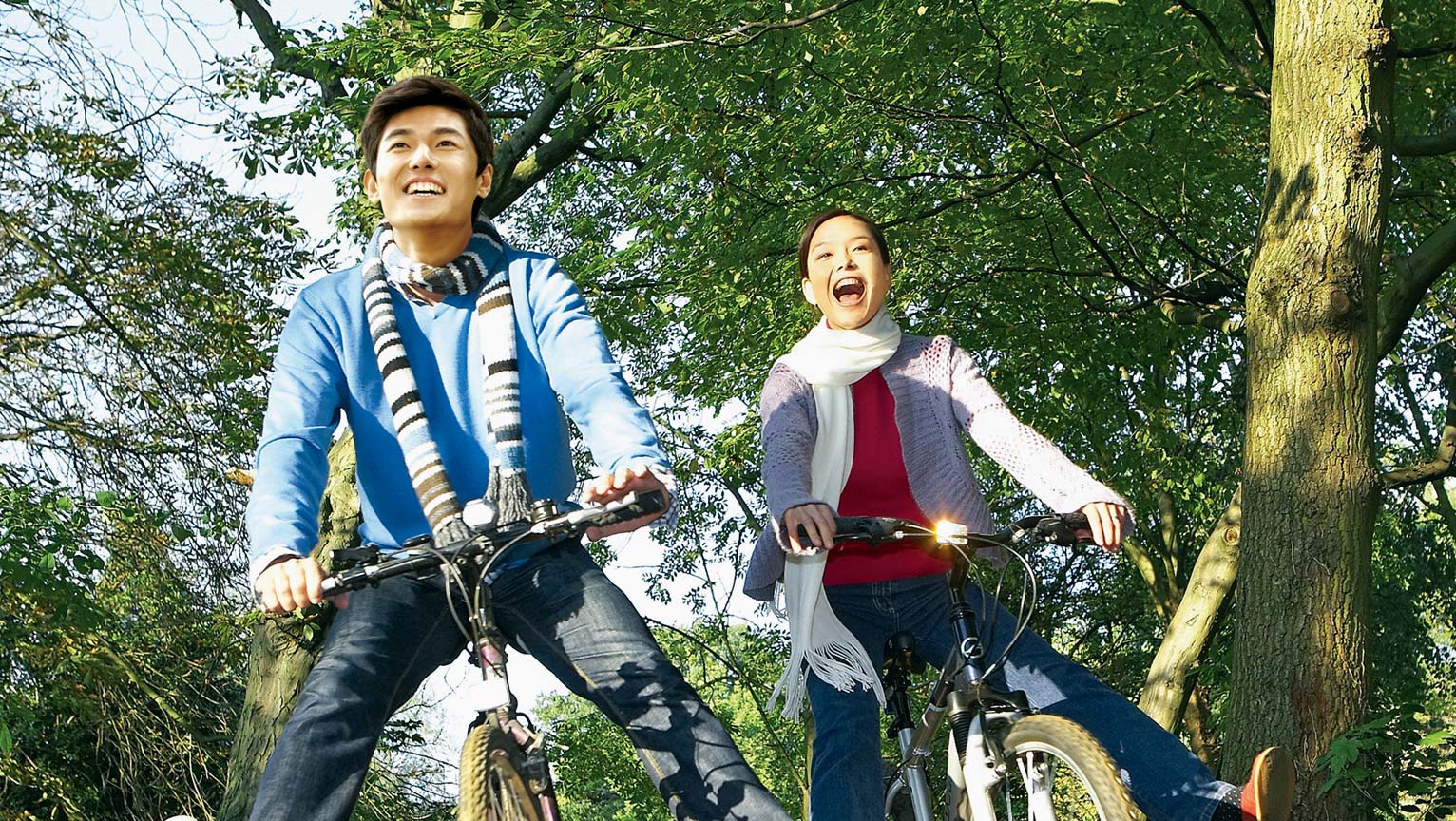 Limited offer
Protect What Matters 360 - Enjoy 3 months' premium refund on the whole protection solution
Terms and conditions apply.
Learn more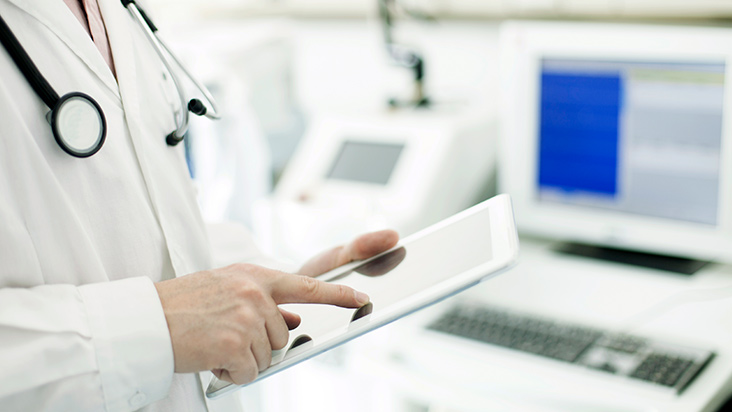 Take care of you from diagnosis to recovery
Cover hospitalisation benefits, surgical benefits, emergency outpatient treatment benefit, pre- & post-hospitalisation benefits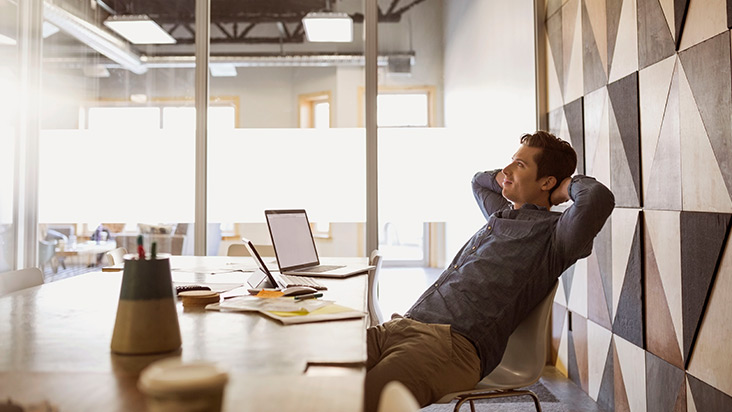 Guaranteed renewal for life
Guarantee to renew your plan every year throughout your life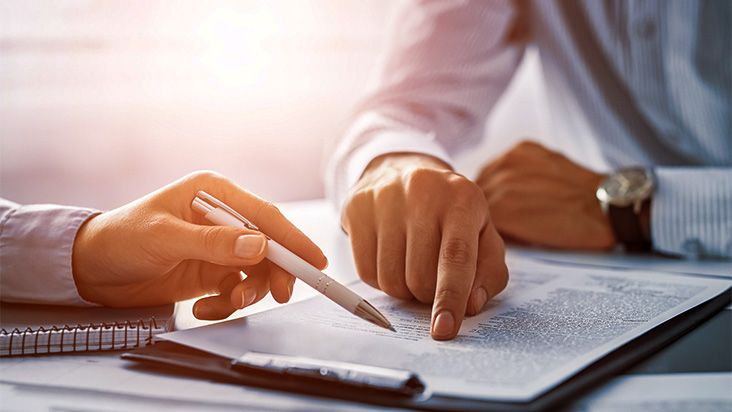 Quality medical network and cashless service
Offer a medical network of highly experienced doctors and well-equipped network healthcare facilities and pay your eligible medical costs directly via our simple pre-authorisation process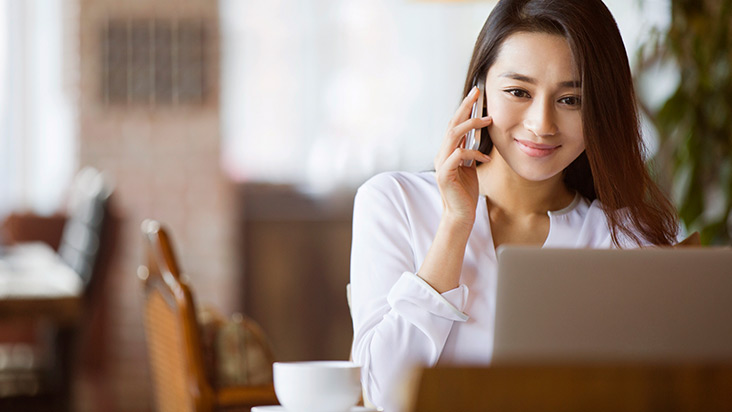 15% no claim bonus
Offer you a no claim bonus of 15% of this plan's previous policy year's premiums if you have not claimed under this plan in the last 3 years on each policy anniversary
Extra features
Tailor your additional cover with PRUmed major

You can add the PRUmed major to the PRUmed lifelong care plan by paying additional premiums. This gives you the benefits of PRUmed major (classic) as well as PRUmed network care.

Extra cover to strengthen your protection

We provide 24-hour worldwide emergency assistance services, compassionate death benefit and accidental death benefit.
Learn

more
Important information
The abovementioned benefits are subject to terms and conditions. For details, please refer to the product brochure.
During the sales process, this document should be read in conjunction with the relevant product brochure. For full terms and conditions, and risk disclosures of the relevant insurance plan, please refer to relevant product brochure and policy document and read carefully.
Remarks
PRUmed lifelong care plan is underwritten by Prudential Hong Kong Limited ("Prudential"). You can always choose to take out this plan as a standalone plan without enrolling with other type(s) of insurance product at the same time, unless such plan is only available as a supplementary benefit which needs to be attached to a basic plan. This document does not contain the full terms and conditions of this plan and is for reference only. It does not represent a contract between Prudential and anyone else. You should read carefully the risk disclosures and key exclusions (if any) contained in this brochure. For further details and the full terms and conditions of this plan, please ask Prudential for a sample of the policy document.
Prudential has the right to accept or decline any application based on the information provided by the policyholder and/or life assured in the application.
Please cross your cheque and make it payable to "Prudential Hong Kong Limited".
This document is for distribution in Hong Kong only. It is not an offer to sell or solicitation to buy or provide any insurance product outside Hong Kong. Prudential does not offer or sell any insurance product in any jurisdictions outside Hong Kong where such offering or sale of the insurance product is illegal under the laws of such jurisdictions.