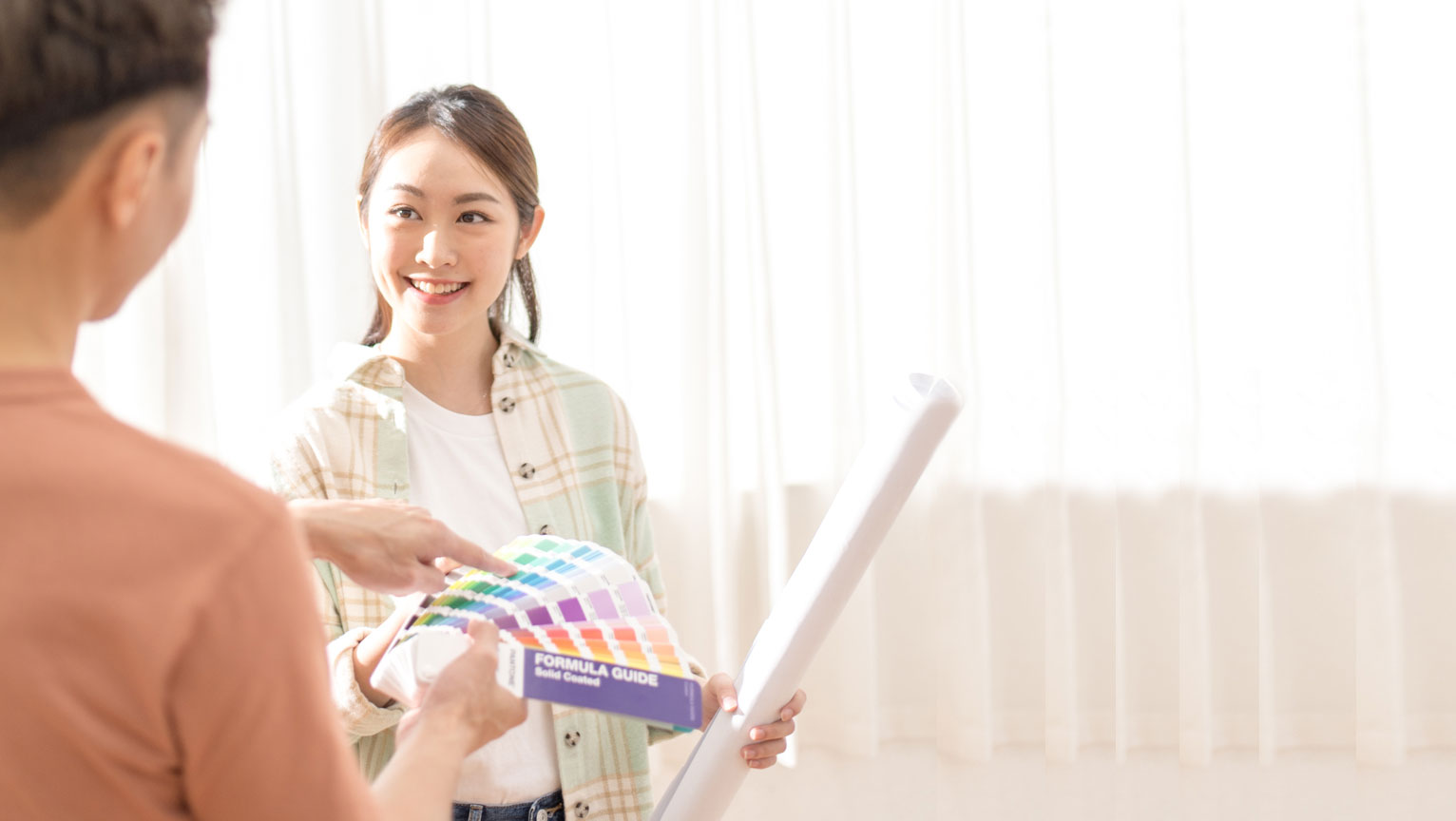 Home and Pet Insurance
PRUChoice Home Décor
Comprehensive protection against unexpected incidents for your residential renovation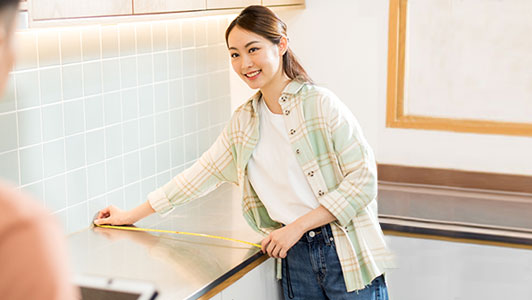 Basic third party liability
Against legal liability for third party bodily injury and/or property damage arising out of renovation works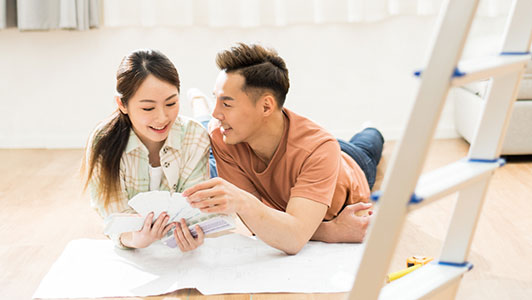 Post decoration care extension
Householder contents delivery, temporary residence and termites control protection for named property owners/tenants during maintenance period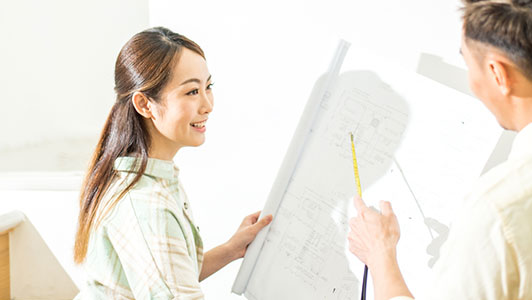 Optional material damage plan
Cover of all risks against accidental loss of or damage to any renovation works and materials at the insured premises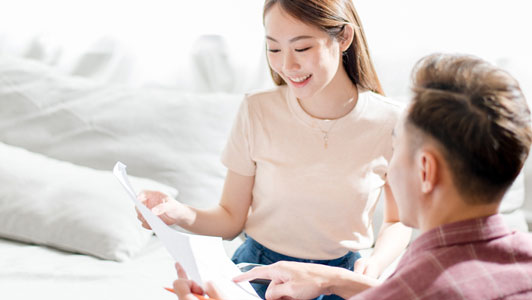 Optional employees' compensation insurance
Cover contractor company against bodily injuries for the renovation works, subject to a maximum of HK$200,000,000 per event

Extra Feature
Optional protection for scaffolding works
You can additionally insure for accidents arising from renovation contract works with the use of scaffolding
Learn

more
Notes
PRUChoice Home Décor is underwritten by Prudential General Insurance Hong Kong Limited ("Prudential"). The copyrights of the contents of this webpage are owned by Prudential.
This information is for reference only and does not constitute any contract or any part thereof between Prudential and any other parties. Regarding other details and the terms and conditions of this insurance, please refer to the policy document. Prudential will be happy to provide a specimen of the policy document upon your request.
PRUChoice Home Décor - Applicable on or after 4 June 2021.