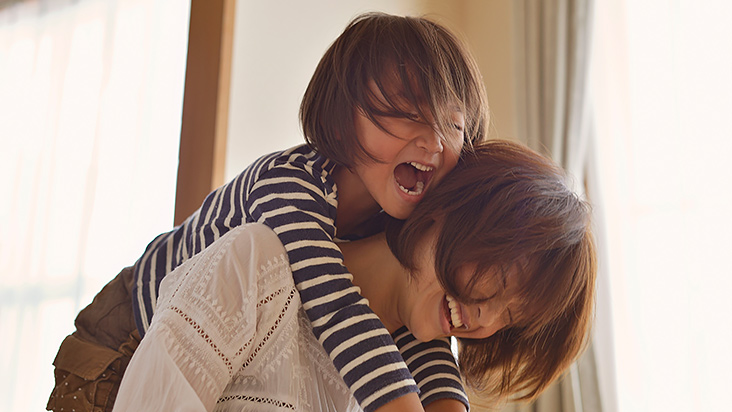 Household contents coverage
Up to HKD1,500,000 per year for PRUChoice Home & HKD3,000,000 per year for PRUChoice Home Deluxe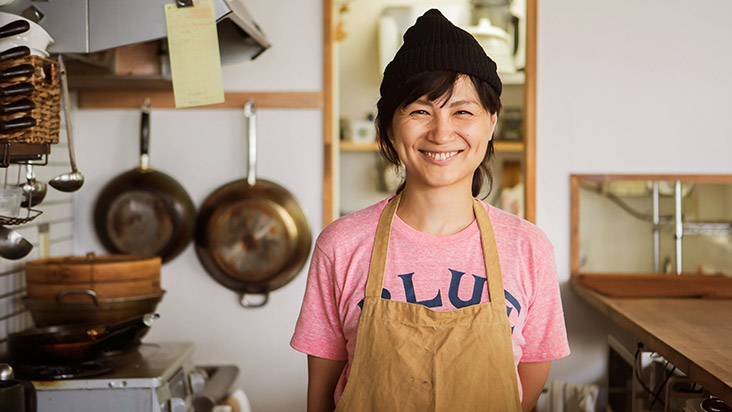 Coverage for third party legal liability
We protect you and your family members against third-party legal liability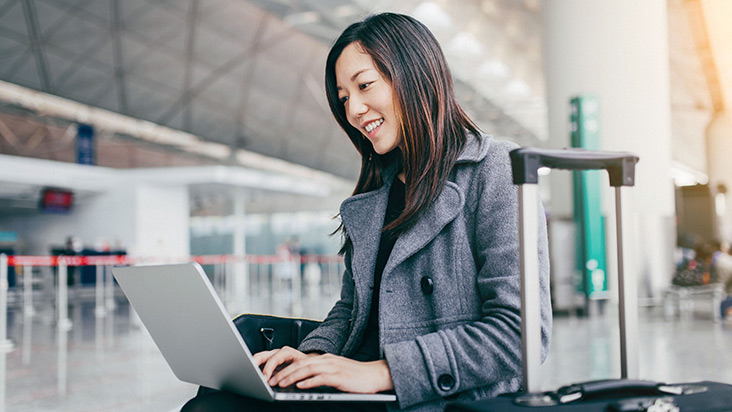 Personal effects worldwide coverage
Safeguard you and your family members' personal belongings from damage or loss – even out of home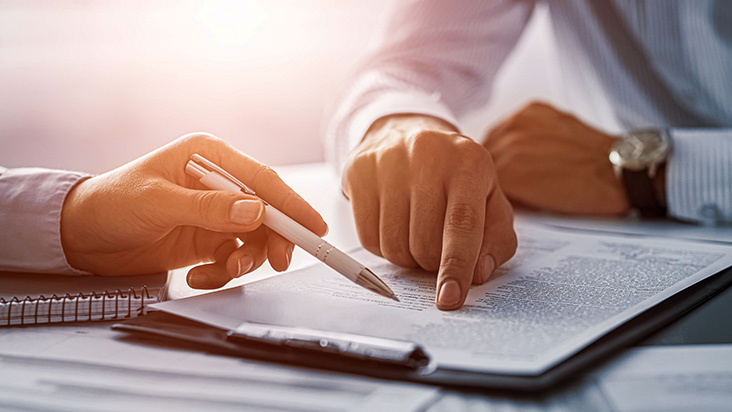 Options to top up your plan
You may choose to cover building structure and increase personal effects protection

Extra feature
Online protection
You and your family members are protected when making online purchases. We reimburse you for financial loss due to transactions made on fraudulent websites.
Learn

more
Notes
PRUChoice Home and PRUChoice Home Deluxe are underwritten by Prudential General Insurance Hong Kong Limited ("Prudential"). The copyrights of the contents of this webpage are owned by Prudential.
This information is for reference only and does not constitute any contract or any part thereof between Prudential and any other parties. Regarding other details and the terms and conditions of this insurance, please refer to the policy document. Prudential will be happy to provide a specimen of the policy document upon your request.
PRUChoice Home - Applicable on or after 31 December 2019.
PRUChoice Home Deluxe - Applicable on or after 31 December 2019.