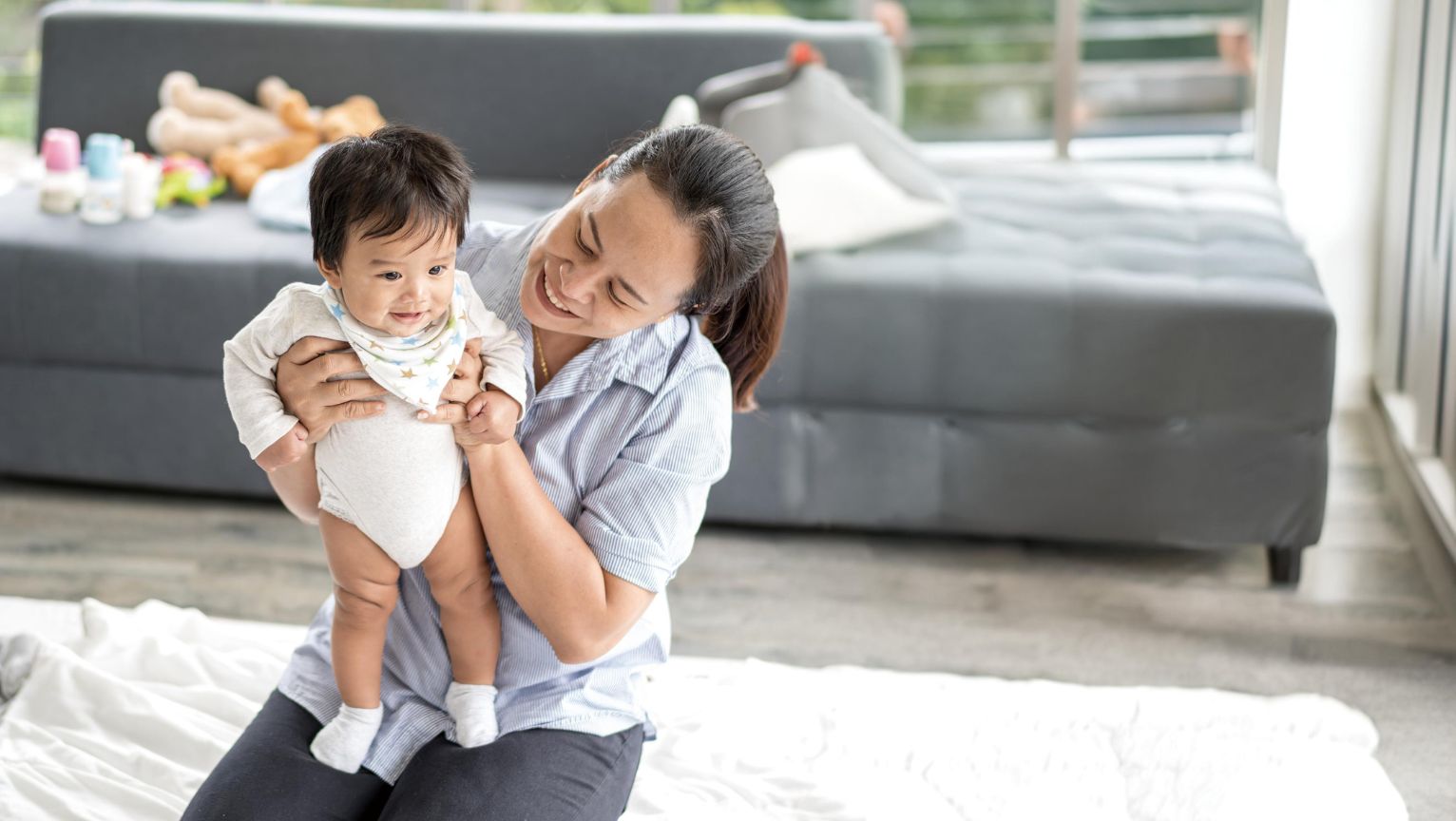 Home and Pet Insurance
PRUChoice Maid Series
Comprehensive domestic helper and post-natal carer insurance plans that meet your different needs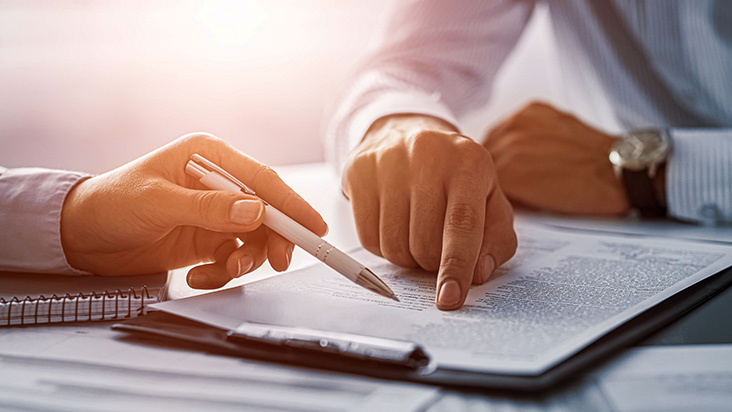 Employees' compensation protection
Compensate you up to 100% of your domestic helper's earnings for the first 12 months if he/she is disabled temporarily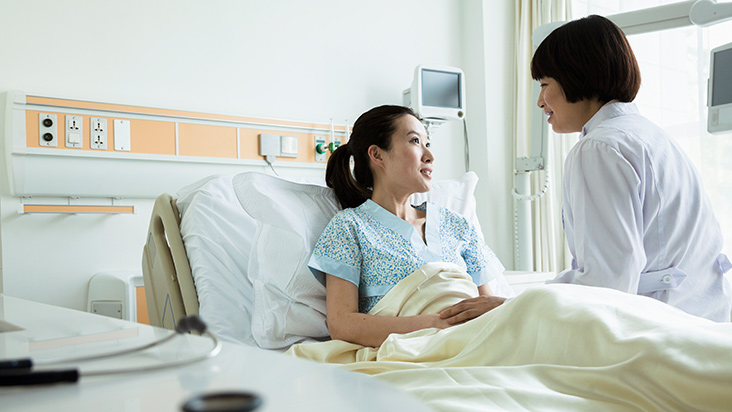 Clinic, hospital and surgical benefits for your overseas domestic helper
Cover out-patient clinical expenses up to HKD210 per visit per day and hospital expenses & surgical fees at hospital and day care clinic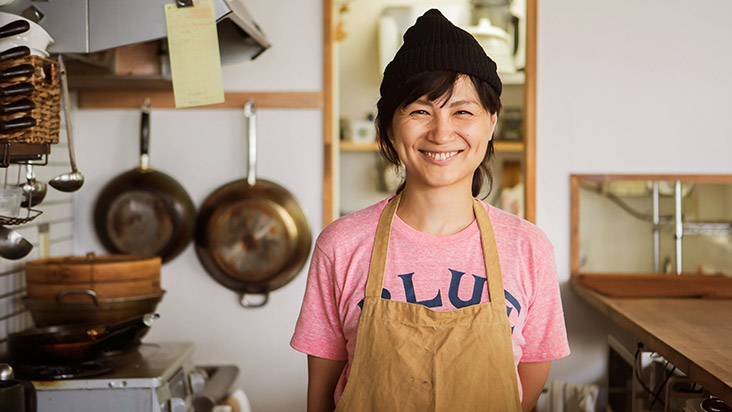 Overseas domestic helper maternity protection
Compensate a lump sum subsidy to hire additional help if she is unable to work due to pregnancy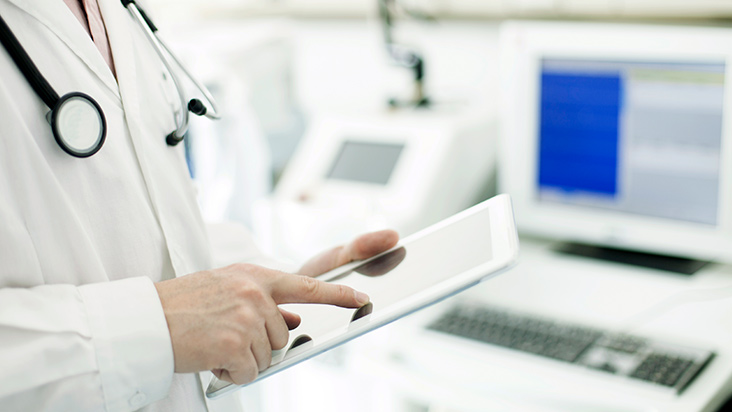 Overseas domestic helper/post-natal carer hospital cash subsidy
A daily benefit to you if your overseas domestic helper/post-natal carer needs to be hospitalized and causes interruption of service

Optional coverage
Optional Critical Illness Medical Top-up coverage
Covers the medical expenses of extra 40 named critical illnesses
Learn

more
Plan options
Plan / coverage

Applicable for

Basic plan

Full-time or part-time local domestic helper

Overseas domestic helper

Comprehensive plan

Overseas domestic helper

Top-up option for critical illness benefit

Overseas domestic helper

Post-natal Carer plan

Local post-natal carer
Notes
PRUChoice Maid is underwritten by Prudential General Insurance Hong Kong Limited ("Prudential"). The copyrights of the contents of this webpage are owned by Prudential.
This information is for reference only and does not constitute any contract or any part thereof between Prudential and any other parties. Regarding other details and the terms and conditions of this insurance, please refer to the policy document. Prudential will be happy to provide a specimen of the policy document upon your request.
Applicable on or after 10 December 2021.
Frequently

Asked Questions
Who is The "Applicant"?
"The Applicant" - must be aged 18 or over, plan to own this policy, and will be responsible for all related premium costs. Only employer of the Insured Domestic Helper can be the applicant for PRUChoice Maid Insurance. Domestic Helper / Post-natal Carer agency or company is not acceptable.
What is the difference between the cover for post-natal carers, local domestic helpers and overseas domestic helpers?
Post-natal carers are eligible for Post-natal Carer Plan and they mainly perform newborn baby care and/ or post-natal mother care for applicant.
Both local and overseas domestic helpers are eligible for Basic Plan - Employees' Compensation section.
But the comprehensive cover section is provided to overseas domestic helpers only because:
benefits like Repatriation Expenses and Re-hiring Expenses are not applicable to local domestic helpers;
Since Personal Accident section covers accidental bodily injury during rest days only, local domestic helper presents a different risk exposure in this aspect;
unlike overseas domestic helpers, no medical check has ever been conducted for local domestic helpers.
Are part-time overseas domestic helpers covered in this plan as well?
We have defined 'Domestic Helper' as a person employed by the Insured on a full-time basis for domestic purpose at the Insured's address. Therefore, part-time overseas domestic helpers are not covered under our policy. In fact, such an employment is illegal under the law of Hong Kong.
My overseas domestic helper is required to drive. Can I purchase PRUChoice Maid Insurance for him/her?
You can insure your overseas domestic helper with driving duty with a 25% premium loading, given his/her driving duty is stated in the employment contract. For overseas domestic helper with driving duty, you have the responsibility to declare his/her driving duty during application and it has to be accepted by Prudential in order for your helper to be fully covered under the policy.
Can I terminate my policy during the period of insurance? Will the premium be refunded?
In any event, no refund of premium is allowed in the event of cancellation of 1 month or 3 months option of Basic Plan or Post-natal Carer Plan. For other plan options, in the event of termination or adjustment of the policy during the period of insurance, you are still subject to a minimum premium per policy at HK$300.
In the event of any duties (including driving) not being explicitly stated in the insured domestic helper's employment contract , any claims related to such duty will be declined even if the applicant declared such duty of the insured domestic helper in the application and paid the premium loading (if any), and such premium loading will not be refunded.