PRUHealth Service Platform
A suite of value-added services empower you to proactively manage your health needs to better 'prevent', 'postpone' and 'protect' against the onset of diseases.
Wellness Lesson and
Wellness Coach
Enroll in lifestyle intervention programme designed based on United States Center for Disease Control and Prevention proven curriculum, or chat online with our Wellness Coach to get personalized dietary advice and work-out routine.
Get to know hospital information in Hong Kong, from emergency medical services, inpatient services to admission procedures and our simple and easy medical claim submission process.
More features
Hospital Guide is open for public access. Wellness Coach and Wellness Lesson are available to the policyowners of individual life insurance products. Treatment Sure, Cashless Arrangement for Outpatient Surgery and Home Care are available to the life assureds of selected insurance products. Claimable Amount Estimate is available to the policyowners of selected insurance products.
Manage your policies and claims with ease with
biometric ID and notification services
Plan easily with our calculators
Estimate the required amount, as well as monthly savings, for your retirement, child's education, critical illness protection and life protection in 3 steps.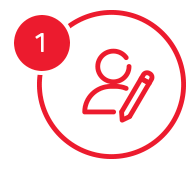 Personal information and family status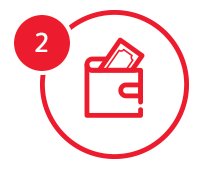 Expected amount of expenses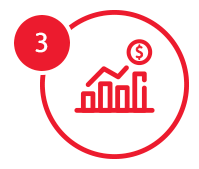 Current financial situation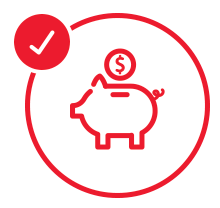 Required amount and
monthly savings
More features

Buy insurance online from our PRUeShop

Get updated on our attractive offers

Get in touch with us or make an appointment with financial consultant

Manage your health and wealth
anytime, anywhere.
If you are unable to access Google Play,
please
click here
to download the app directly.
Apple, the Apple logo, and iPhone are trademarks of Apple Inc., registered in the U.S. and other countries. App Store is a service mark of Apple Inc., registered in the U.S. and other countries.
Google Play and the Google Play logo are trademarks of Google LLC.